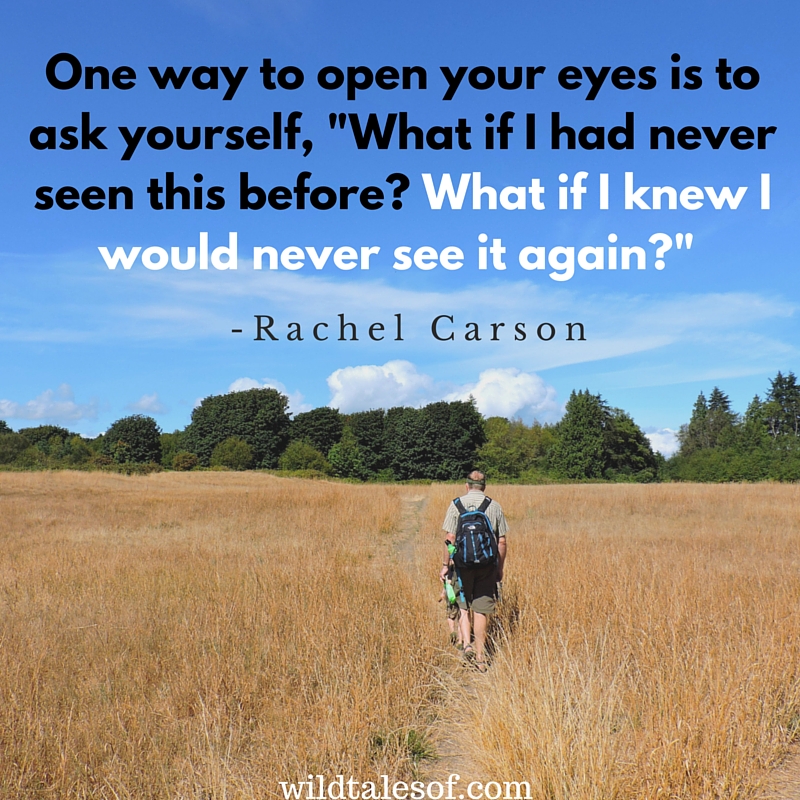 News::
Clearly we've taken some time off from the blog! Be sure to check back next week as we get back with the program and back to our routine.  More on our Montana road trip, some of our local adventures, and gear reviews coming soon!
Bergen is 4! We celebrated with a much anticipated "Ride the Ducks" tour through Seattle, a Sounders soccer game, and plenty of Mexican (his favorite) food and chocolate cake.
Check in with our instagram account to follow our daily adventures. You'll see we also celebrated an anniversary recently!
Inspiration::
Hanging on to every last drop of summer…or ready for fall?
Happy Weekend!
Come join the conversation! You can keep up to date with each and every post by subscribing to the blog via email. We'd also love to have you join us on all of our adventures by "liking" our facebook page and following us on twitter! If you enjoyed this post, please "like it", "tweet it" or "pin it"!