Now that the real spring weather has returned to Seattle, and we are back to mild temperatures after a bout of hot weather, it's time for us to get cracking on our spring bucket list! If you aren't familiar with our seasonal bucket lists, here's the scoop: Each season, we create a list of about 10 fun adventures or projects that are specific to the season.
We dig through our favorite nature books, think about our favorite happenings of that particular season, and look at our calendars as a way of being more intentional with our time and to take advantage of the best things that nature has for us. To learn more, check out our summer, fall & winter bucket lists.
Here's our 2016 Spring Bucket List in no particular order!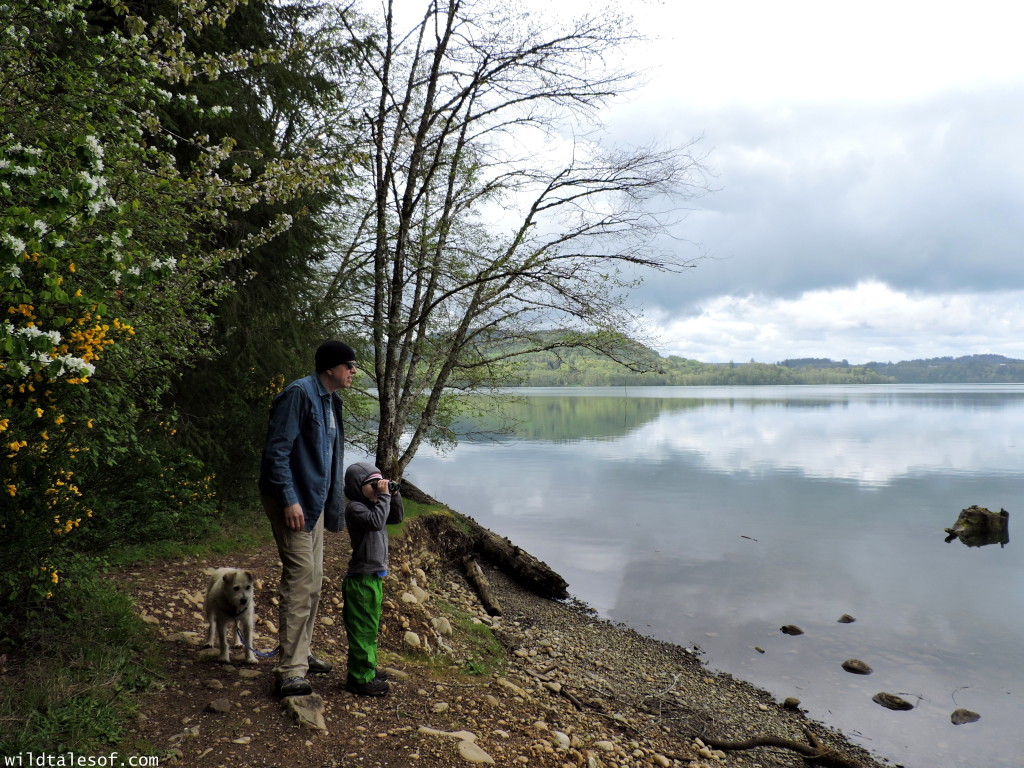 [Read more…]