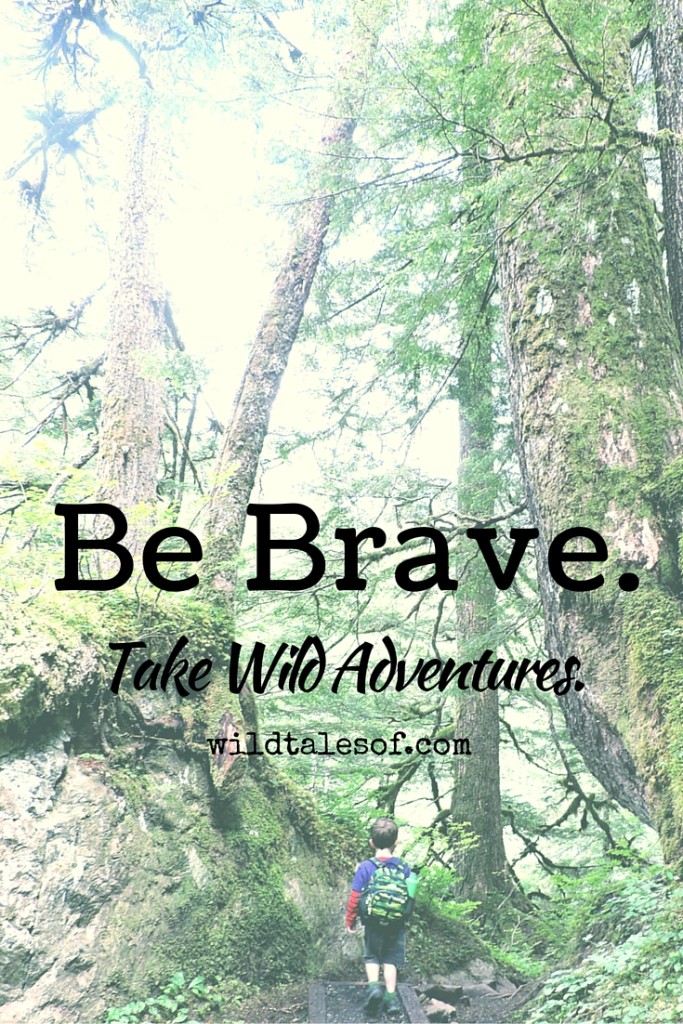 News::
Has spontaneity ever gotten the best of you? We spontaneously planned a quick getaway for the weekend earlier in the week. Then this morning, we spontaneously decided to cancel it!
This week (October 4th-October 10th 2015) is International Babywearing Week! Even though I didn't know about this until the week was half-way over, I definitely think it's something worth celebrating! Thanks to Kerry from "XO Kerry" for alerting me of the event and for featuring us on her "Babywearing Around the Web" post!
Inspiration::
Hiking is in our weekend plans (despite the rainy forecast). What about you?
Enjoy!
Come join the conversation! You can keep up to date with each and every post by subscribing to the blog via email. We'd also love to have you join us on all of our adventures by "liking" our facebook page and following us on twitter! If you enjoyed this post, please "like it", "tweet it" or "pin it"!