When we returned from our week stay on St. John in the U.S. Virgin Islands, aside from falling in love with this beautiful island, we learned one valuable lesson for beach travel.  That lesson? Don't over pack!
St. John, along with the rest of the Caribbean is laid back.  And especially since we were staying at house with a washer and dryer, there was no need to pack outfits for everyday.  When you have amazing (and world renowned) beaches to visit every day, the basics are all that's necessary.
After traveling to Maui as a family of 4, we shared our beach vacation packing list for families.  That packing list will get you started, but the Caribbean as we learned is a whole different animal.  That being said, we wanted to highlight some essentials.  We found the items on the following list to be extremely helpful in keeping us comfortable and protected from the elements (mostly sun, bugs, & humidity) while on the island.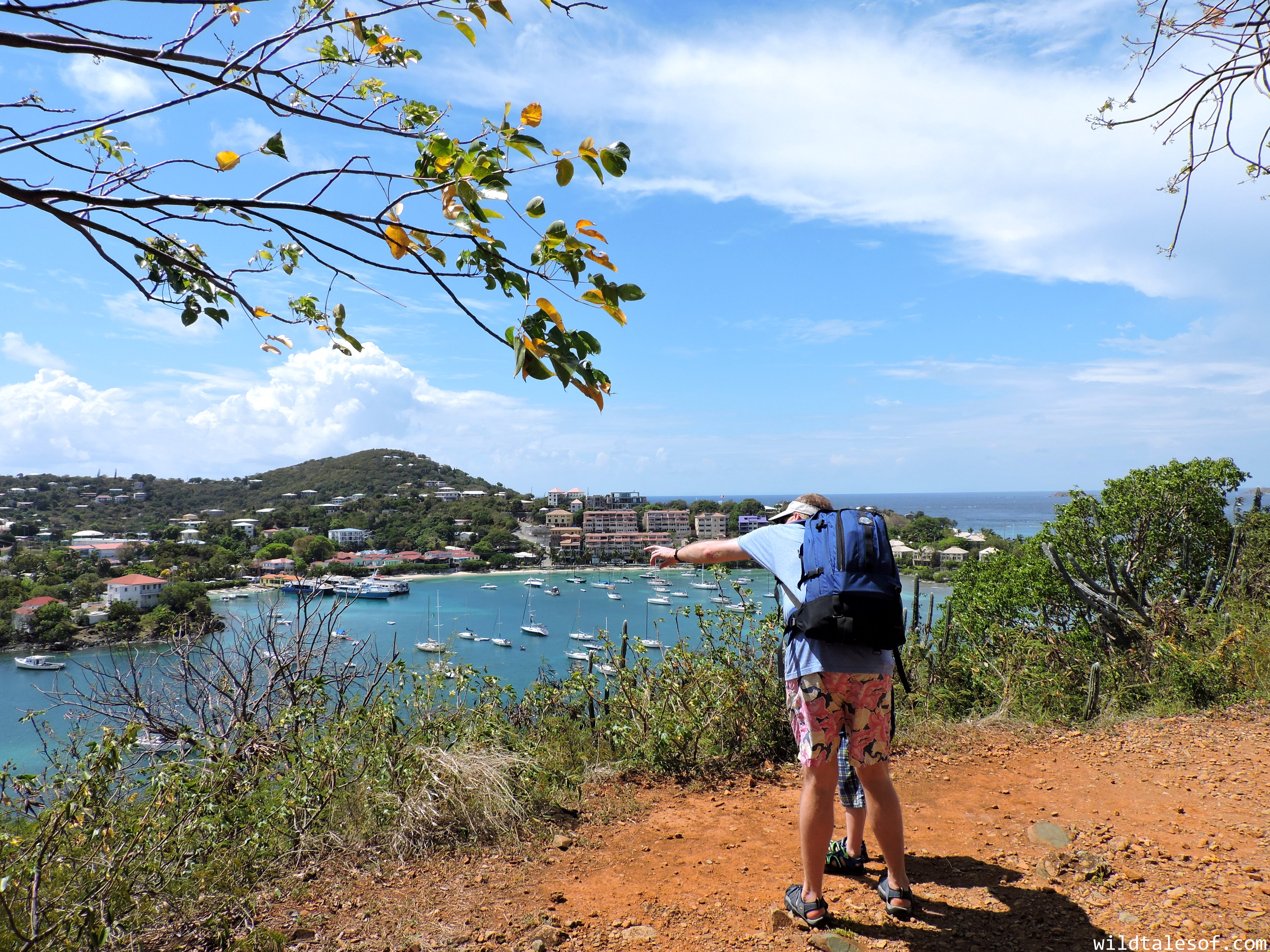 [Read more…]