When is the last time you put together a jigsaw puzzle? We're not counting those under 100 pieces completed with your kids. After our experience renting a Mount Baker Chalet, the jigsaw puzzle (500 pieces or more) will forever be the reference upon which I measure our level of relaxation.  Opportunities to read entire books or take a certain amount of naps may come in close second or third.
We only stayed in the chalet for 2 nights, but the feeling of truly being able to getaway from the noise, busyness, and stress of our everyday life was remarkable.  There were several factors that led to this restful state:
Space–We had more than enough room (probably too much) for our family to spread out.
Small town–Friendly people with just the right amount of shops, restaurants, and services.
Adventure at our finger tips–Quick drives (or even just walking out the door) to amazing hikes and outdoor experiences.
No cell service–We appreciated the forced break from our phones and other electronic devices due to spotty service.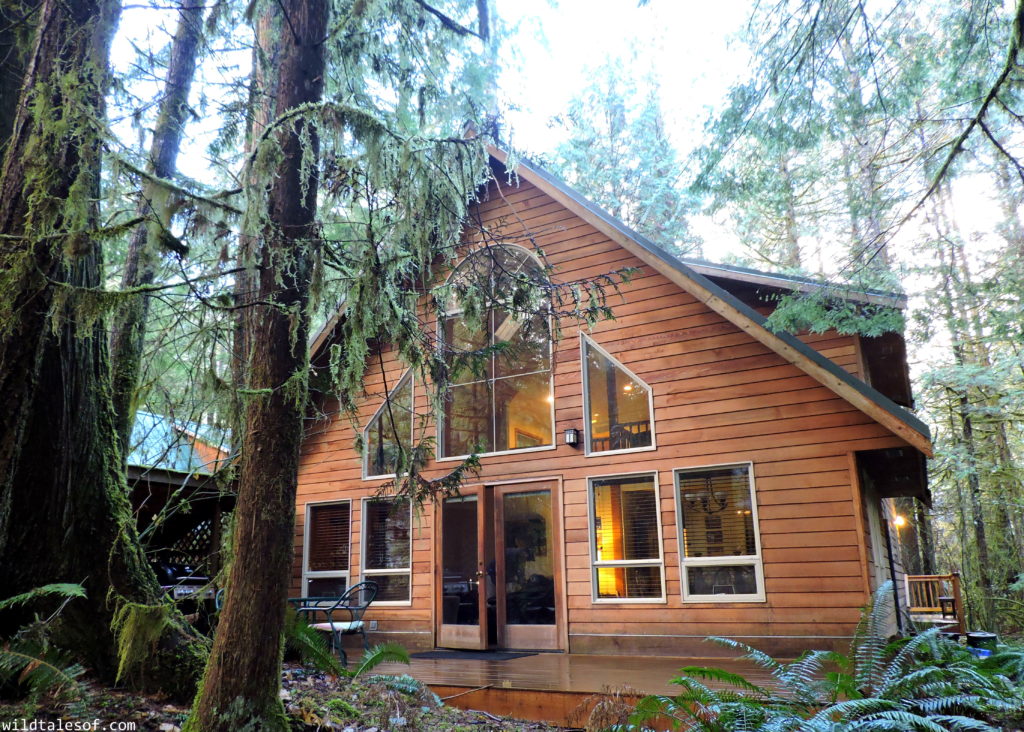 [Read more…]