Whidbey Island is a place we will return to over and over again.  This easily accessible island north of Seattle is one of my favorite Pacific Northwest getaways.  We've been day tripping and taking visitors here for years, but it wasn't until just recently that we actually stayed the night as a family.
One of the reasons I think Whidbey Island is so special is the arrival.  There are two ways to get to the island: Take a ferry and arrive on the south end of the island or travel across the Deception Pass Bridge and arrive on the north end.
Cruise along the water enjoying amazing views throughout the Puget Sound or journey across a historic bridge stopping to marvel at the way the land meets the water? You really can't go wrong! Because of that, our family usually opts to arrive one way and depart the other.
In the following guide, you'll find our recommendations for things to do with kids on Whidbey Island, family friendly eateries, and our lodging recommendation for families.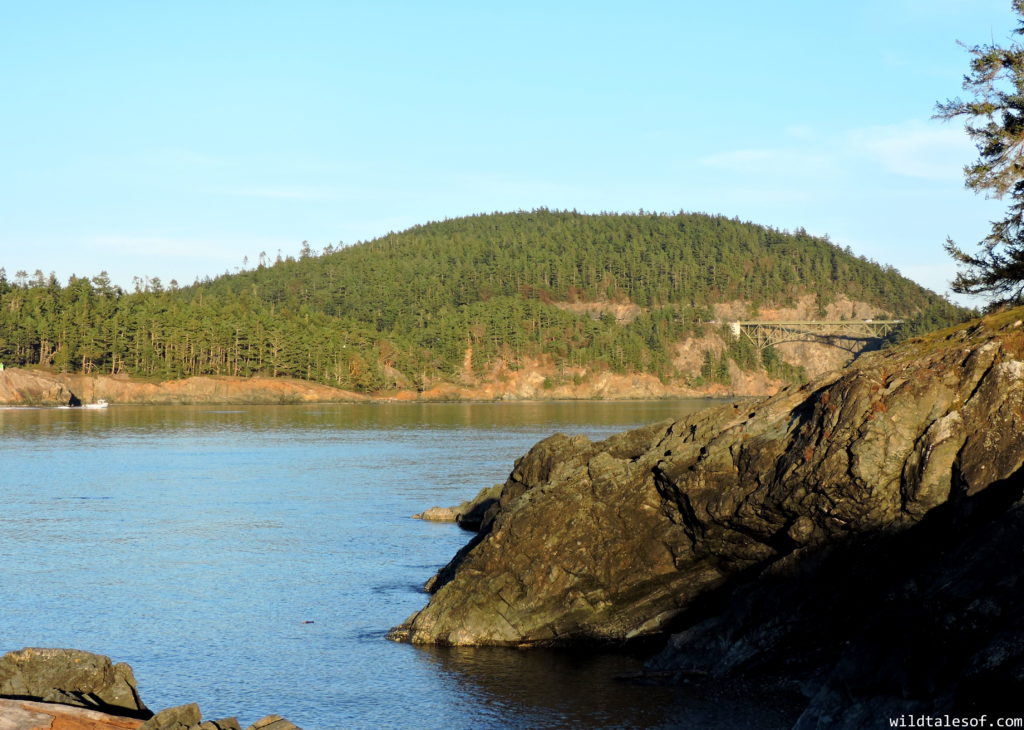 [Read more…]