Have you heard of The 100 Day Project? It's a challenge to do something creative everyday for 100 days led by artist, Elle Luna.  That "creative something" centers around a theme, and can include but is not limited to painting, drawing, sculpting, writing, the list goes on and on! The point is to choose an action to do for 100 days.  The more specific, the better.
I was inspired to start the project by Elise Blaha Cripe.  She designs an amazing planner that I use called Get to Work Book, and also hosts the Elise Gets Crafty podcast.  Last year, she challenged herself to write a pep talk (paired with a photo) everyday for 100 days.  This year she is designing and creating a plant themed fabric square each day that will eventually be turned into a quilt!
While I love art and the idea of being creative, I'm not the most crafty person.  However, the challenge of doing something everyday for 100 days was highly motivating.  I felt like I was bound to at least learn something.  Along with learning a few things along the way, I also knew that by the end of the 100 days, I'd have a collection that, if nothing else, told a great story.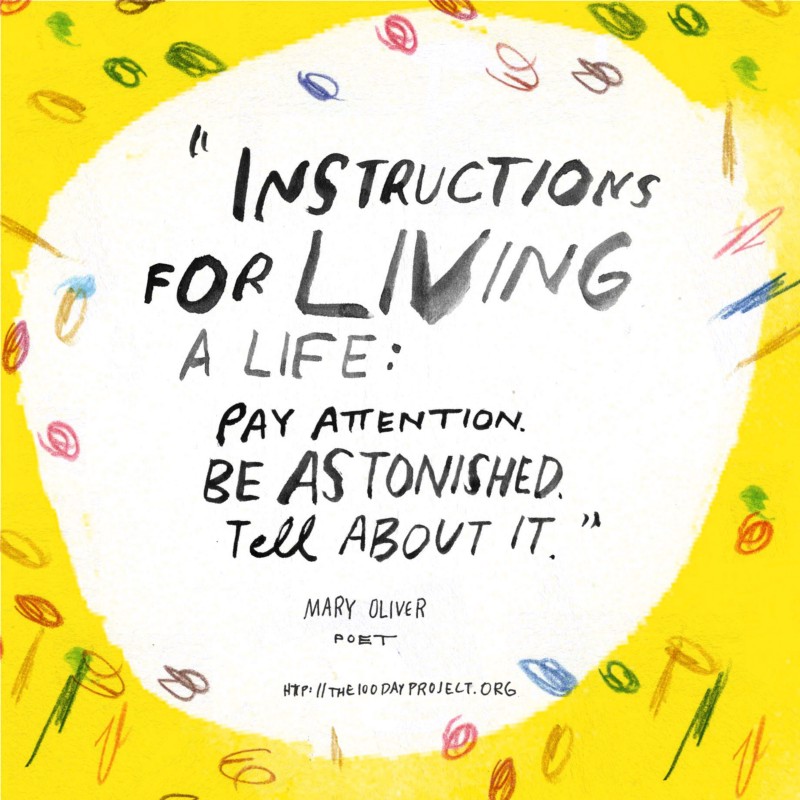 Along with not being that crafty, I don't really have a lot of space or infrastructure to take on a grand project.  I thought about the things that I love to do and the things that really matter to me, and came up with:
100 Days of Nature Lessons
We're outdoors on a daily basis anyway, so why not put a little more purpose and focus into our everyday activities? There's nothing formal about the process.  Each day, usually in the evening, I take a few minutes to reflect on our time outside, and choose a takeaway.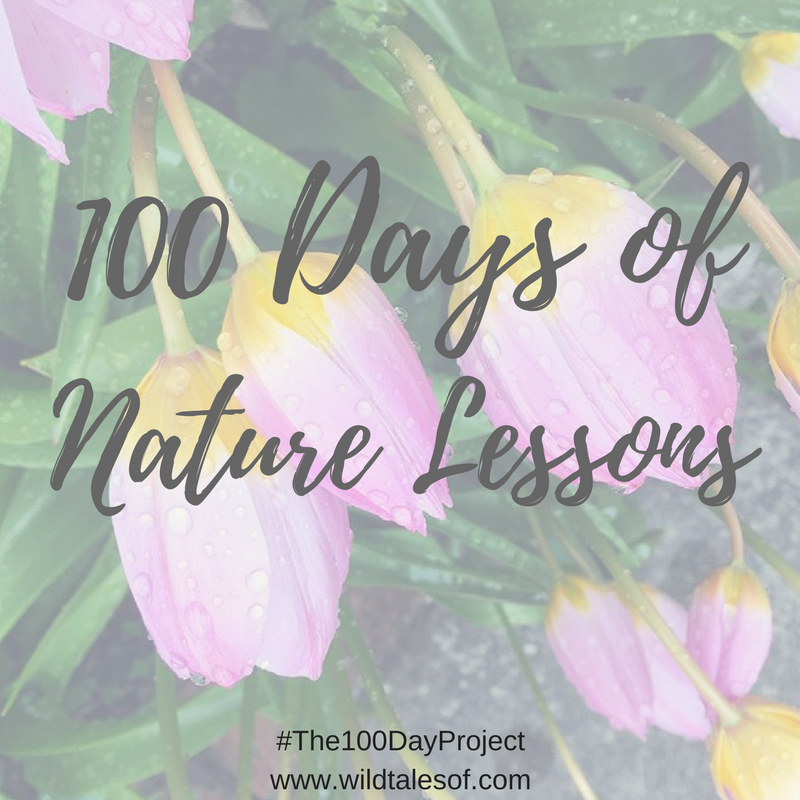 I pair each lesson with a photo, usually from that day's adventure, and keep track of it all on my instagram account.  It's very simple, but it's amazing how much I'm learning! I'm not only learning more about my children (and my husband too), but I'm also learning FROM them.  I also love the perspective I'm gaining from this focused daily reflection.
65 Days (that's how far along I am at the time of this writing) is a lot to post here, so I've chosen 10 favorites.  If you are interested in reading and seeing more, hop over to instagram, or just search #100daysofnaturelessons.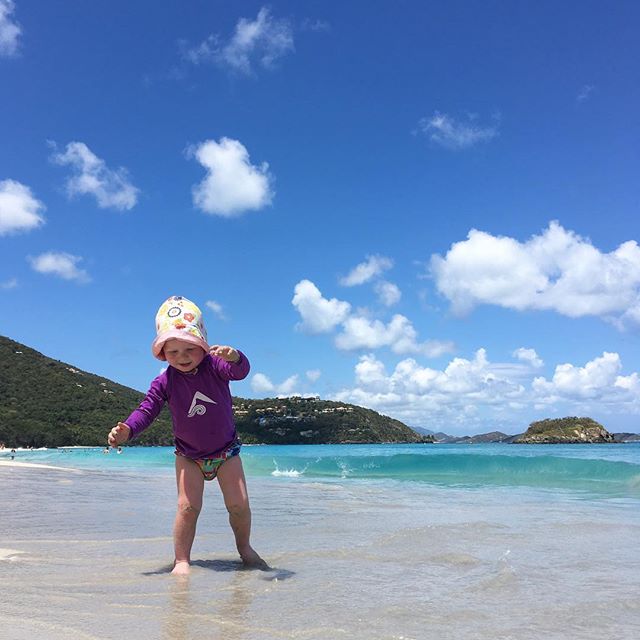 When life just feels a little too intense and overwhelming, stop. It's easier to shift your activity than to shift your mindset. Do something fun (enjoyable, productive, creative, etc) for a bit, and your attitude will likely follow.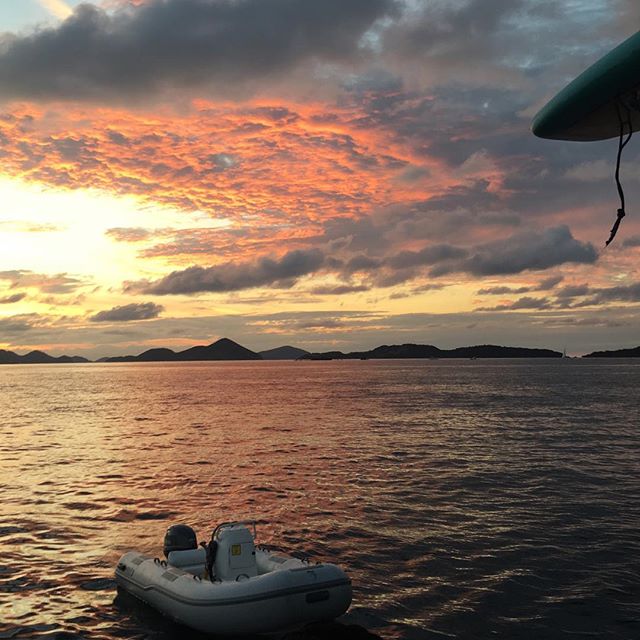 When someone's in need, show them that you care or offer your support. It just might "save their life".
Don't let the forecast stop you from getting outside.
Things aren't always as they seem. Do your research. Explore more.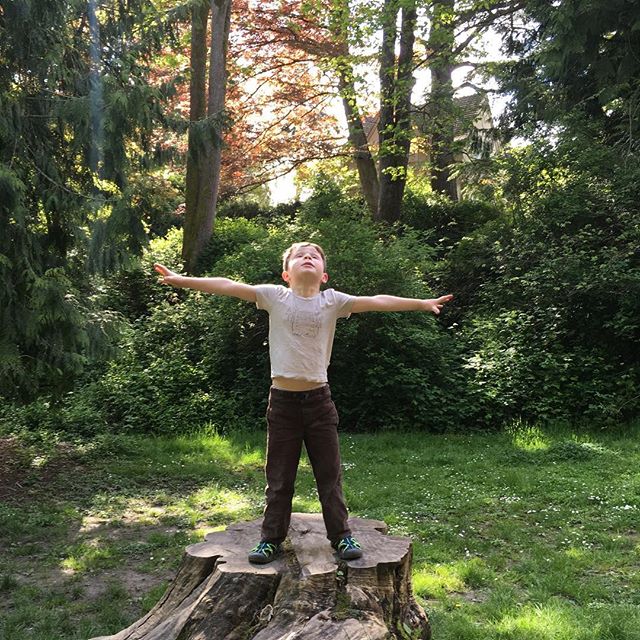 Give your kids some space. Watch their creativity and imagination fly.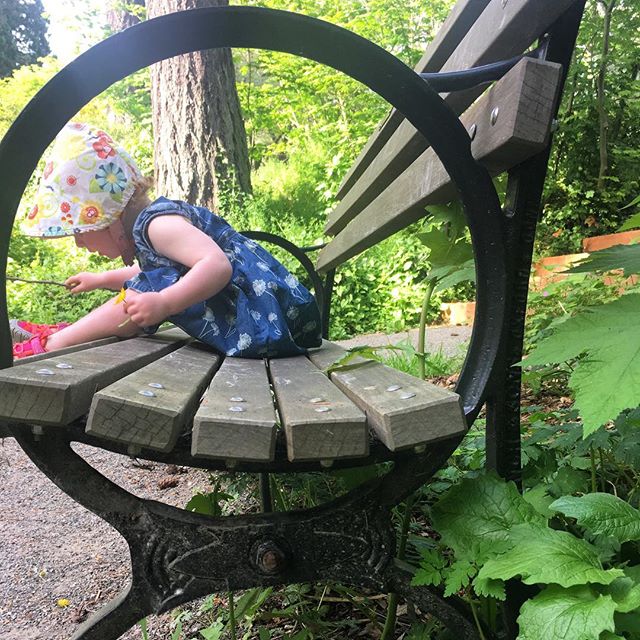 You know all those benches you see throughout parks & trails? My toddler taught me today that they are not just for sitting and taking a rest. They are also there to give us opportunities to be still and notice and wild world happening around us.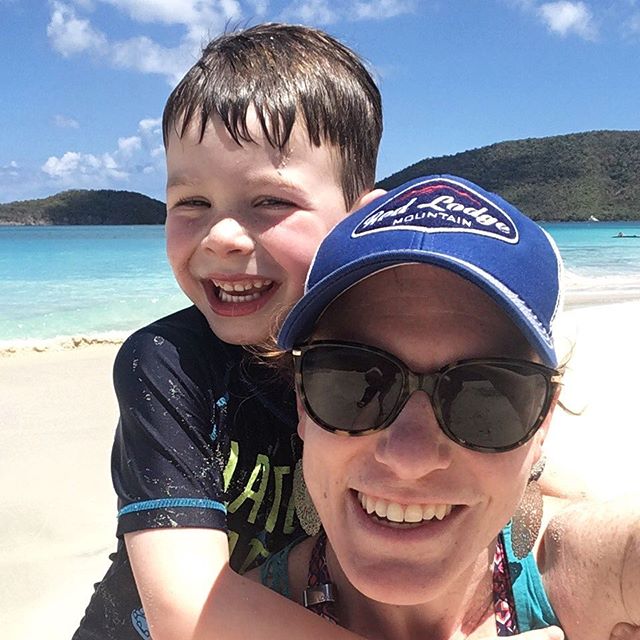 Play is good for kids. Of course we know that. But it's also GREAT for moms.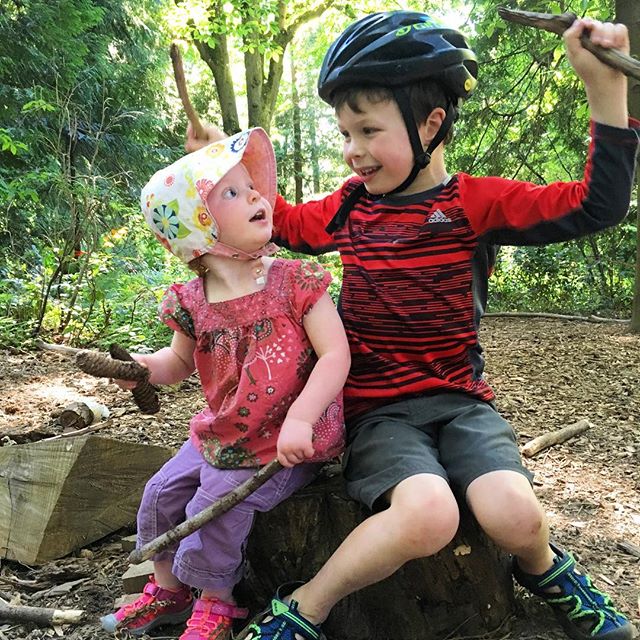 Surround yourself with people in your life who support you and most importantly cheer you on.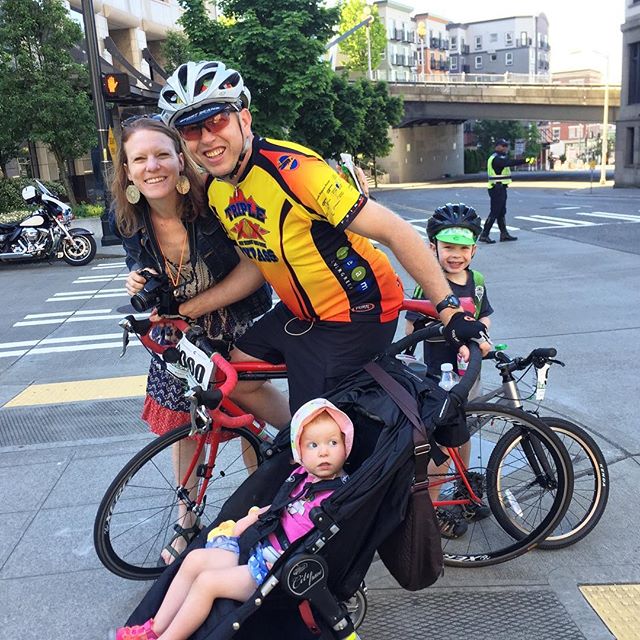 With a little determination, and plenty of snacks along the way, you can achieve great things!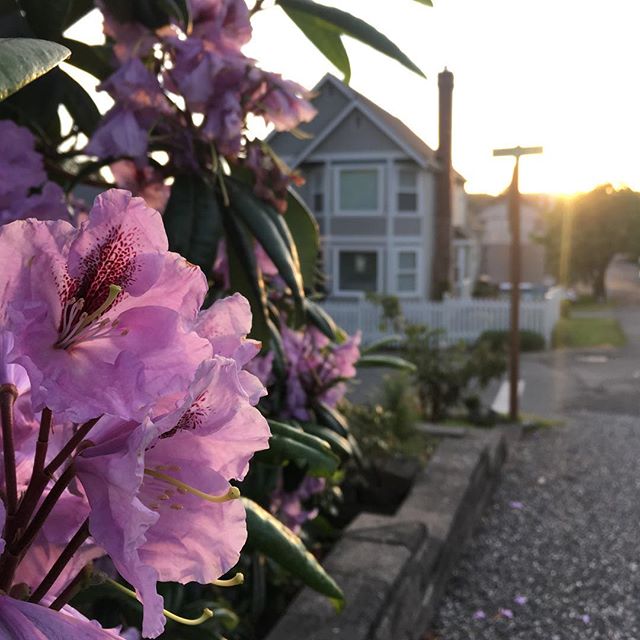 Take time to rest. Give those muscles or parts of your brain, body and mind a chance to recuperate.
Would you consider starting your own 100 Day project? What creative activity would you choose?
To learn more about Elle Luna and the project, visit the 100 Day Project page.  Also be sure to check out Elle Luna's book, The Crossroads of Should and Must–it's a work of art and SO inspiring!
Affiliate links are included in this post to direct readers to products from our affiliate partners (Amazon, Sierra Trading Post, REI, etc).  We receive a small commission from purchases made through these links, which helps to keep the blog up and running! Thank you for your consideration!
Come join the conversation! You can keep up to date with each and every post by subscribing to the blog via email. We'd also love to have you join us on all of our adventures by "liking" our facebook page and following us on twitter! If you enjoyed this post, please "like it", "tweet it" or "pin it"!