Greetings from the road! Our Idaho-Montana road trip is coming to a close so as the kids nap at our vacation rental here in Missoula, Montana I thought I'd check-in with a quick overview of our trip.
Days 1, 2 & 3: Hayden Lake, Idaho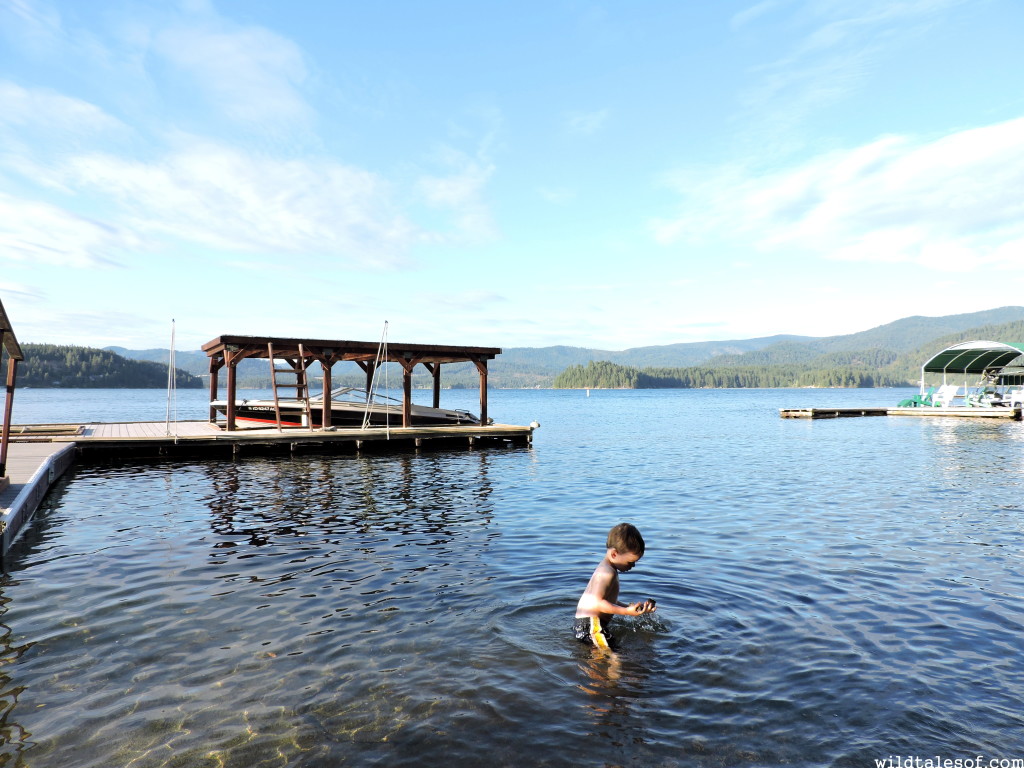 Days 4 & 5: Flathead Lake, Montana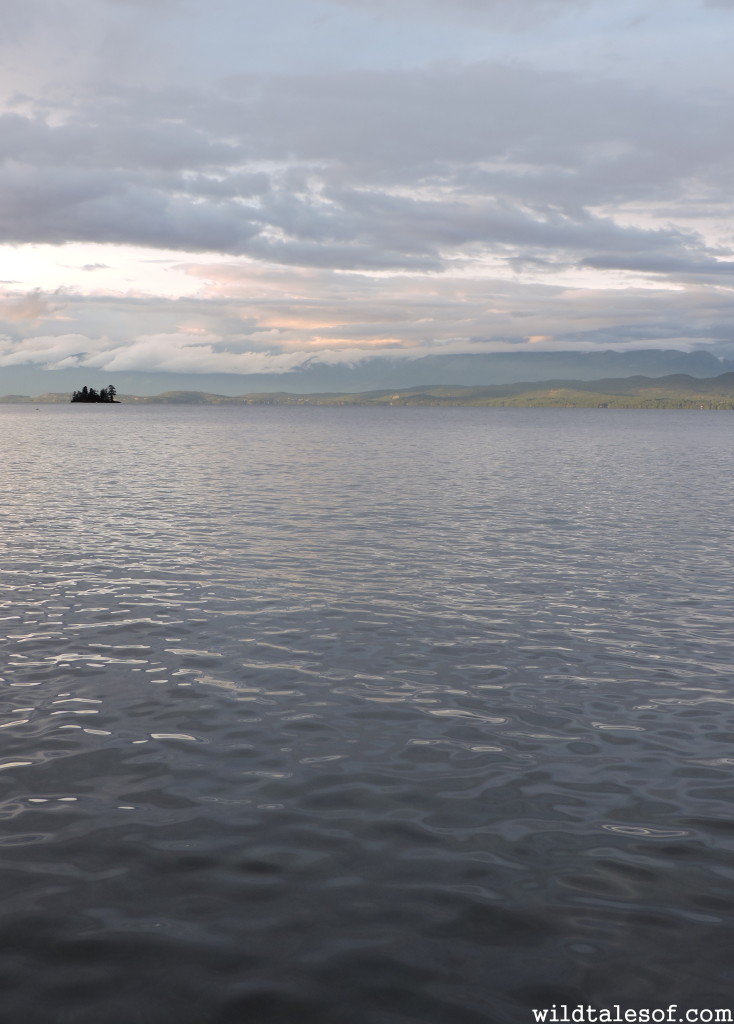 Day 6: Helena, Montana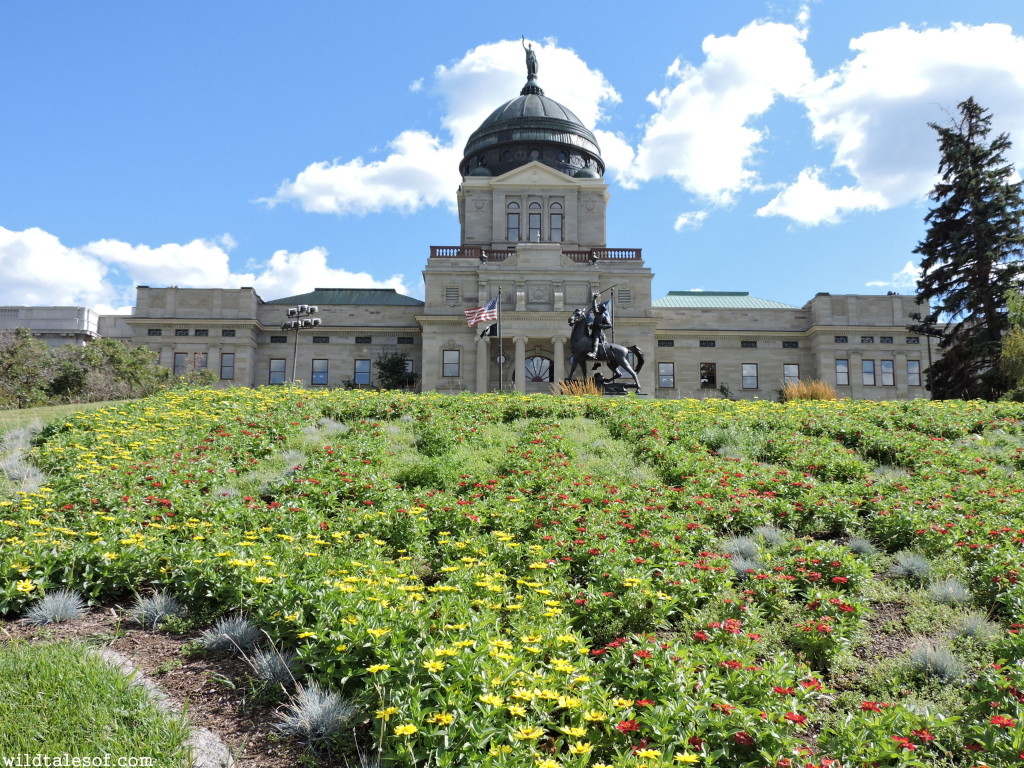 Days 7, 8 & 9: Red Lodge, Montana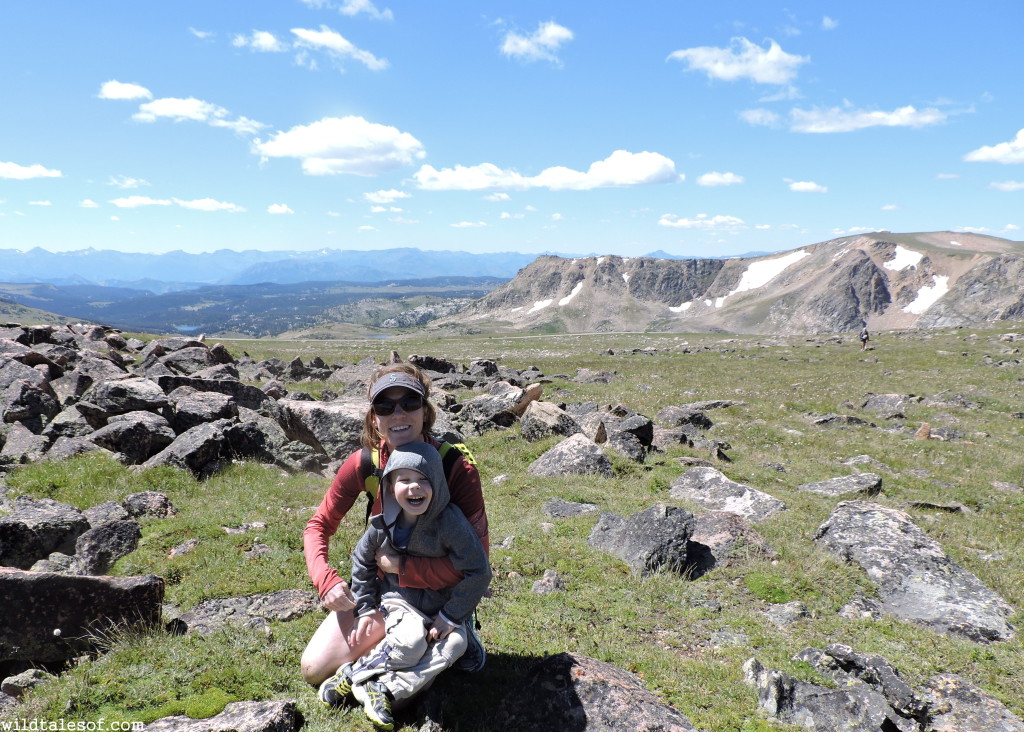 Days 10 & 11: Missoula, Montana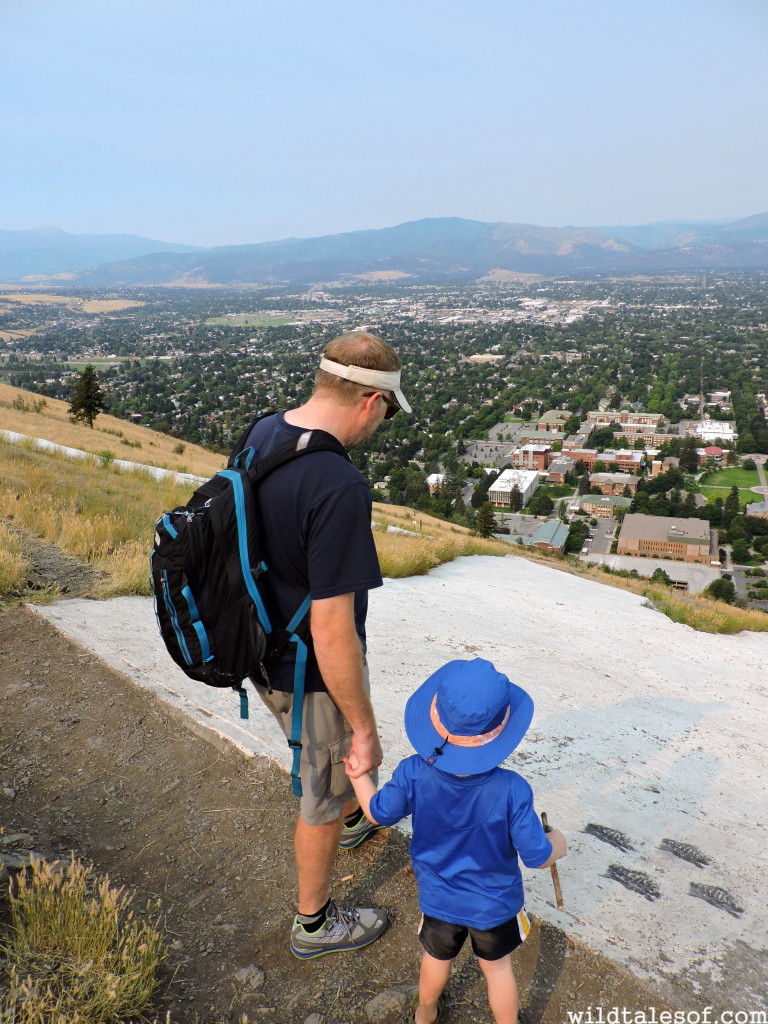 Day 12: The Long Trek Home!
We have many stories to share, so please stay tuned as we unwrap all the memories and compile our tips from the journey.  In the meantime, we'd love to know what leg you are most curious about, so let us know in the comments!
Are you road tripping this summer? Tell us about your travels!
Come join the conversation! You can keep up to date with each and every post by subscribing to the blog via email. We'd also love to have you join us on all of our adventures by "liking" our facebook page and following us on twitter! If you enjoyed this post, please "like it", "tweet it" or "pin it"!