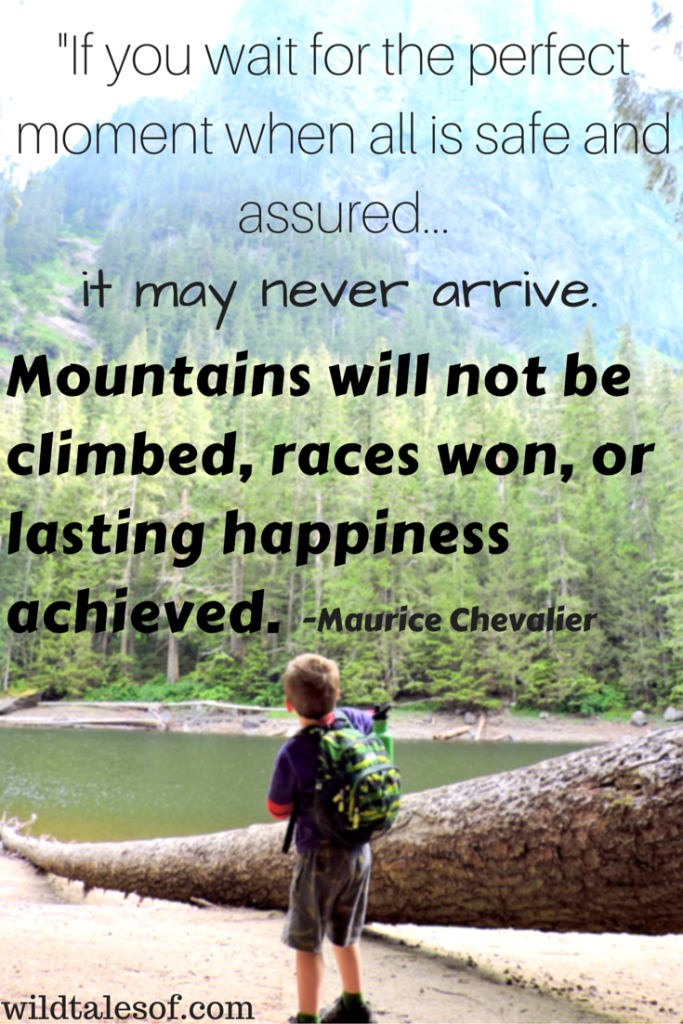 News::
I'm feeling that it's time for me to take a big step on "Wild Tales of…" and create a more predictable routine around here.  We're already more than half way through 2015, so for me, a little bit of goal setting is long overdue.  What does that mean for the blog? A regular schedule. 4-5 days a week. Posted each morning.  Each Friday I'll check in, fill you in on our upcoming or recently-past travels and adventures, and hopefully provide some inspiration or at least something to make you laugh.
Next week, we're off on a 12-day road trip through Idaho and Montana! You can follow along on Instagram and Facebook.
I recently guest posted on a brand-new blog called, Northwest Healthy Mama.  The site is a beautiful mix of all that is life in the Northwest: travel, adventure, gardening, food, parenting, and more.  Last week in light of the 90 degree temperatures we were experiencing,  I shared 5 Activities to Help Northwest Families Stay Cool this Summer.
Inspiration::
Happy Weekend!
Any upcoming travels for you?