Here in Washington State, whale watching season is starting, with gray whales in March, April, and May, followed by orca whales from April through September.  It's even possible to spot humpback whales in the Puget Sound region!
One of the best areas for whale lovers to spot these traveling marine mammals is around the San Juan Islands.  We haven't gone on a specific whale watching tour yet, but we did spot a few whales as we were waiting for our ferry to arrive on Orcas Island several years ago.  Even viewing these creatures off in the distance is thrilling.  I can only imagine the delight when we actually get to see one up close (hopefully some day)!
According to the Whale and Dolphin Conservation group, "There are around 90 species of whales, dolphins, and porpoises, known collectively as "cetaceans".  I had no idea! I honestly thought there were just a dozen or so until I read, If I Were a Whale by Shelly Gill.  If I Were a Whale takes readers on an imaginative journey through the world's oceans discovering what it's like to be one of these fascinating swimmers.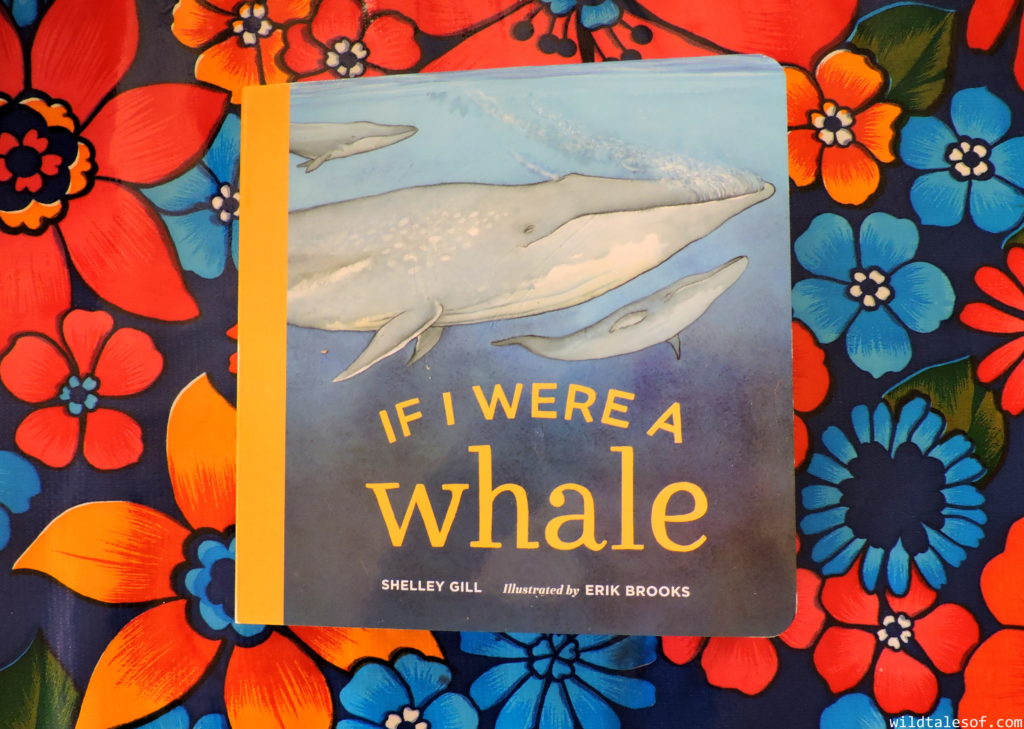 What we Love about If I Were a Whale
The book opened up our eyes to the incredible amount of whale species in the world! It sparked us to do more whale research spurring on even more learning.
Fun and easy to understand facts and information about whales are sprinkled throughout.
Rhyming text makes If I Were a Whale a joy to read!
Detailed and attractive illustrations seem to capture the essence of each whale featured.  I especially love the pages with pops of background color.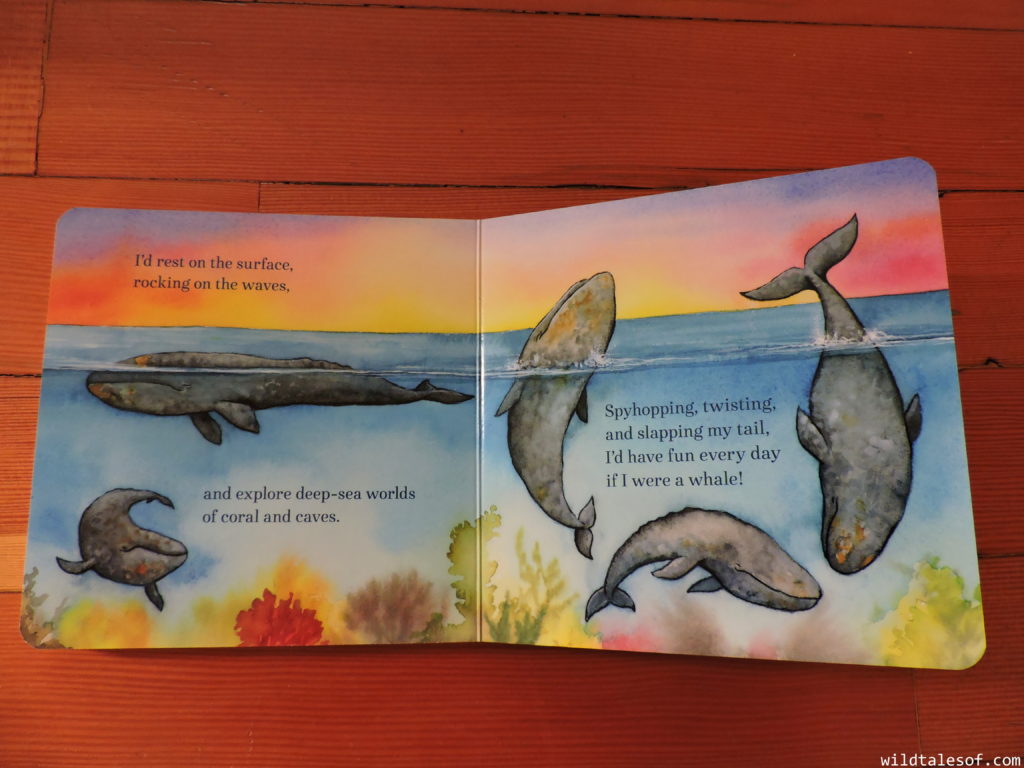 Info to Know:
Do you have a favorite type of whale? We'd love to chat about it in the comments!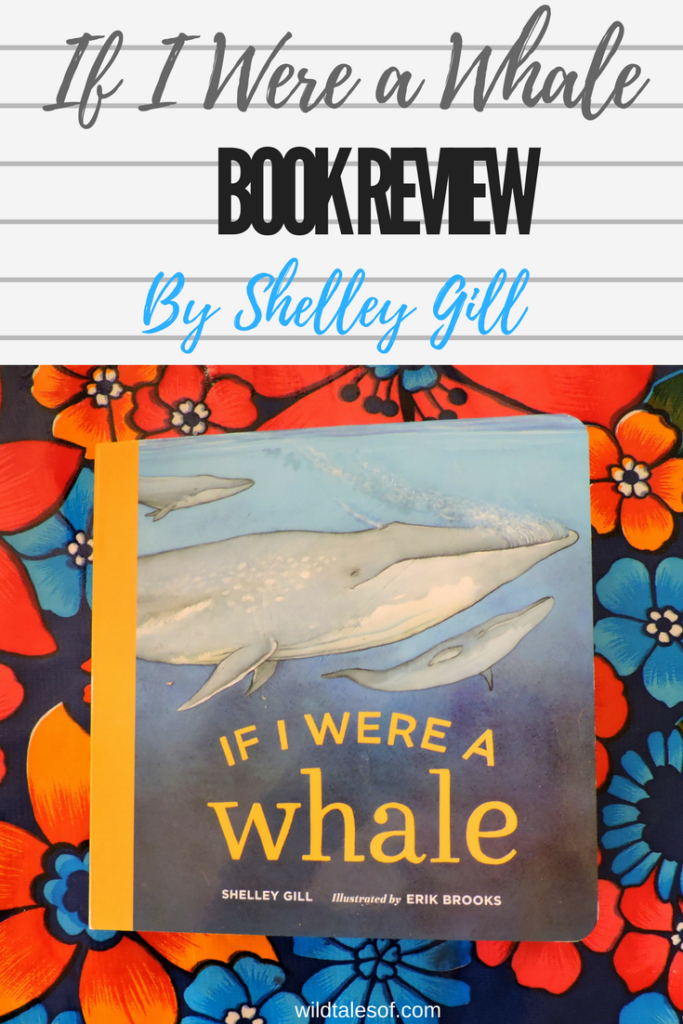 Disclosure: Thanks to Sasquatch Books for providing me  with a copy of If I Were a Whale for purposes of review. All opinions expressed here are my own.  Affiliate links to our Amazon store are also used. If you purchase the book through our link, we'll receive a small commission at no extra cost to you. Thanks! 
Come join the conversation! You can keep up to date with each and every post by subscribing to the blog via email. We'd also love to have you join us on all of our adventures by "liking" our facebook page and following us on twitter! If you enjoyed this post, please "like it", "tweet it" or "pin it"!