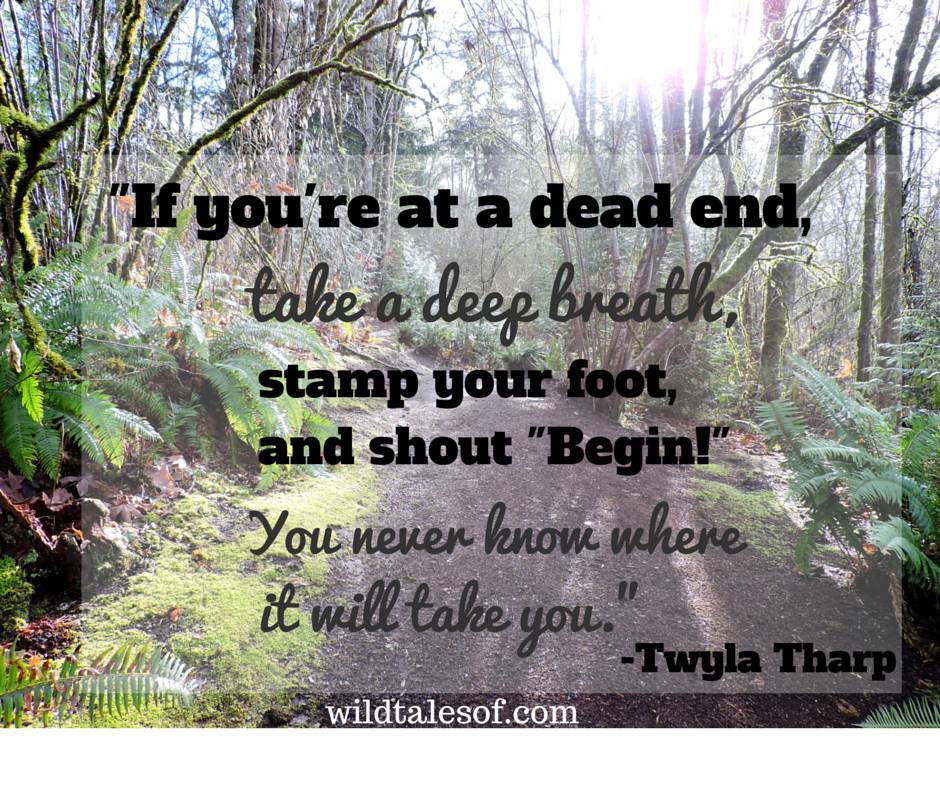 News::
This weekend, we're beginning our big road trip through Idaho and Montana.  First up: Hayden Lake, Idaho! Hayden Lake is north of the more well known Coeur d'Alene, and is absolutely a magical place.
We recently contributed to a huge National Park round up with the blog, "Roadtrips for Families". 30 out of the 58 National Parks are covered making it an amazing reference for families interested in checking out national parks this summer (and beyond)!
Inspiration::
Have you ever wondered what it would be like to do a thru-hike like the Appalachian Trail or Pacific Crest Trail?  This eye opening video shows an interesting glimpse.  He filmed 1 second of each day on the PCT.
Beach goers in the Carolinas are getting more and more creative.
I'd love to get into geo-caching as the kids get older.  Play Outside Guide shares how its more than just a scavenger hunt.
How would you answer the question: "When you were a kid, what did you do for fun?" 3 Generations share their answers.
Happy Weekend!
What adventures do you have planned?