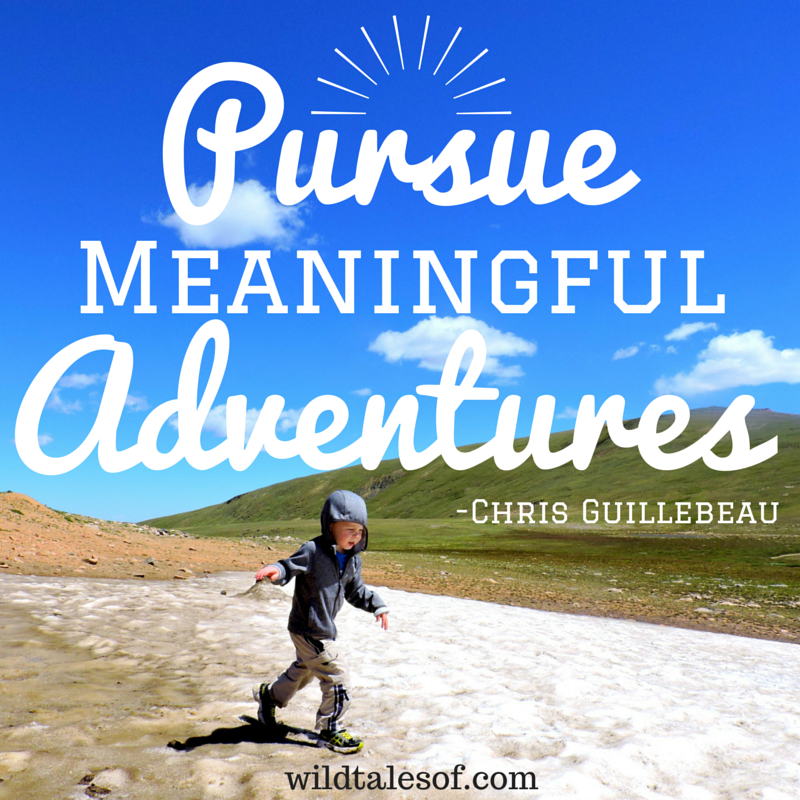 News::
We're back from our big road trip through Idaho and Montana! I wrote up a quick overview of our 12-day, 5 destination trip earlier this week.  Also check the #wildtalesofIDMT hashtag on instagram for all the fun snapshots from our adventure.
Next up as far as big travel adventures is a visit to the Outer Banks of North Carolina in early September.  Where are you traveling next?
Which U.S. state do you think is the best state to travel to with kids? Check out our contribution to Where's Sharon's round-up of the best states to visit with kids.
Inspiration::
What's been the highlight of your summer so far?
Happy Weekend!
Come join the conversation! You can keep up to date with each and every post by subscribing to the blog via email. We'd also love to have you join us on all of our adventures by "liking" our facebook page and following us on twitter! If you enjoyed this post, please "like it", "tweet it" or "pin it"!