Do you have any National Parks on your travel and adventure list this year? Our National Parks are an amazing resource allowing us to dig into the nature and history of many of our country's most important locations.
Every year the U.S. National Parks service selects several days or weekends that are FEE FREE.  This provides a great opportunity to explore a park you've been meaning to see!
2017 National Park Fee Free Days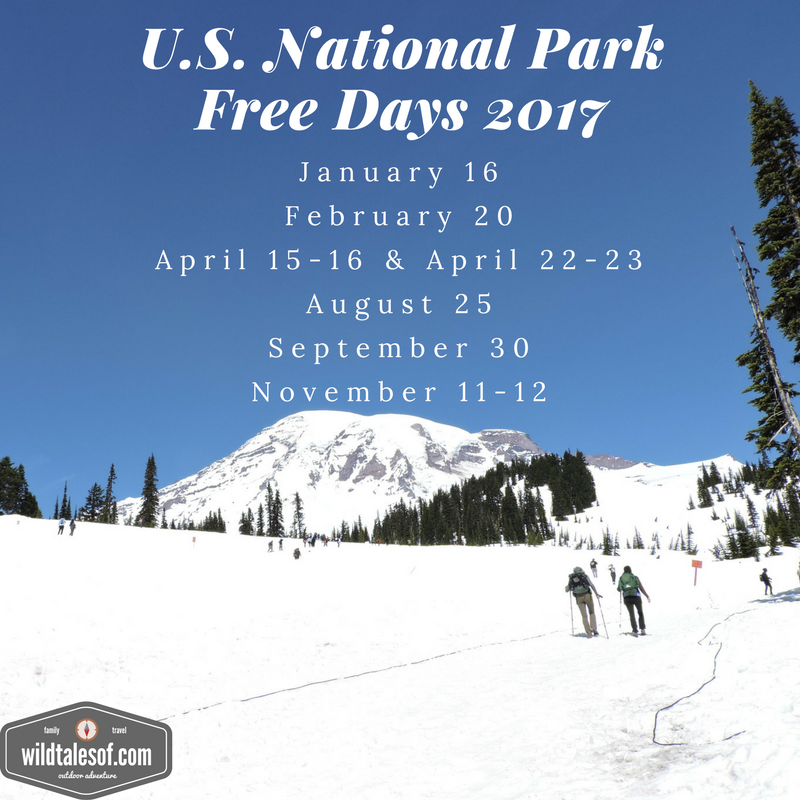 The first fee free day of 2017, January 15th in honor Martin Luther King, Jr. has passed, but there are still 10 more to take advantage of through out the year! We did not make it to a National Park on Monday, instead we visited the Northwest African American Museum here in Seattle.
On Sunday however, we traveled up to Whidbey Island, Washington and explored a National Park Reserve.  Ebey's Landing is the United States' only National Historic Reserve.  It is run by a combination of several entities including the National Parks Service, Washington State Parks, Island County, and the town of Coupeville.  With a partnership like that, you can imagine that Ebey's Landing is quite unique! Miles of trails, historic artifacts, breathtaking coastline, plus a good portion of privately owned land, means there is a ton to see and do, but it also means we as visitors needed to be careful and respectful.  We enjoyed our visit so much that we plan to return for a long weekend camping trip this summer!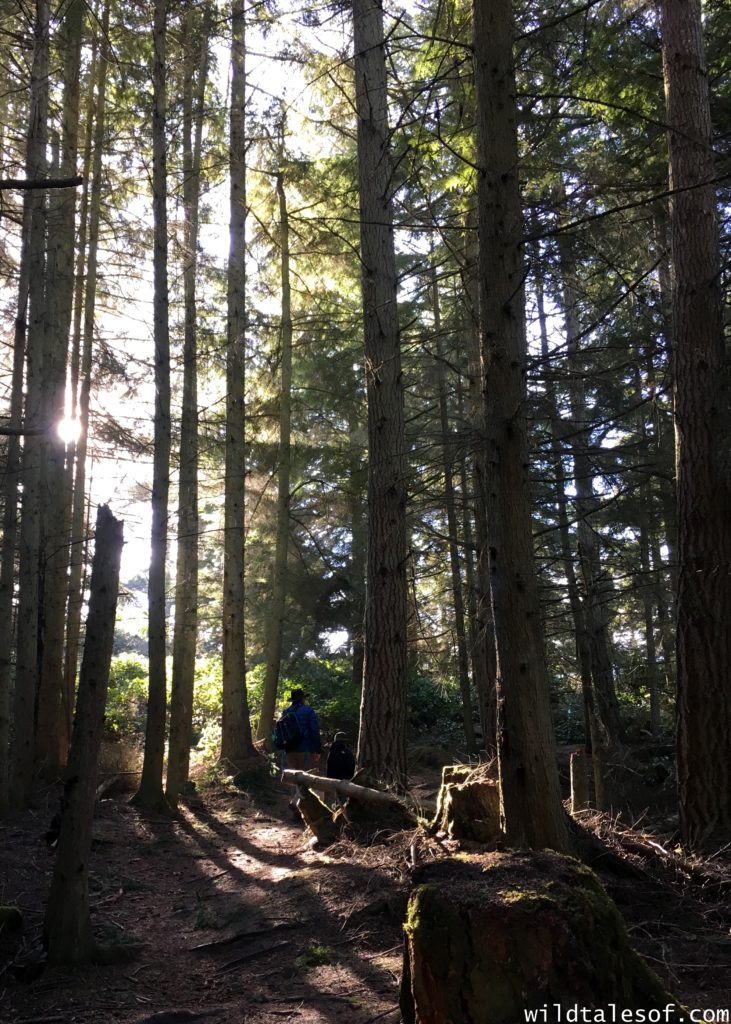 What National Parks do you plan to visit this year?
I also created a printable version of the National Parks fee free days in case you want to hang the dates somewhere in your house or keep them in your travel notes as a reminder.
A few more resources from the U.S. National Parks Service:
U.S. National Park Resources on the blog:
Come join the conversation! You can keep up to date with each and every post by subscribing to the blog via email. We'd also love to have you join us on all of our adventures by "liking" our facebook page and following us on twitter! If you enjoyed this post, please "like it", "tweet it" or "pin it"!