It took some advance planning, and a bit of preparation, but this past weekend, I got the chance to hike without my kids.  While I love hiking along side my children, well..carrying one of them, and either chasing after or encouraging the other to keep up, I needed the chance to trek at my own pace.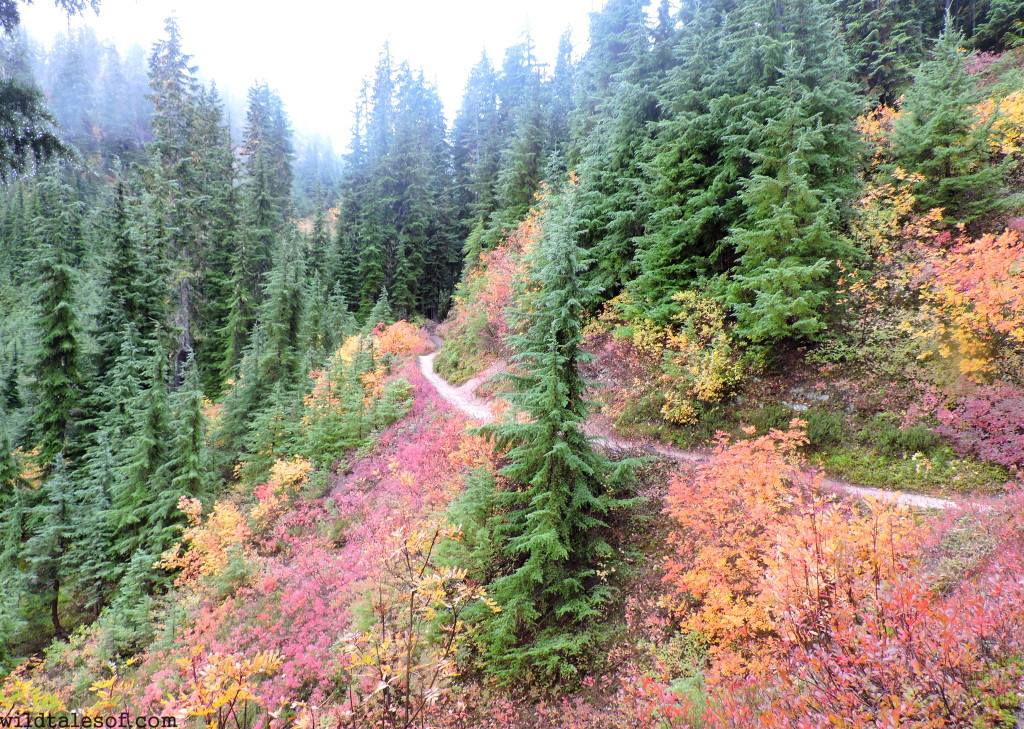 I wanted the chance to push myself.  More physically in distance and altitude-difference than the mental push I often need when hiking with kids.  I was able to experience this kind of challenge with trail running before Georgia (9 months) came along, but with the addition of a 2nd kid, plus the demanding nature of a baby, I'm not finding the same amount of "free time".
Luckily I have an amazing cousin here in town who regularly tackles challenging hikes, and has built a knowledge base for our region's trails.  She's also incredibly organized, so really after putting in my two cents for our destination, most of the logistics were planned out for me.  We chose Lake Valhalla as our destination for reasons of hiking distance for the time we had available, and the strong possibility of fall foliage.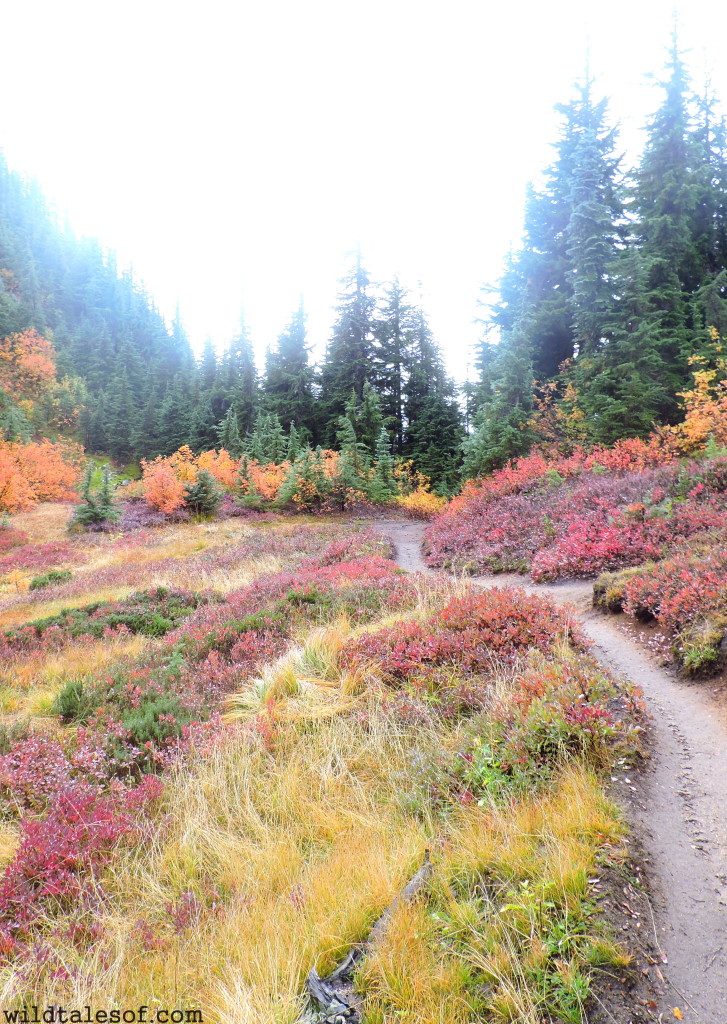 In order to make the most of the day and my time away, as well as beat any other hikers looking to hit our chosen trail, we met up early. Driving to her house, before the sun was even close to being up, felt like a secret mission. A secret mission that I hope to repeat more now that I know the routine.
Lake Valhalla Stats from the Washington Trails Association: 
Location:

Central Cascades just north of Stevens Pass

Distance:

7.0 miles roundtrip

Elevation:

1500 ft gain with highest point 5050 ft

Most notable features:

Gorgeous mountain lake with sandy beach, plus popping fall foliage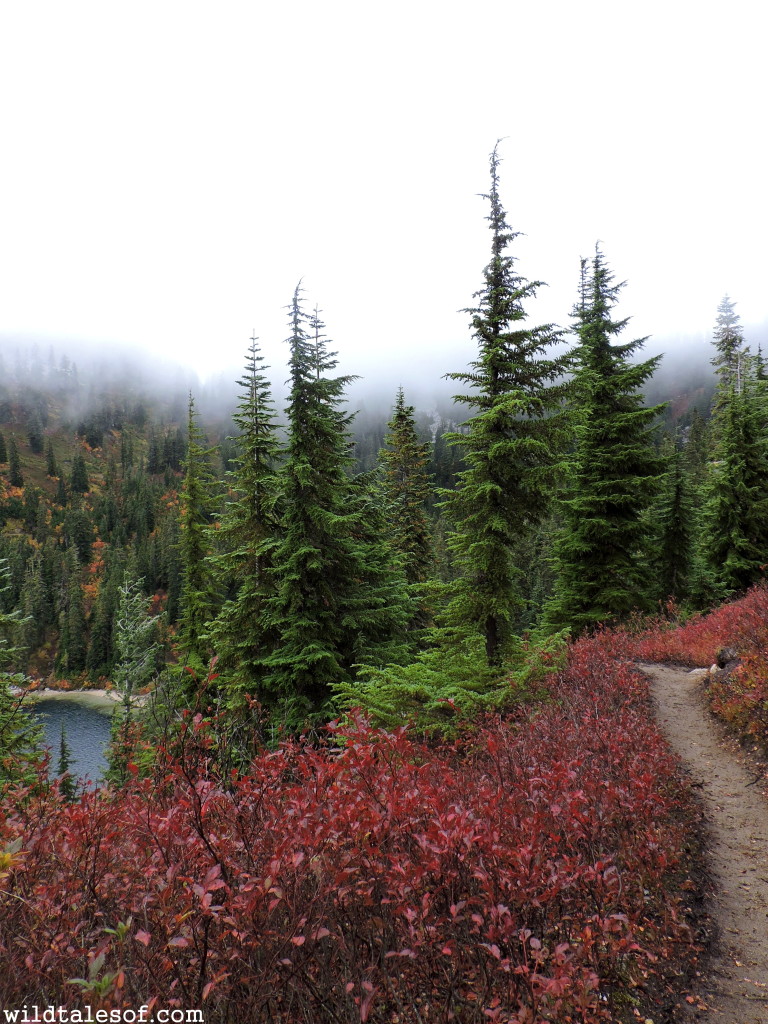 When I hike with Bergen and Georgia, I'm so aware of time and pace.  I'm thinking of naps, snacks, meals, when we need to return home for this obligation or that, and diaper changes.  I'm also encouraging, coralling and meeting the needs of the two munchkins, and of course, I do really love it.  I love getting to bring them to nature, and experiencing the outdoors through their eyes.  On this hike though I had none of those responsibilities or worries. I knew they were in good hands with Slaed, so I got to shift my focus.
The miles ticked by.  Before I knew it, we were approaching the lake, and once we turned around to return, before I knew it the hike was complete and we were back at the car. It felt like I took my time, got to enjoy each and every fascinating feature along the trail, but also maintained a brisk pace, making up for the moments we lingered.
Fall foliage is in full effect here and certain portions, especially the higher we traveled, were absolutely stunning.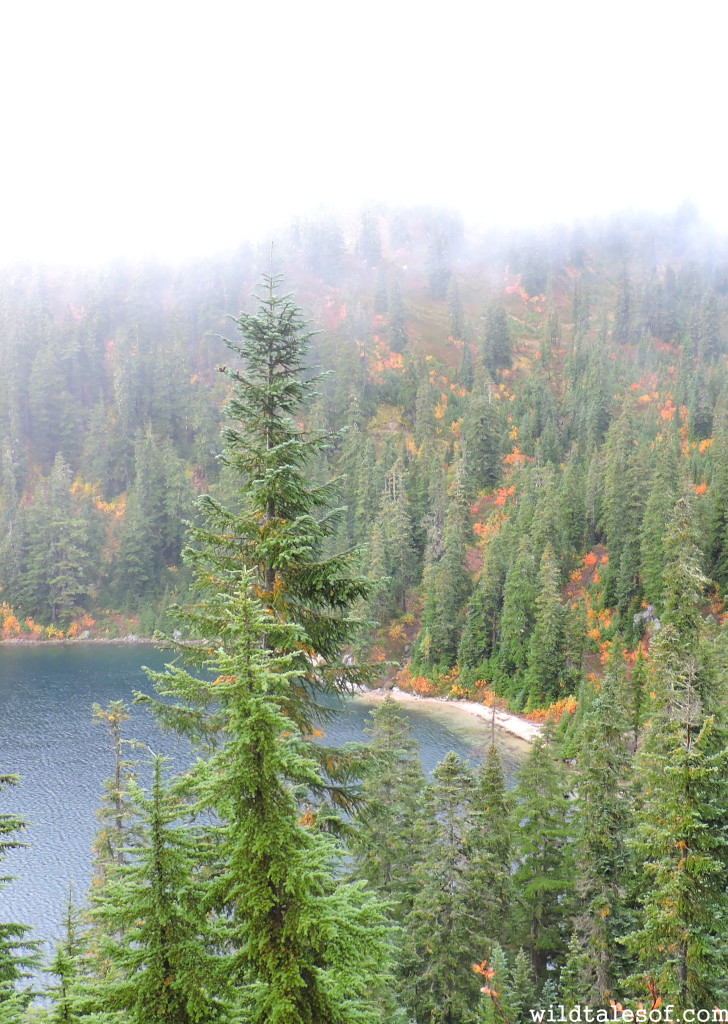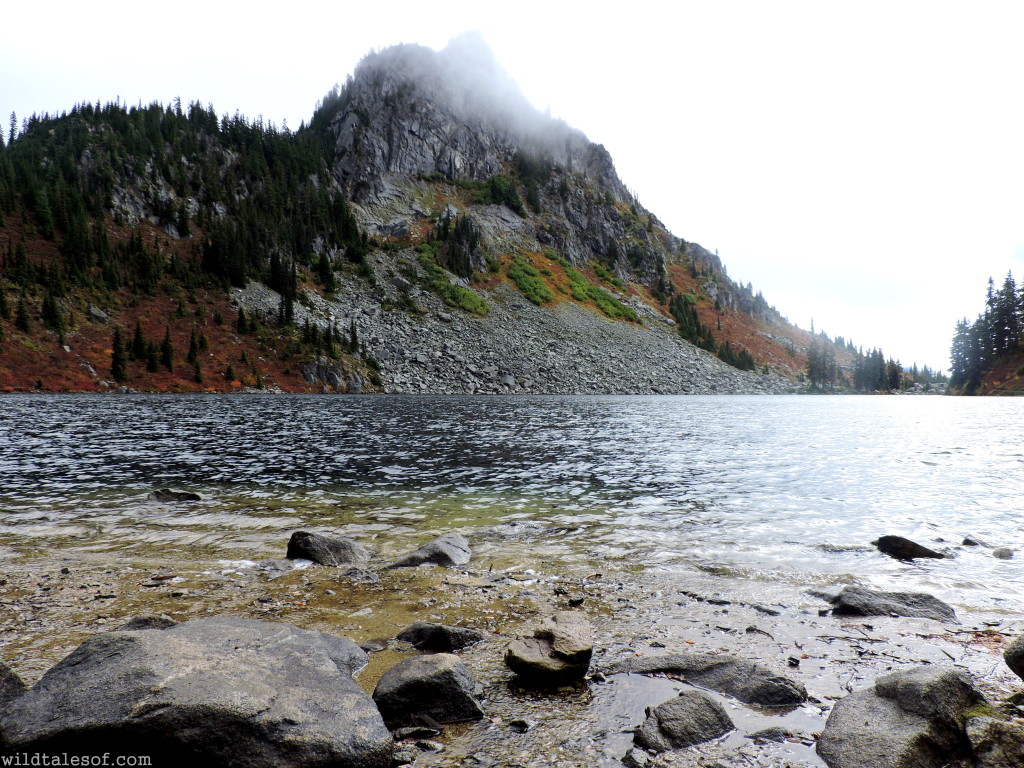 Are you getting out on the hiking trail this fall? I'd love to hear about one of your favorite spots. You might also love our Fall Bucket List!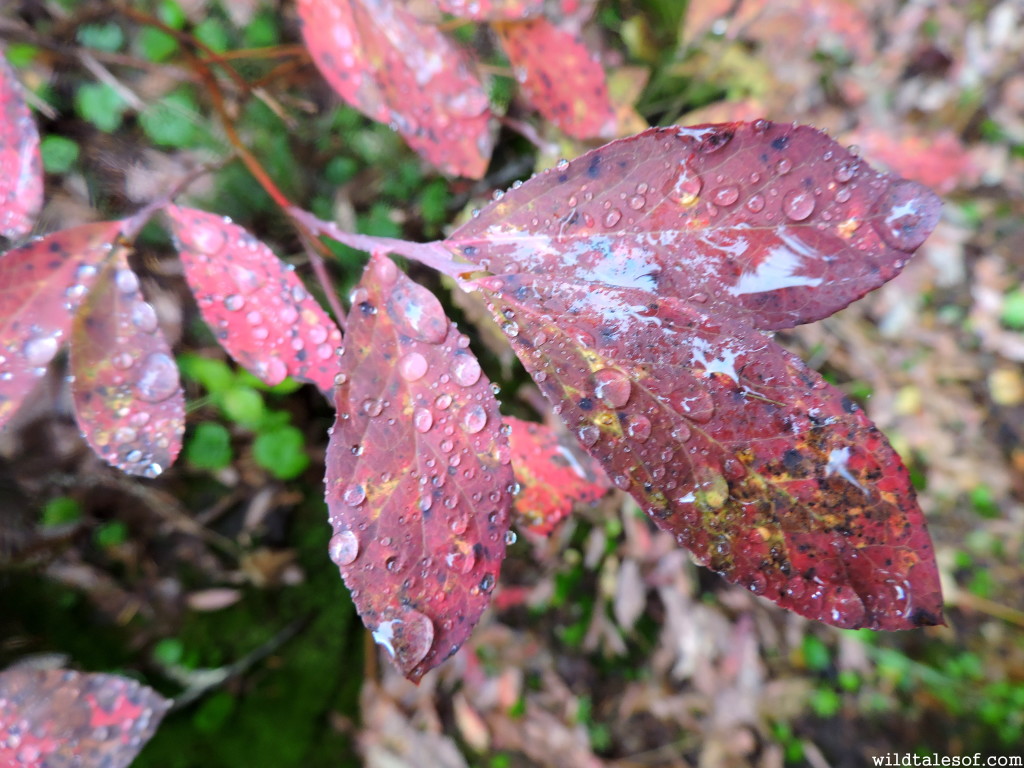 Come join the conversation! You can keep up to date with each and every post by subscribing to the blog via email. We'd also love to have you join us on all of our adventures by "liking" our facebook page and following us on twitter! If you enjoyed this post, please "like it", "tweet it" or "pin it"!