We first learned about the Guava Family company when I was pregnant with Bergen, he's almost 5 years old now. Slaed and I were shopping at REI and noticed the Go-Crib (one of their original travel cribs) set-up and on display. We knew immediately that it was the crib for our future travels and outdoor adventures, and purchased it right away.
The Go-Crib served us well for many years (5 years!) of frequent use including travel and in-home childcare.  We roughly calculated, and it's likely that the crib was set-up and taken down approximately 500 times! Unfortunately all that use took it's toll on one of the valves where the pump is inserted, and consequently the small piece tore, not allowing us to keep one of the legs inflated.  Such a bummer! We absolutely adored that crib, and are so grateful for all the years of wonderful, comfortable sleep for our two little travelers. 
The bad news is, the Guava Family couldn't replace our Go-Crib (since the product has been discontinued), but the good news is, they now make an even easier (and faster) to assemble travel crib called the Lotus Everywhere Travel Crib. Guava Family generously sent us the Lotus in exchange for our honest review here on the blog.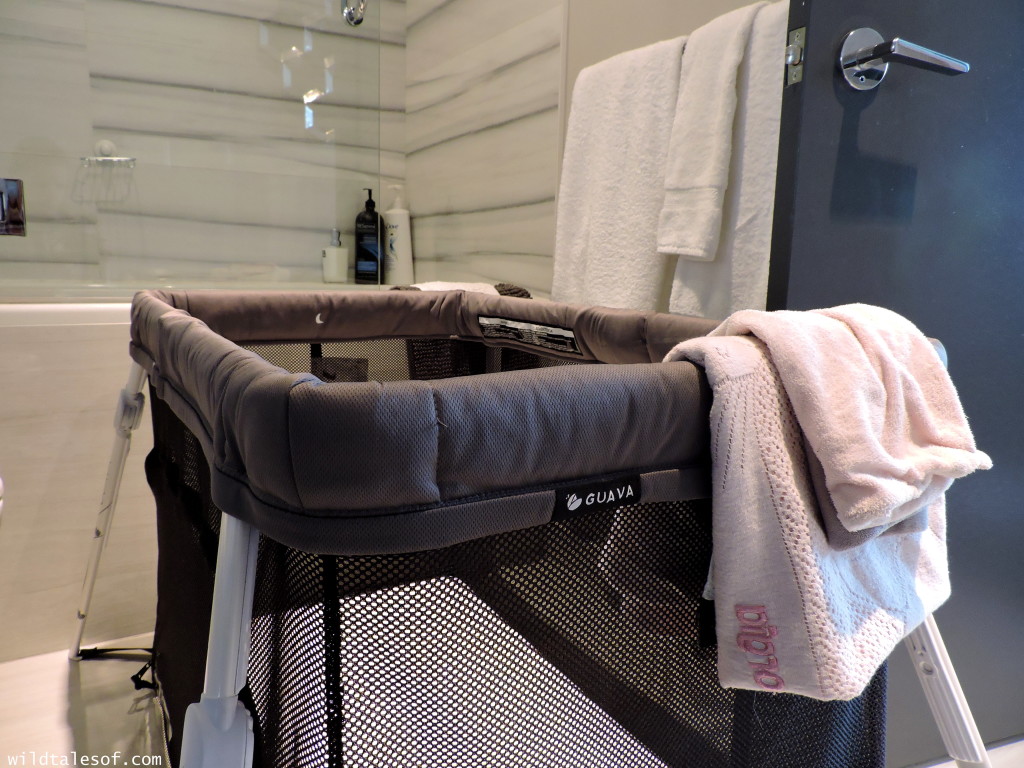 I'm waiting to put the travel crib through some more testing via the rest of our summer travels, but in the meantime, I recorded a video to show just how easy and quick the Lotus Everywhere Crib is to set-up and breakdown.  To be fair, I'm not as fast as the parents you see on the Guava Family website, but I'm getting there! Maybe by the end of the summer, I'll be just as speedy!  It's honestly a breath of fresh air though, and the crib's simplicity and ease of set-up makes me a little giddy each time I do it!
Set-up of the Lotus Everywhere Crib
1. Release/Straighten legs of the crib
2. Pull open the base until the long sides of the top rails click.
3. Insert the mattress.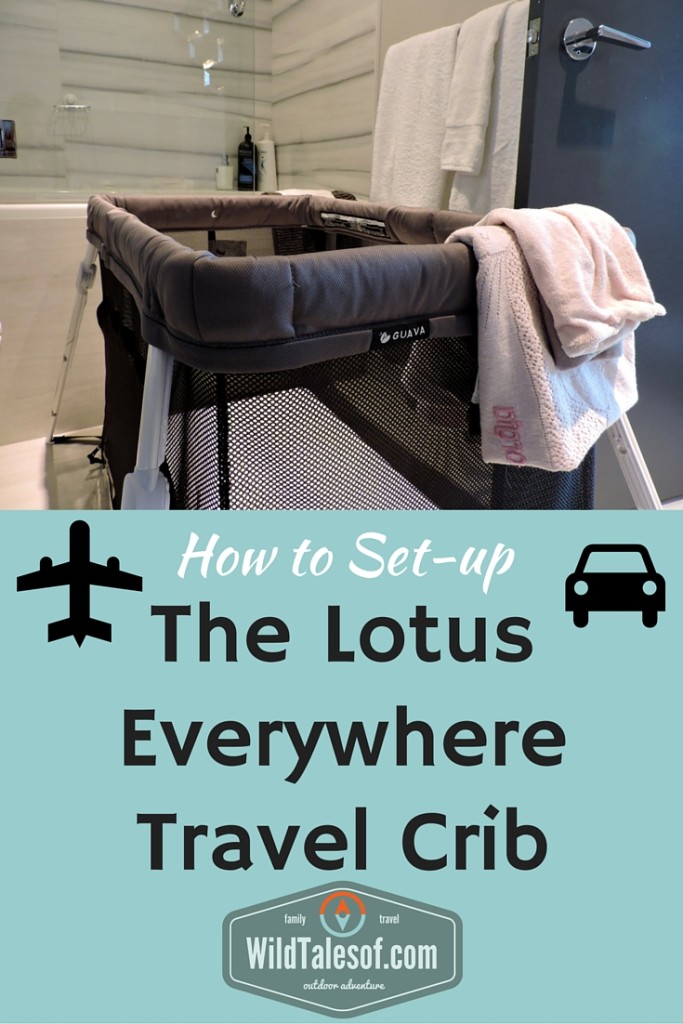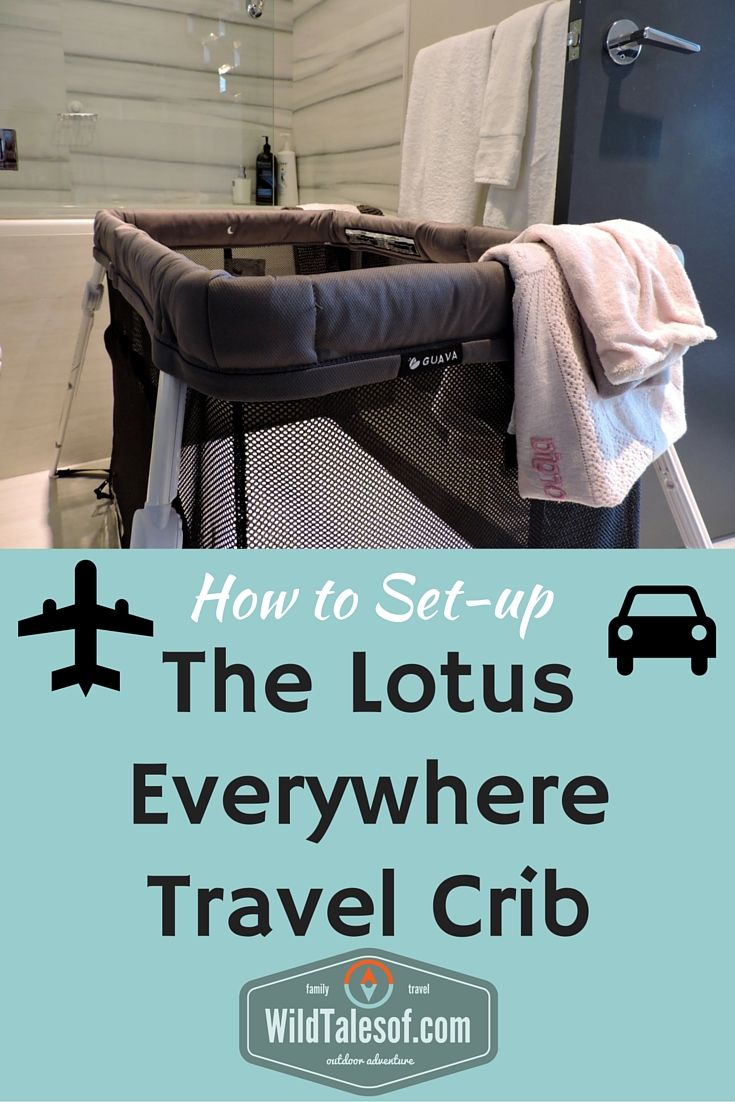 To Purchase the Lotus Everywhere Travel Crib:
Come join the conversation! You can keep up to date with each and every post by subscribing to the blog via email. We'd also love to have you join us on all of our adventures by "liking" our facebook page, following us on twitter, and exploring with us on Instagram! If you enjoyed this post, please "like it", "tweet it" or "pin it"! **Affiliate links are used in this post to direct readers to resources in our Amazon store.