If we're not traveling somewhere for the weekend, chances are we're still finding time to get out and explore even if it's "in our own backyard".  One of the ways we do that is by visiting other neighborhoods around Seattle.  We may not go far, but these mini-adventures nourish our wandering spirits.  Georgetown is one of our go-to places when we are looking for a change of pace.
Georgetown is located about 10 minutes south of downtown Seattle, and is know for its grittiness, quirkiness, and all around creative vibe.  The neighborhood now boasts several breweries, lots of family friendly eateries, and so many fun and unique shopping/browsing experiences from a trailer park mall to a handful of antique shops and galleries. Keep reading to find out some of our favorites!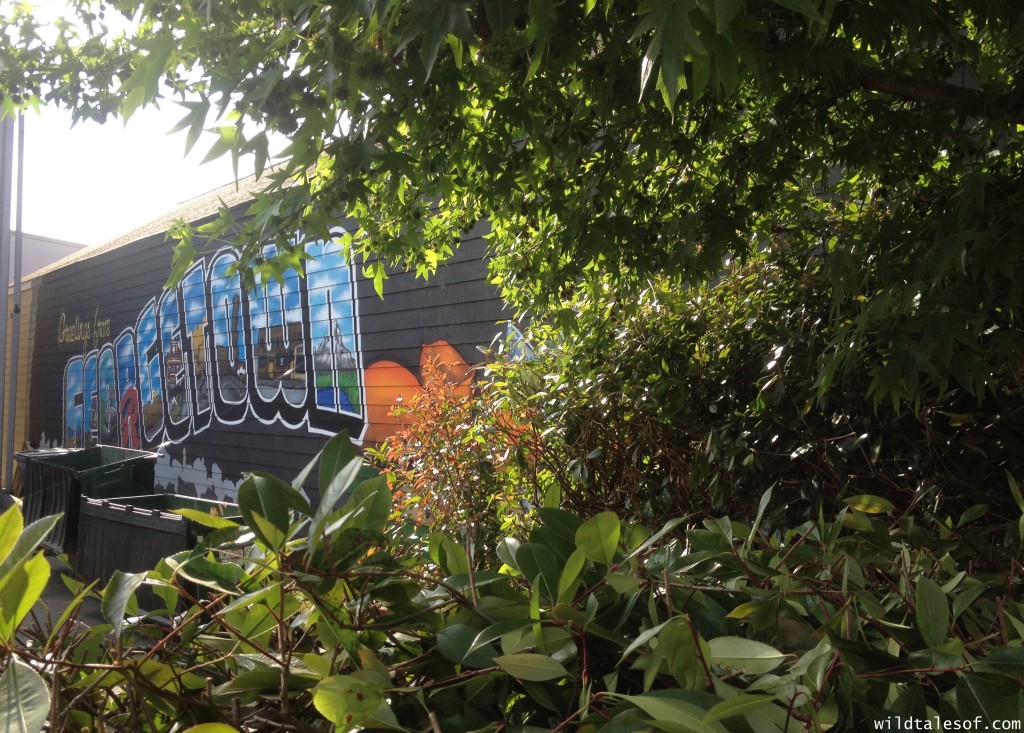 To give you an idea of what we were up to on our most recent visit to Georgetown, we created a quick video.  You can also see our latest pick, Bergen's color block long sleeve t-shirt, from The Patchery (children's clothing line) in action!
Bergen took the designing reigns for the first time, and selected the colors, patterns, and placement of each on the shirt on his own! He also specifically chose the color block t-shirt because, "it has a pocket for my treasures".  I loved stepping him through the simple design process.  We quickly mixed and matched fabric choices until landing on the perfect garment.  His 2 favorite colors are green and orange, so the "Wright Flight Organic" fabric line appealed to him the most.
I tend to hem and haw over which fabrics to place where, and even which fabric line to choose (even though I've adored every piece we've made).  Working with Bergen was refreshing.  He figured out what he wanted, and that was that! Done. I trusted his instincts, and I know you'll agree that his shirt really is perfect for him.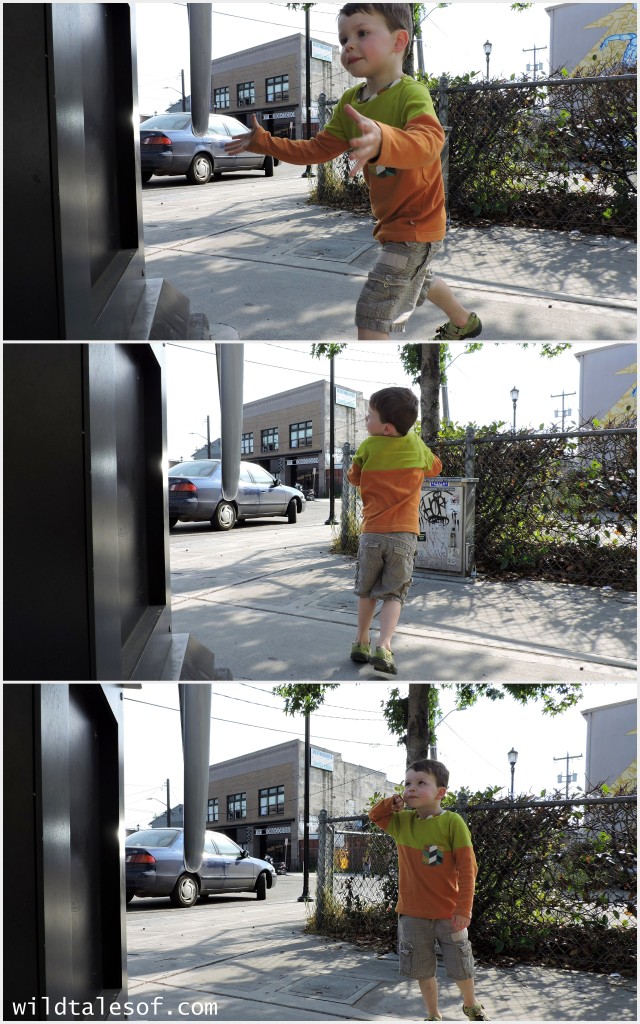 A few of our Georgetown Favorites: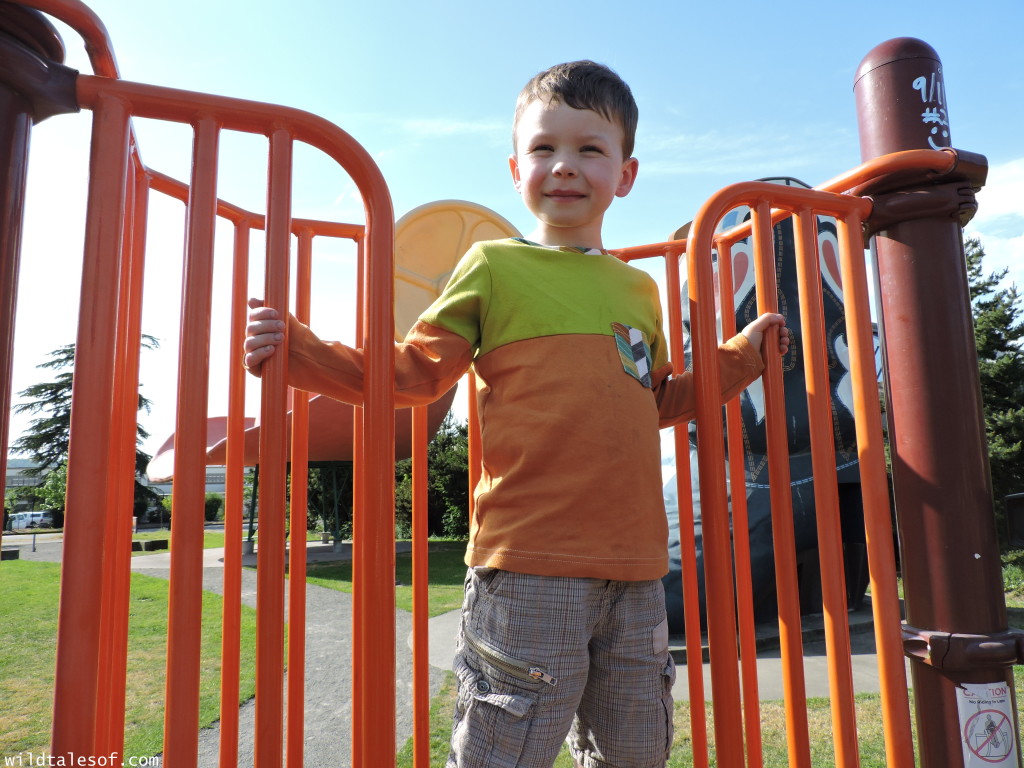 As an ambassador for The Patchery, we are given clothing products in order to review and share on the blog.  If you're thinking of purchasing a color block t-shirt for your adventurer (or any of the other adorable clothing pieces on their site), you receive 15% off with our special code! Just use "WildTale15" at checkout.  Looking for different clothing options? In February, we featured Bergen's hoodie, in March we featured Bergen's lounge pants, and in April we featured Georgia's baby jumpsuit.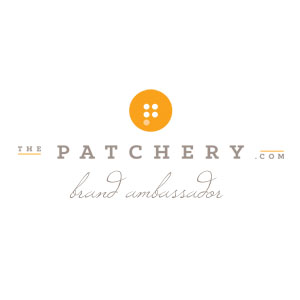 Do you have a neighborhood in your city that we should know about? Please share–we'd love to know!
Come join the conversation! You can keep up to date with each and every post by subscribing to the blog via email. We'd also love to have you join us on all of our adventures by "liking" our facebook page and following us on twitter! If you enjoyed this post, please "like it", "tweet it" or "pin it"!