Seattle area aside (since we live here and all), Washington State has so many amazing destinations for families to enjoy a getaway together.  Here I'm featuring just 5 of our favorite areas to explore.  So many more places await us though (and I'll have another batch of 5 next month), from spots that we've mearly passed through to areas we haven't even touched.
Of course not everyone lives in the Seattle area, but I also wanted to note that each of these destinations is within a 3 hour drive from the city, so if you're based here or in one of our surrounding communities, these road trips are very family friendly!
Port Townsend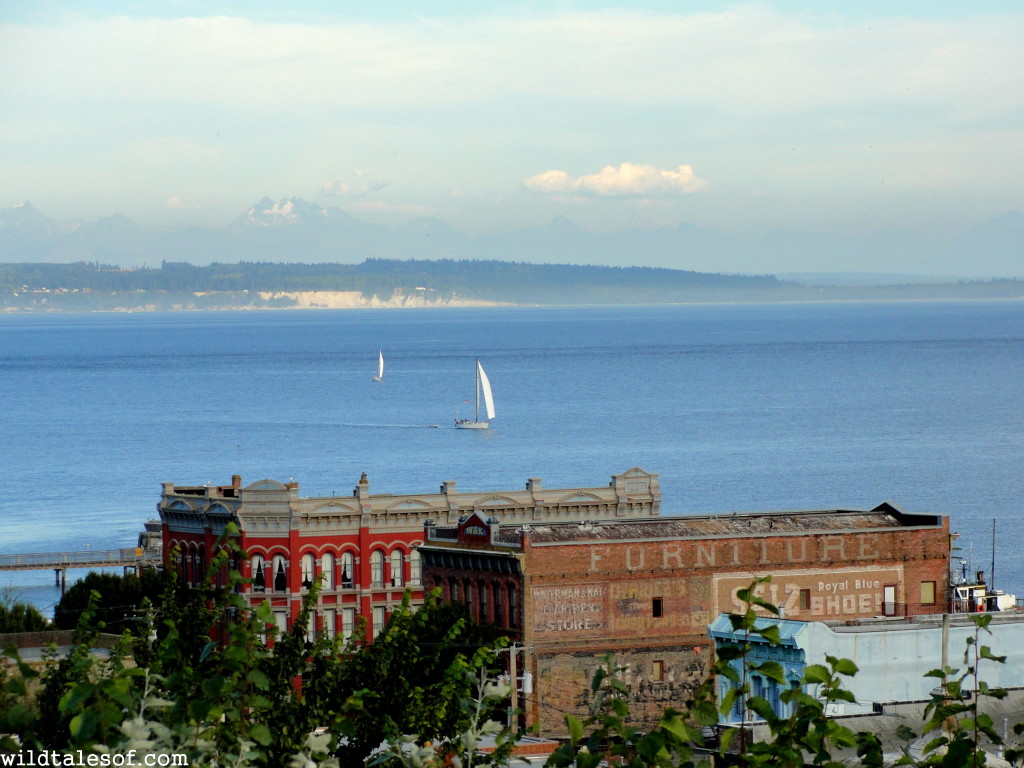 A small charming town on the Northwest tip of the Olympic Peninsula, Port Townsend has parks to explore, eateries to satisfy your appetite, and maritime culture and history to investigate.  Stroll along the bluff to admire beautiful Victorian-style homes, brush up on the past at the Jefferson County Historical Museum, and just wander around the downtown core–a National Historic District.
We also recommend:
Orcas Island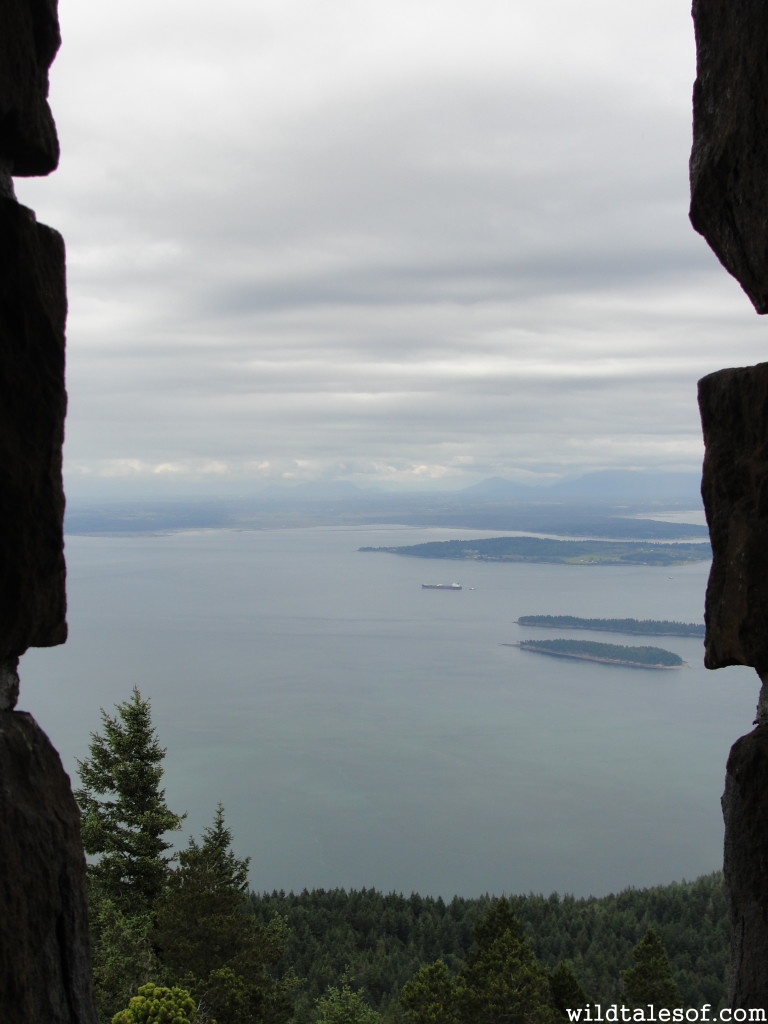 Orcas Island, part of the San Juan archipelago North of Seattle has the perfect balance of activity and quiet.  Plenty to see and do, but not completely overrun and bustling.  We can't get enough of Moran State Park, probably the best state park in Washington.  We plan our visits around where we'll eat–Doe Bay for pizza on Thursday night, Roses for breakfast, the Kitchen for lunch, and you can't leave the island without visiting Kathryn's for a chocolate or 10! 
We've always gone the VRBO (Vacation Rental by Owner) route, but camping (+glamping) is available in Moran State Park as well as lodging at Doe Bay.
We also recommend:
Bow-Edison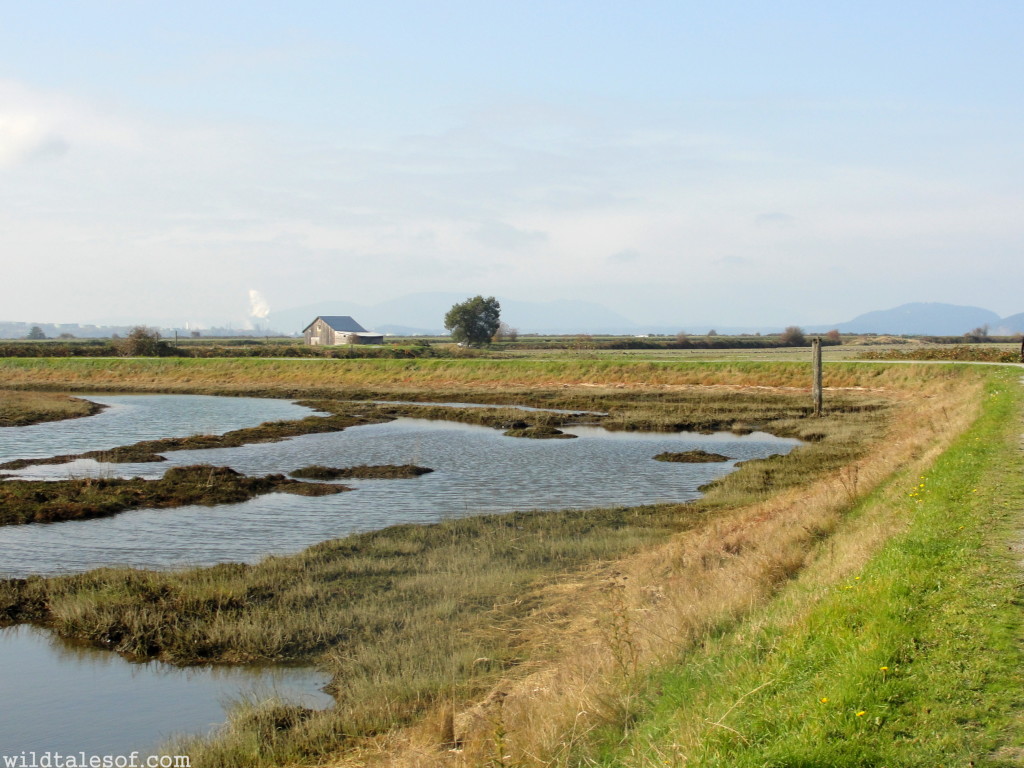 The towns of Bow and Edison are tiny and tucked away in Skagit Valley, just 1.5 hours north of Seattle.  Our lodging of choice is a cozy cabin at Bayview State Park.  Beaches, farms, amazing farm to table food from small and unique eateries and possibly my most favorite bakery in the world-BreadFarm-await!  Taking the scenic byway, Chuckanut Drive, and a stop at Larabee State Park north of town are also musts.
We also recommend:
Long Beach Peninsula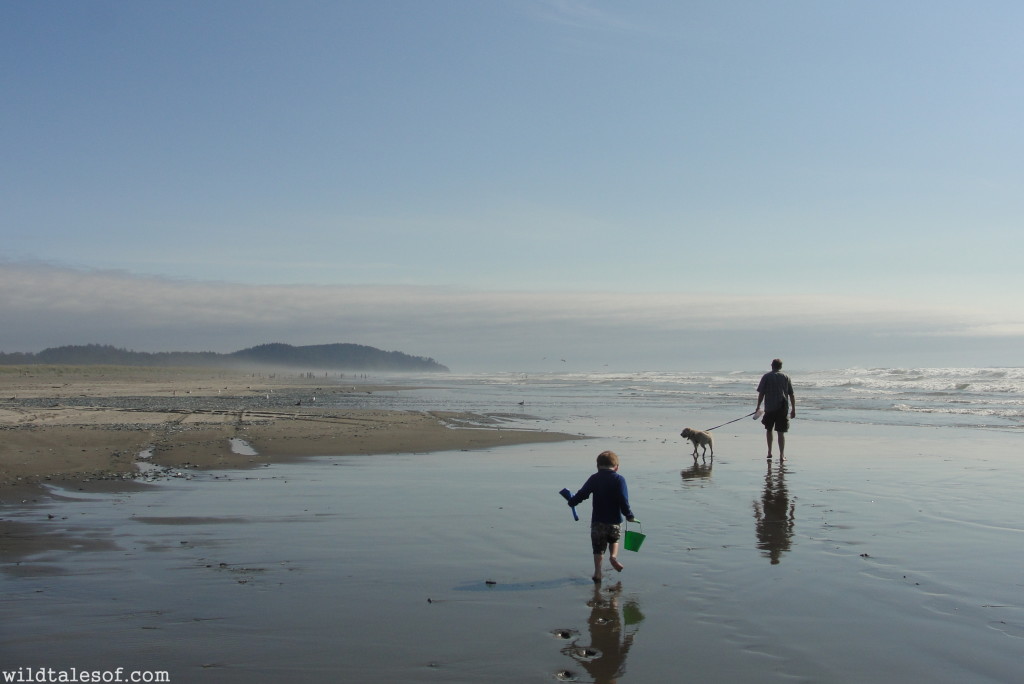 As the name implies, Long Beach is quite a stretch of sand, believed to be the longest in the world.  It's a beautiful destination any time of year.  Aside from its length claim to fame, the beach is famous for its Kite Festival, the largest frying pan the world, and Jake, the alligator man.  We've stayed in a bungalow close to the beach as well as nearby Cape Disappointment State Park.  And for a completely unique and funky spot, head south of the town of Long Beach in Seaview and you'll find the Sou'Western lodge.
We also recommend:
Leavenworth/Lake Wenatchee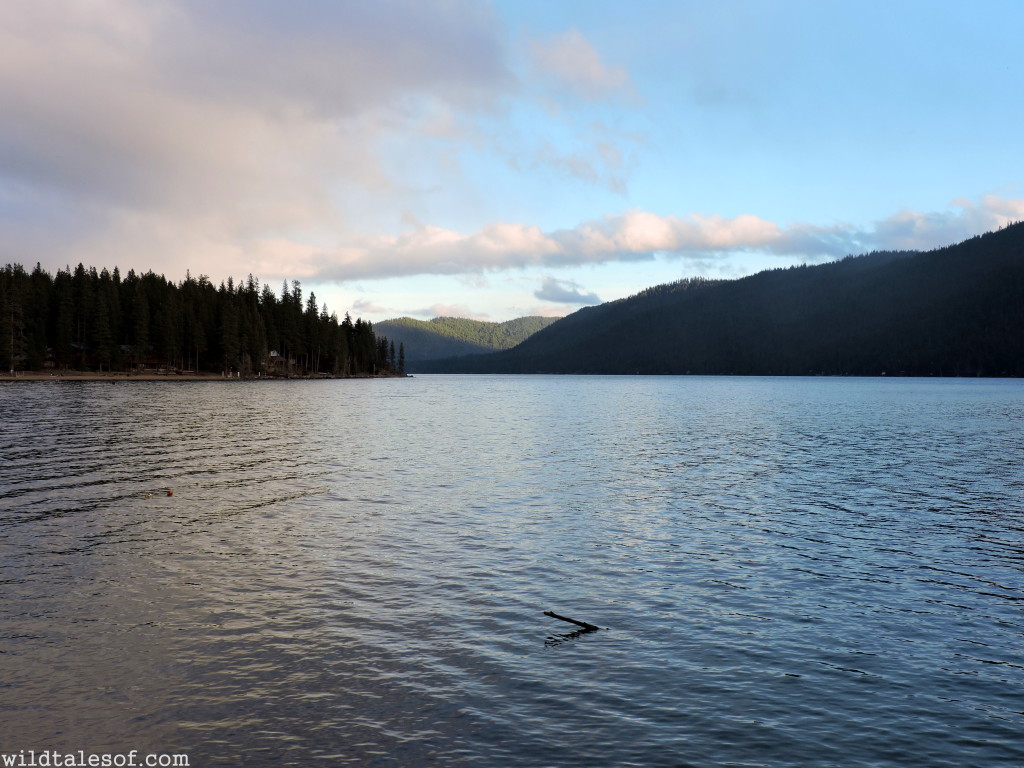 The lush green, moss-filled forests make way for the tall pine trees and crystal clear waters as we leave Western Washington behind and enter the Central Cascades region.  I appreciate only being a couple of hours away from home, but at the same time feeling so far from the hustle and bustle of the city.  For some reason I feel this sense of peacefulness whenever I visit.  Leavenworth is popular for its Bavarian themed village, but the natural beauty of the area shines right through and is what I enjoy the most. That and a deliciously refreshing beer from Icicle Brewery.
We also had the chance to visit Lake Wenatchee (25 minutes North) this past spring and it was glorious. Also in the area and not to miss: Peshastin Pinnacles State Park, BBQ at Country Boys in Cashmere, and Smallwood's Harvest in Peshastin.   We've been lucky enough to get to stay with friends in the area, but Lake Wenatchee State Park's south section is a great option for camping families.  In addtion to Leavenworth, nearby Wenatchee is Washington's (if not the entire country's) Apple Capital, and a lovely place for families to explore.  Our Wenatchee guide is chock full of tips on what to do, where to eat, and where to stay.
Traveled to any of our picks? Tell us about your experience! What are your favorite Washington State destinations?
Come join the conversation! We'd love to have you join us on all of our adventures by "liking" our facebook page and following us on twitter! You can also keep up to date with each and every post by subscribing to the blog via email.