Do you have an exciting travel destination on the calendar for 2017? As we go about the new year, even though we have several other trips coming up, there is ONE in particular that we can't stop thinking about.  It's the ONE we are most focused on in terms of preparing and planning.  Slaed is purchasing travel guides and reserving books from the library. I'm scouring websites and daydreaming over gorgeous instagram photos.  And together, we're also watching all the YouTube videos we can find on the location!
It finally dawned on Slaed how much we are turning our attention to this one single trip, and that got me thinking.  Are other families doing the same? Where are other traveling families headed in 2017 that they can't stop thinking about? Is there one particular place they are telling their friends and family about, and focusing all of their planning and preparation on?
I asked my fellow family travel writing friends to share their "family's destination of the year", and YES, it turns out, we are not alone.  Other families are also equally excited about one vacation in particular, and they were gracious and generous enough to share!
Here you'll find 14 family travel destination ideas from the experts.  You'll learn a little bit about each locale including why it was chosen and what makes the destination a great choice for families.  If you're looking to add adventure into your 2017, you just might glean some inspiration and ideas!
Where the Experts are Vacationing in 2017
North America
St. John, U.S. Virgin Islands: Our Family!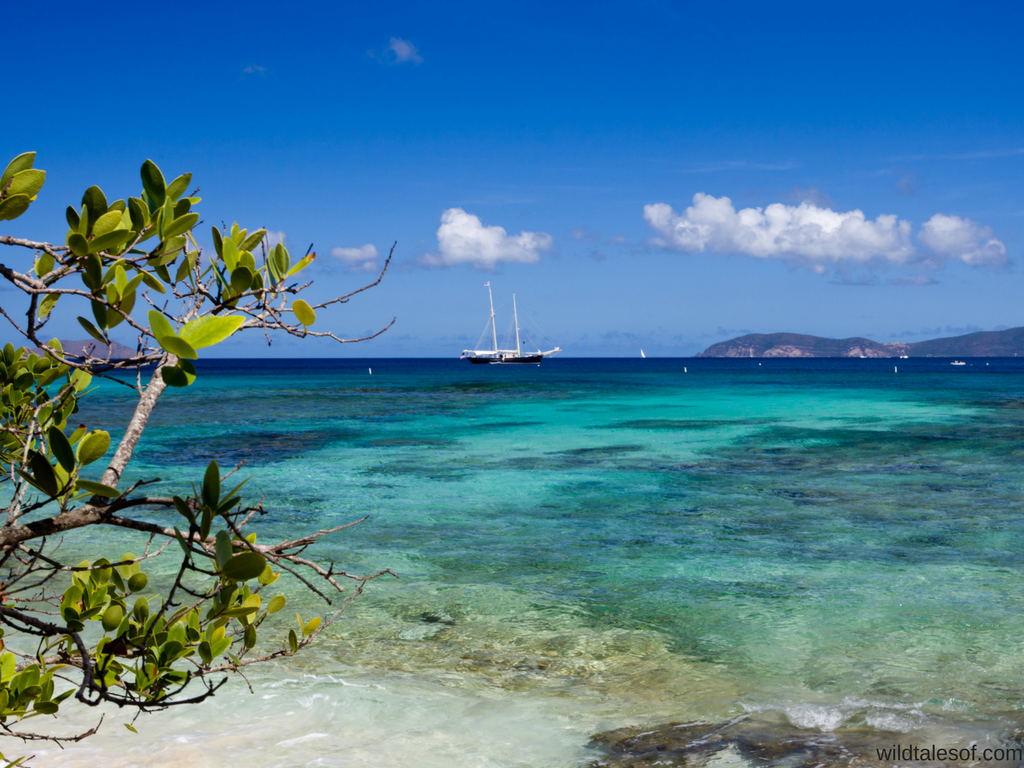 Yes, that trip that we can't stop thinking about, planning for, and wanderlusting over is a week long visit to St. John in April.  St. John is part of the U.S. Virgin Islands (USVI), along with St. Thomas and St. Croix.  The United States purchased the islands from Denmark in 1917, and they are considered US Territories, just like Guam, Puerto Rico, American Samoa, and a few others.  Passports are not required, but a government issued ID is recommended, especially for kids since they don't have drivers licenses yet! The USVI use the US dollar as currency and speak English as their official language, but they do drive on the left side of the road, which will take some getting used to!
Why are we excited to visit? Over half of the island is preserved by the National Park system.  U.S. Virgin Islands National Park is made up of 7,259 land acres and 5,650 submerged (water) acres! We're excited to hike, explore pristine beaches like Cinnamon Bay and Trunk Bay, and learn more about the history and culture of the island's first people.  We also look forward to fully embracing the island's laid back style, trading in our (at times) busy city life for a more relaxed pace.
The destination that has the four of us hopping with excitement, this year, is California. We live in Ireland and, maybe because of the many movies showcasing that picture perfect Californian sky and coastline, we have always held the West Coast of the US as a travel dream of ours.
This summer we are finally going and the kids are as excited as we are. The plan is to start our journey on the coast just North of Los Angeles and then drive up along highway 101 to San Francisco: over the course of three weeks, we are hoping to soak up the beautiful weather, see the famous Big Sur landscapes and  possibly even going to a theme park, if the kids can agree on which one!
We were in Northern California before and we loved everything about it: we found it beautiful, welcoming and very easy to enjoy as a family destination and now we are looking forward to exploring this different area.
National Parks of the West: Eileen from

Families Go!
We're most excited to be hitting some of the big National Parks out West. I've never been, and my husband saw a few when he was very young.  My daughter has her Every Kid in a Park pass, so it's just the right time for our family. In the spring we'll explore the Southwest– Zion, Grand Canyon, and Mesa Verde.  Over the summer we plan to do another circuit with the options being Utah, South Dakota, or California. We're very excited about seeing these National Parks and hope the president carries on the tradition of being a good steward of our lands!
Northwest Territories, Yellowknife: Kevin and Christina from Wandering Wagars
While many families look to the warm weather in the south during the cold winter, we are ecstatic to be heading north to the city of Yellowknife in Canada's Northwest Territories! We can't wait for the long cold nights where we will lay out with our boys on the snow watching the spectacular Northern Lights!  During the day, we'll venture out on the frozen ice highways, experience dog sledding and fly massive kites on the wide-open ice of Great Slave Lake.
South America
Chile, Patagonia and Santiago: Victoria from Globetotting
I have booked flights to Patagonia in the southern tip of Chile and am beyond excited! For the first time in years I shall be going on holiday without the family, at least for the first week. The wilds of Patagonia have beckoned ever since I moved to Panama three years ago and as there is a chance of leaving the region this year, it was a case of now or never. Patagonia's main allure for me is the horse-riding. I want to indulge in some serious riding without having to worry about the children getting tired. I'm also a big believer in 'me time'. The problem is that I never practice what I preach! The last (and only) time I went on holiday without the kids was 8 years ago to attend my sister's wedding in New Zealand. As such, I plan on fully embracing this opportunity and have booked myself into Explora, undoubtedly one of the best hotels in Torres del Paine National Park, if not the world. For the second week, I will meet my husband and kids in Santiago. From there, we plan on exploring the region in and around the country's capital. Only 80 sleeps to go!
This year, our family is most excited about visiting Ecuador. As wildlife and nature lovers, the range of potential experiences proved irresistible; from the ancient tortoises of the Galapagos to the mysterious creatures of the Cloud Forest. We believe this trip will provide a great opportunity for us to unplug and learn more about the world with our two elementary school-aged children.
Europe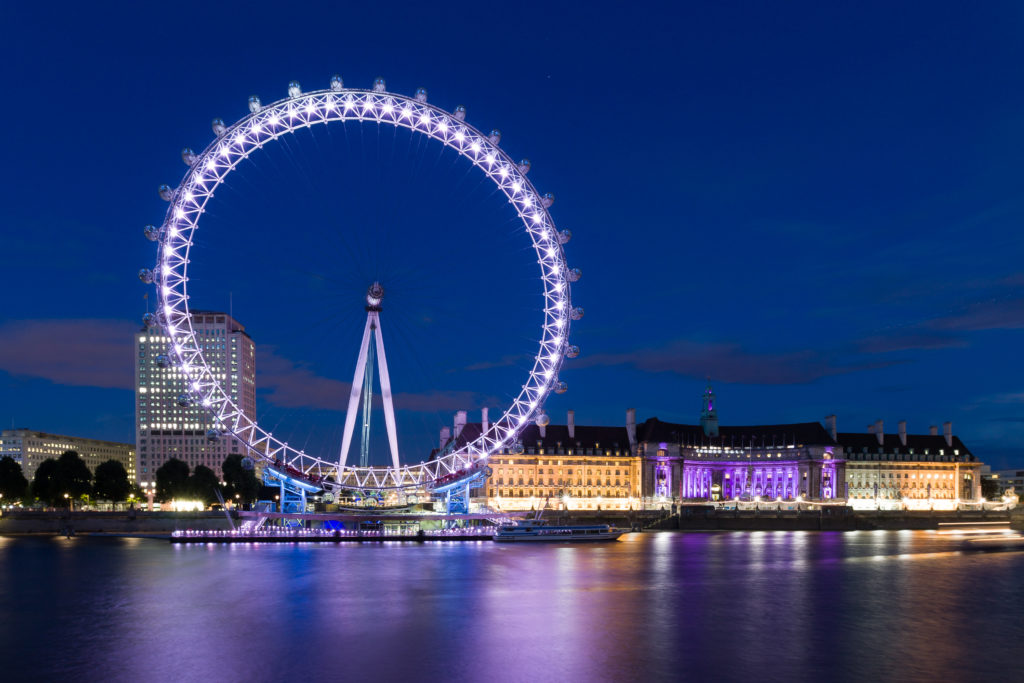 I'm chuffed to be headed to London this summer with my family. With Brexit, the British pound has dropped in value, essentially putting all of Great Britain on sale. Plus, airfares to Europe from the U.S. are lower than they've been in years. With a friendly English-speaking populace, England makes a great choice for Europe first-timers like my kids. We can't wait to have fish n' chips in the city's family-friendly pubs, get a peek at how real-live princesses live at Buckingham Palace, and take a spin on the giant London Eye Ferris Wheel.
Paris and Portugal: Kirsten from Kids Are A Trip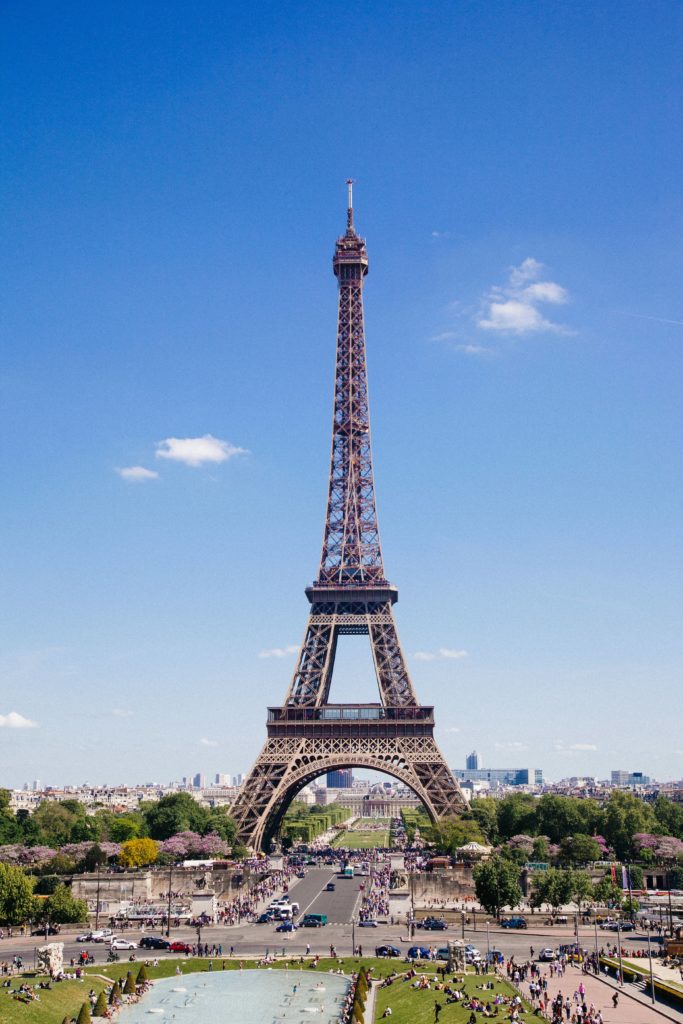 As we start off 2017, our family is excited for our spring break vacation to Paris and Portugal. The trip came about in an unusual way. While I was perusing the Cyber Monday airfare sales, I came across flights for less than $500 to Paris (from Chicago), so we had to book it! After reality set in, we realized Paris will be quite cold in spring, so I searched for warm destinations in Europe.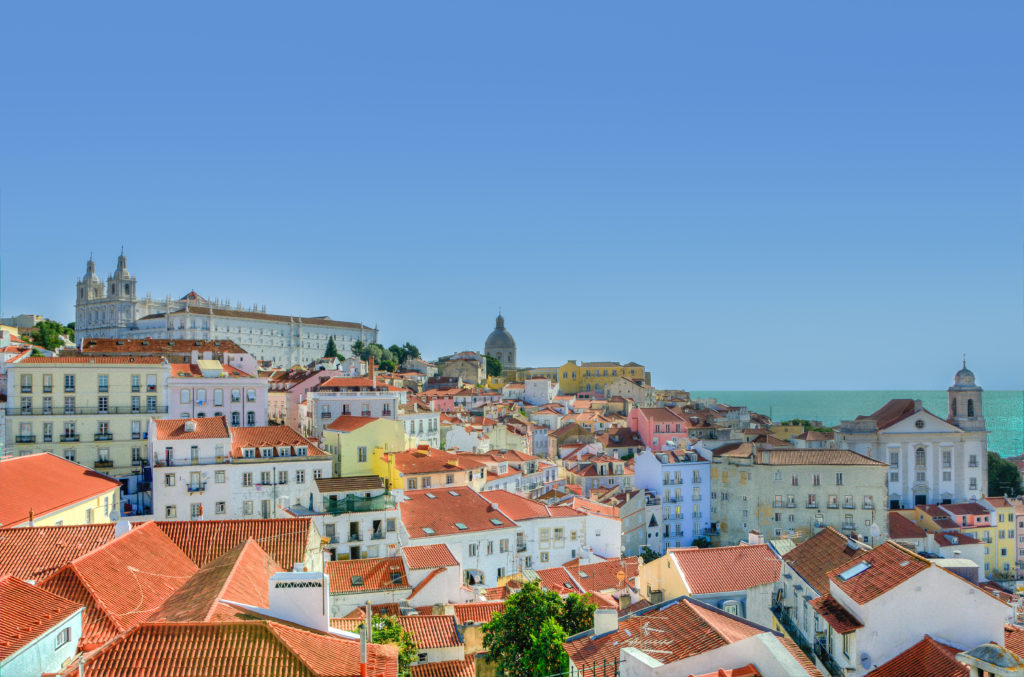 Lisbon was the perfect choice, and tickets were well under $100 round trip. Our kids have seen a lot of Europe, but these are two destinations they haven't explored. We're excited to return to places we enjoyed before kids and share the magic of Paris and the warm sun of Portugal with them. They are both perfect for families because Paris offers endless attractions and fabulous cuisine, while Portugal offers stunning beaches and delicious seafood. We can't wait to explore them both!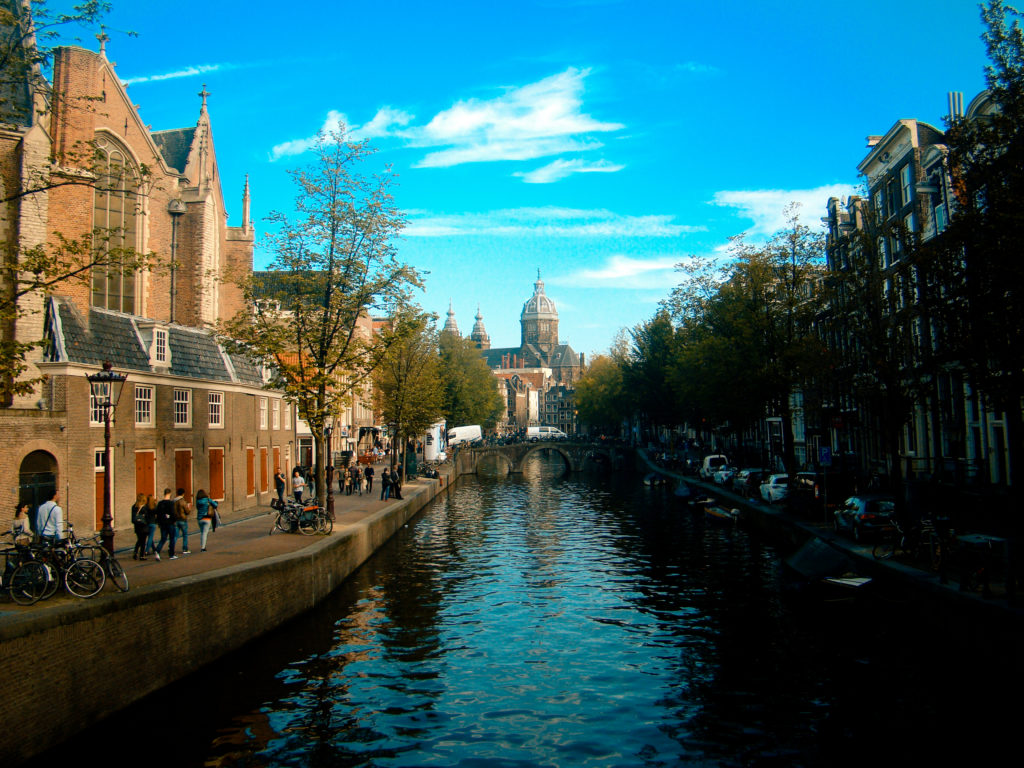 We are going to Amsterdam with our 8-year old boys next month.  We chose this destination because we found a good flight for a great price and none of us have been there before.  When we know we have a block of time to travel, my sons and I like to enter random destinations into Expedia to see what airfare might be.   Then we look up the places in a book called MAPS to see what kinds of fun things come from that place.  That is how we found out we wanted to go to Amsterdam!  We all like to bike ride and I've heard there are some fantastic museums for kids.  We also like pancakes and I'm excited to see the flower market and all the canals.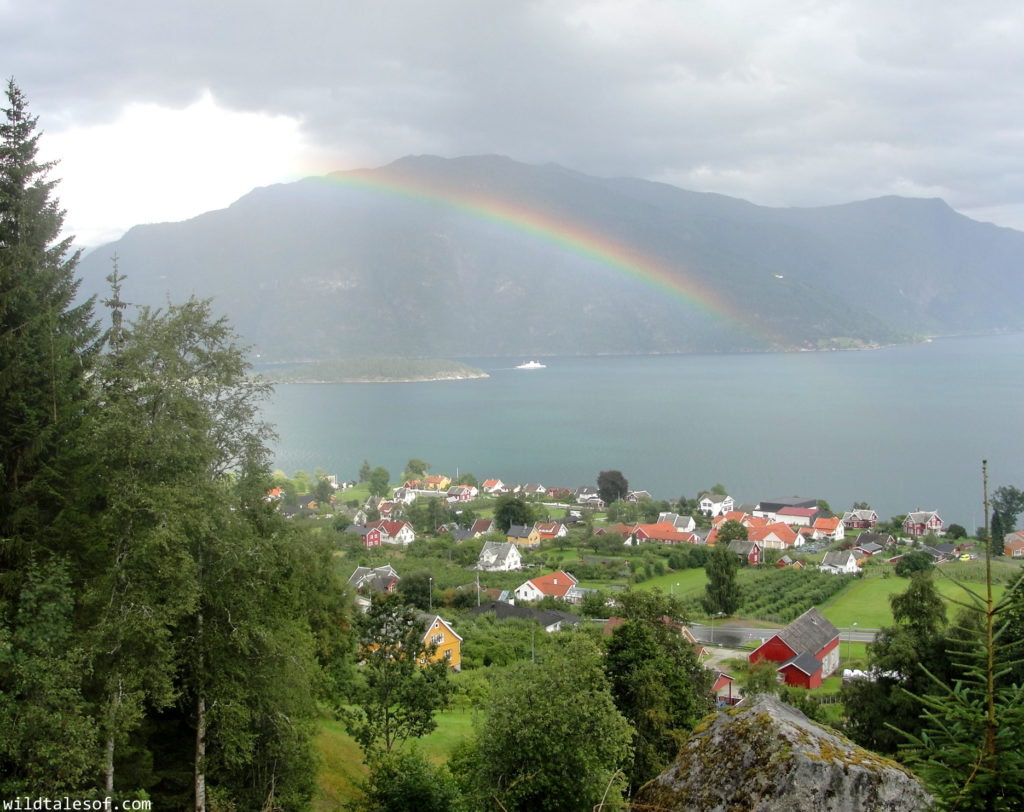 We have a lot of trips planned for 2017, but the one we're most excited about is our upcoming summer trip to Norway. We love nature destinations and Norway has been on our travel list for as long as I can remember.
When we started planning the trip we quickly realized that Norway is too big to see it all in just one trip, so we chose to explore the famous fjords this time. I have to admit that it's one of the most challenging destinations to plan a family trip: we'll be traveling by plane, bus, car, and numerous boats; hotel rooms for 5 people are practically impossible to find; and it's quite a challenge to keep the budget under control. Despite all of this, I'm confident that we managed to make a perfect family trip itinerary with lots of hiking, scenic road- and boat trips, a scenic train ride, a kayak day trip, beautiful coastal towns and charming quaint villages. Can't wait!
Mediterranean Cruise, Greece & Croatia: Mary from The World is a Book
 We have some exciting travel plans for the first half of 2017 already, including three weeks in Europe this summer.  But, our Mediterranean cruise with stops in Greece and Croatia is the one I can't stop thinking about.  These two countries have been near the top of our travel wish list for awhile now.  We have always been fascinated with the blue-domed houses of Santorini and the walled city of Croatia's Dubrovnik.  We can't wait to explore the charming streets and alleys of four cities in these to picturesque countries and try local foods.
While these visits are short, we know it'll whet our appetite for a return visit soon.  We cruised a lot when the kids were younger, but they have not gone as a teen and tween or in Europe.  We're excited about this itinerary and have always believed cruising is a great choice for families.  This itinerary allows us to explore several islands and cities while unpacking only once.  There are also a lot of activities and entertainment on board the ship that will keep the whole family busy during our one sea day and after a full day of explore.
Vienna and Budapest: Tamara from We3Travel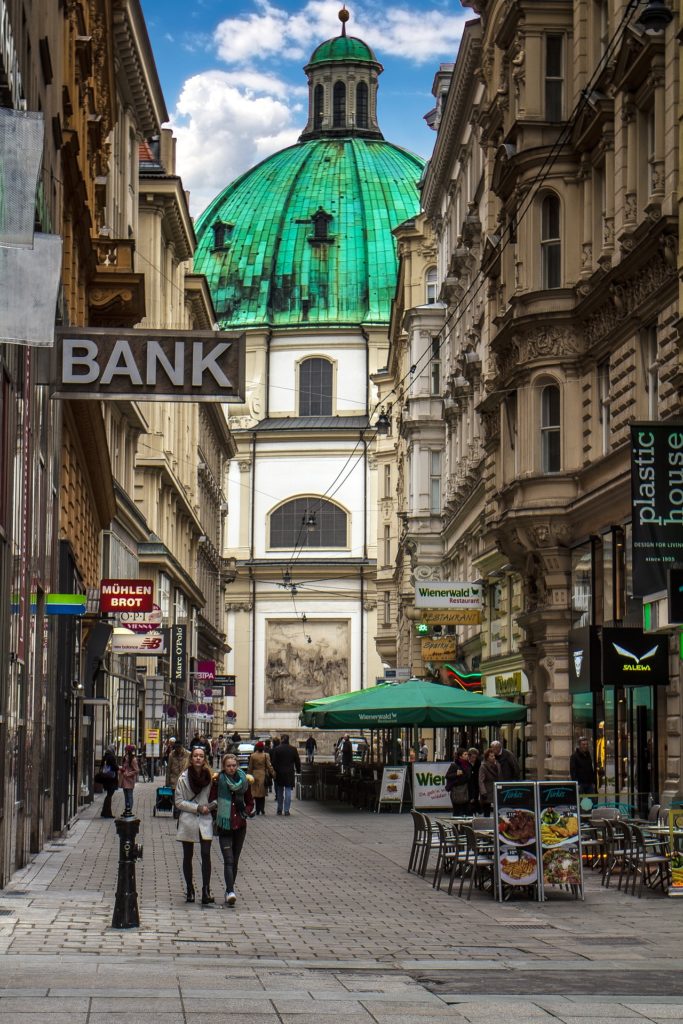 We are really looking forward to our trip to Vienna and Budapest this year. We took advantage of an amazing airfare deal to book a trip to a place that has been on our radar for a while. We can't wait to see some of the palaces, explore the food and coffee culture, take in an opera, and see very different architecture from our previous family trips to Spain and Italy.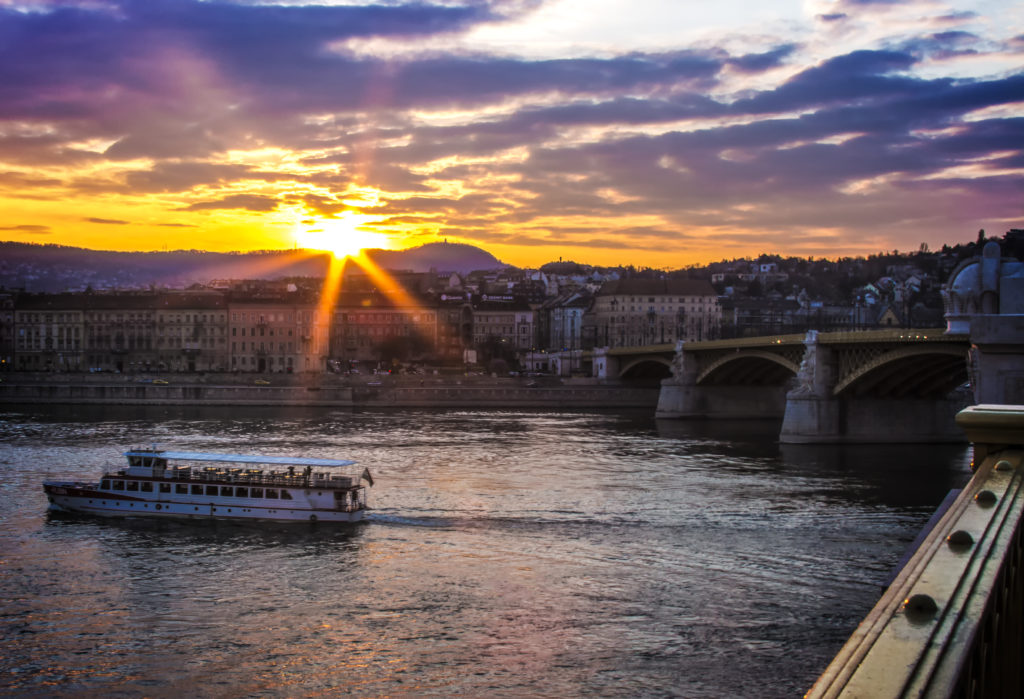 We are also interested in learning more about these cities' sadder Jewish history, which we think is especially important this year as our daughter becomes a bat mitzvah and deepens her connection with her ancestry. Plus we are going to take a day trip to Salzburg and check out some of the Sound of Music filming sites and other places with important musical history.
Asia
Our family is traveling to China, to show my son where he was born, and learn more about his heritage culture. We adopted him at age 3.5, and this will be our first time back to China! We are traveling with other adoptive families and have a lot of unique opportunities planned: visiting a family, a school, learning how to make dumplings, sightseeing at the Great Wall, Chengdu Pandas, Xian Terra Cotta Warriors and more. We are ecstatic!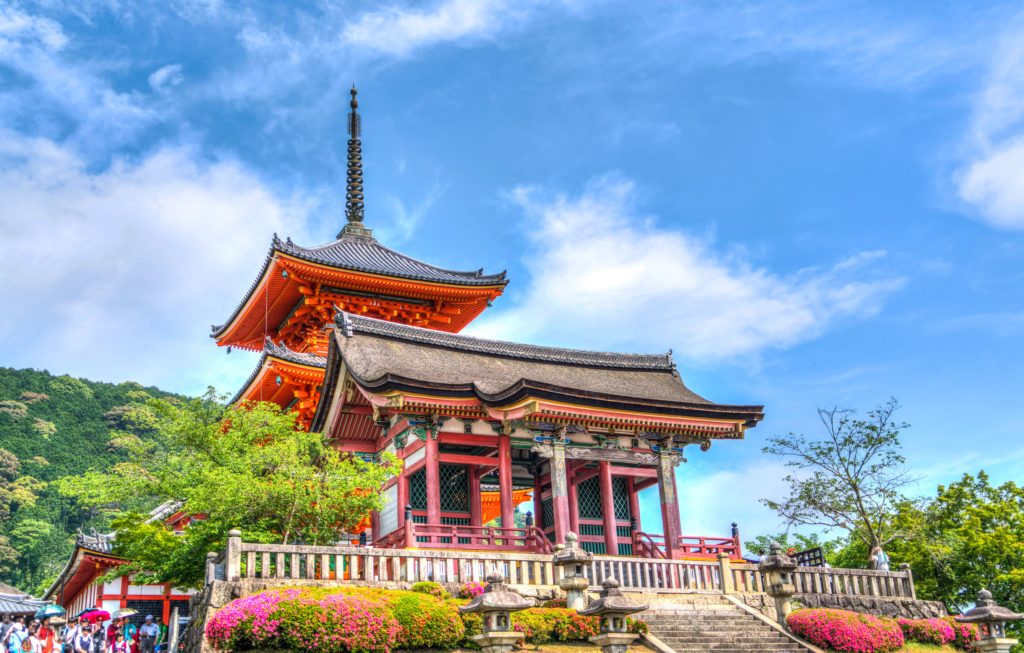 We are literally counting the days until we can travel to the Land of the Rising Sun, mystical and magical Japan. Having last traveled to Japan as a young backpacker in my early 20's, I relish the opportunity to introduce my husband and two daughters to its distinctive culture, friendly people, and delicious food (and sake for us!). We'll start our adventure in the bustling super-modern metropolis of Tokyo, with a day trip to one of my favorite cities, the coastal town of Kamakura, to visit the huge bronze Great Buddha. Then we'll meander the quaint streets of Kyoto, soak in the quiet tradition of deer-filled Nara, tour the historical center of Hiroshima and take a "vacation from our vacation" on enchanting Miyajima Island (aka, The Island of the Gods) where we'll gawk at the stunning Great Torii.  Along the way, we'll be sure to take time to visit majestic shrines, meditative gardens, and, of course, the world famous landmark of Mt. Fuji. A perfect family vacation in every possible way!
I'm certainly inspired! What travel destination (big or small) do you have on your mind for this year?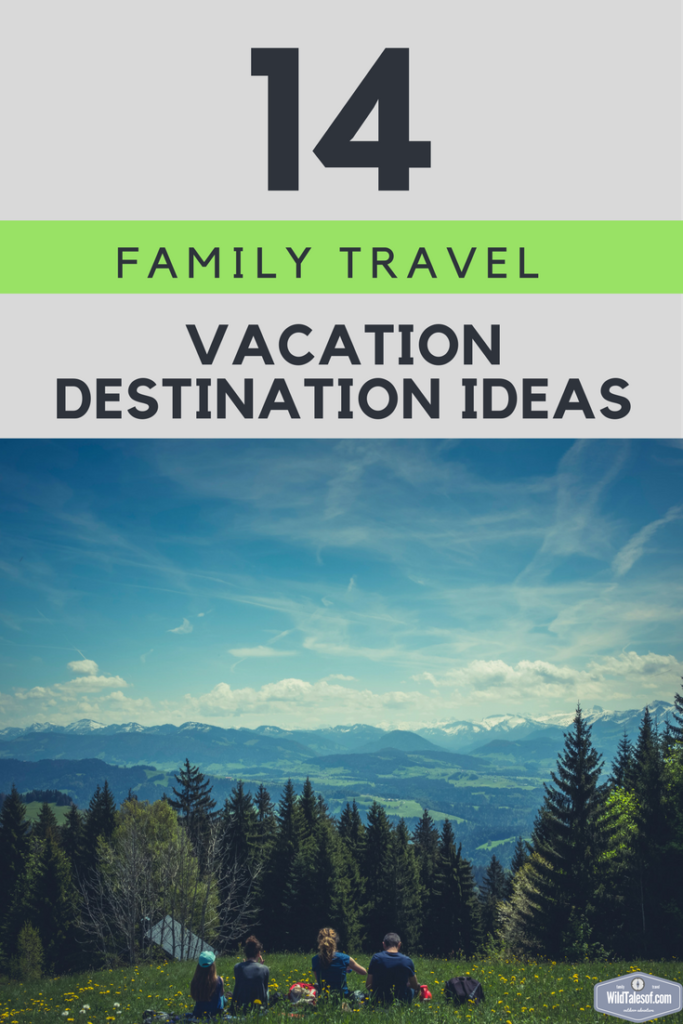 Come join the conversation! We'd love to have you join us on all of our adventures by "liking" our facebook page and following us on twitter! You can also keep up to date with each and every post by subscribing to the blog via email.