This shop has been compensated by Collective Bias, Inc. and its advertiser. All opinions are mine alone. #WellYes2018 #CollectiveBias
Any time of year is a great time to reinvent yourself or make life changing choices in the right direction.  With the new year upon us though, we have a blank slate.
How will you take advantage of your fresh start? Is there something that you can begin to say yes to in 2018 that will alter your path in a positive way?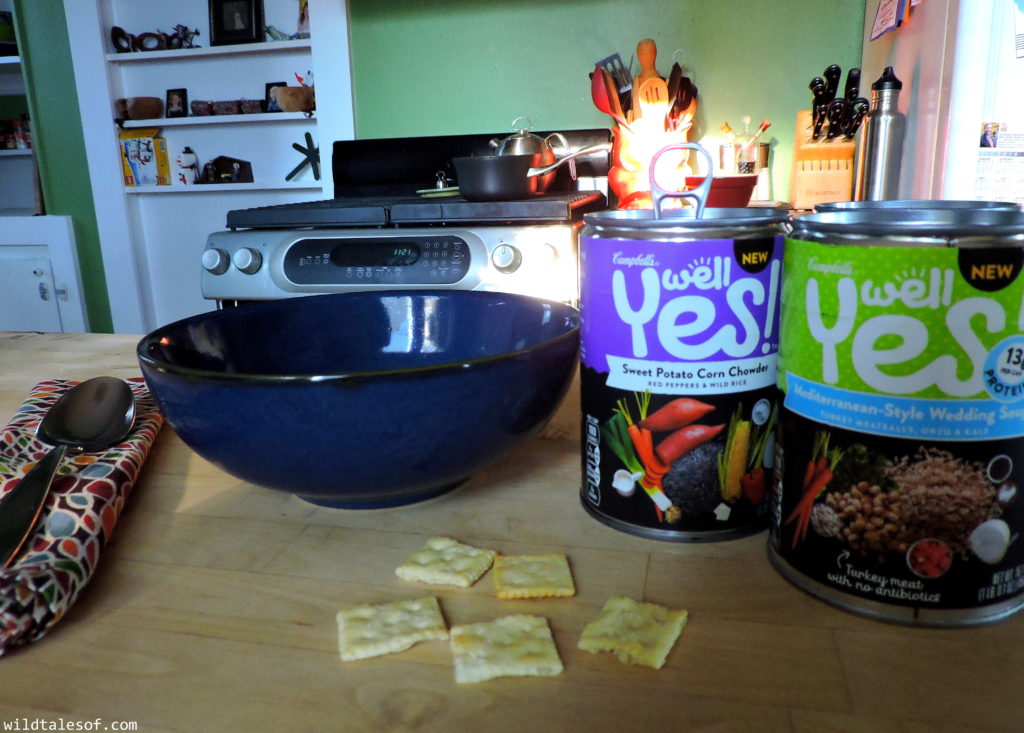 In partnership with Well Yes!® Soups, my 2018 moment of yes will be saying YES to the present.  Full schedules, long to-do lists, and technology at our fingertips urging us away makes it easy to disconnect from what matters most–our people. Kids demand our attention, sometimes literally.
Just today as I was talking with one of Georgia's teachers, I heard her requesting that I help her in another area of the classroom.  I ignored her, and continued chatting.  Next, I felt a not-so-gentle tug on my coat guiding me toward where she wanted me to help.  
Finished with my conversation, I finally came to her rescue, but I can't help but wonder: Did I handle that in the right way?   Maybe you can relate to the inner struggle I feel?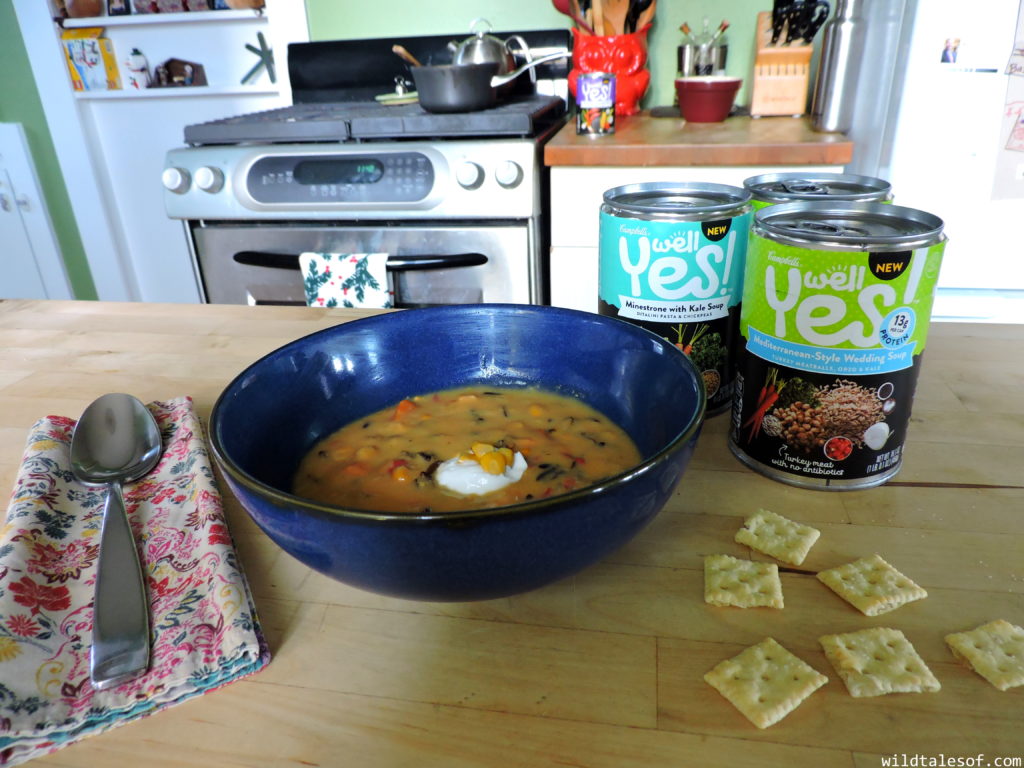 Here are some examples of worries that go through my head:
If I meet their need right now, I'm spoiling them.

If I take care of their request this time, it will become a habit and expectation.

They'll never learn to be independent.

They'll begin to think that they are the center of the universe!
Instead of worrying about teaching my kids a lesson, disciplining them, or being concerned that I'm spoiling them (though I know those things are important), I'm saying YES to tackling what's actually happening in the here and now.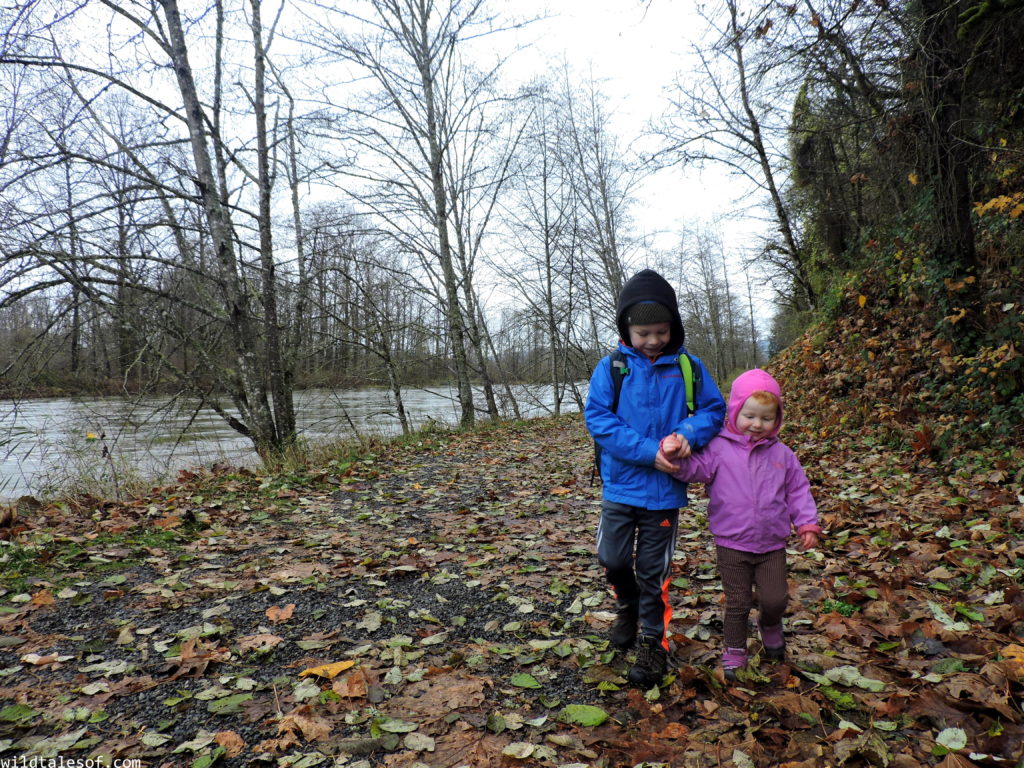 The above example is a mild incident.  It was over quickly, no voices were raised, and no one threw themselves on the ground in frustration.  That's unfortunately not always the case.  On a recent playground play date, I had visions of my child happily playing with friends while I got to take a break and catch up with friends.  Sticking by my side, interrupting, and ordering me not to talk, that child clearly had other ideas! As we battled back and forth, the whole experience turned out to be one big frustration.
In hindsight, I know I could have handled it better.  Instead of expecting the clinginess just to stop, I needed to do something about it.  What if I had just played with her for a bit, and helped her get started?
The next right thing is right in front of me! Rather than wishing away those tough parenting moments, it's time for me to get more proactive.   I'm facing parenting conflicts head on, but with more heart.  Sounds all well and good, but what does that mean practically? Well, during the stressful moments, I'm resolving to put in a lot more effort.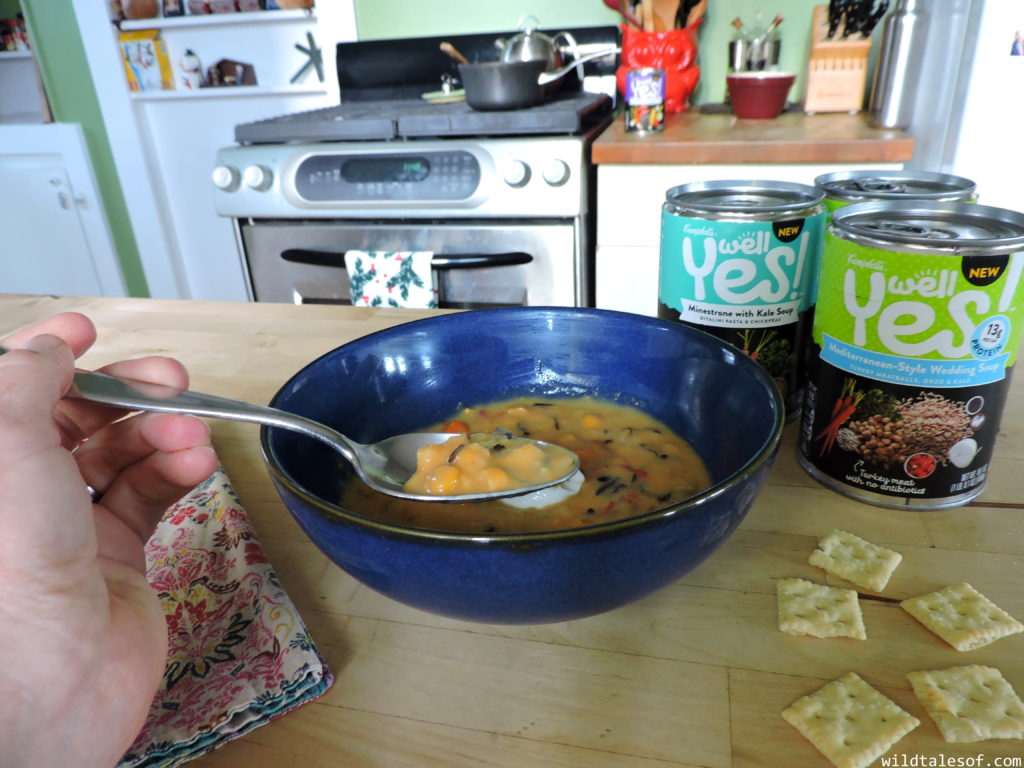 Whining, crying, temper tantrums, and disobedience can all be pretty aggravating.  However, they all happen for a reason, and with a little problem solving (and forward thinking), I can approach them more strategically.
I'm turning my worries into inquiries, and trading toughness for tenderness with questions such:
What's going on here? Think BIG PICTURE!

Is there a need that's not being met?

Does this child need a little compassion, understanding, or even a pardon?

How can I help?
As hard as it is to admit, I'm not nearly as available to my kids as should be. I push away hard moments and try to escape rather than truly problem solve and make intentional choices.
Not every moment can be filled with "quality time", but I can strive and plan to connect more, interact more, and in turn have a whole lot more FUN with my kids.  By saying yes to the present, I'm also saying YES! to the good stuff: The giggles, the one on one time, affection, hugs, celebrations, and togetherness.
In the same way, Well Yes! Soups say yes to flavorful, nutritious ingredients (the good stuff!) while saying no to the bad! Well Yes! Soups are proud to feature, NO artificial flavors and colors, chicken meat with no antibiotics, non-gmo ingredients, non-bpa lining.  Instead, I'm so happy to find wholesome ingredients like kale, quinoa, sweet potatoes, and barley! That's truly "A Soup in the Right Direction"!  Interested in saving on Well Yes! Soups? Visit their coupon page!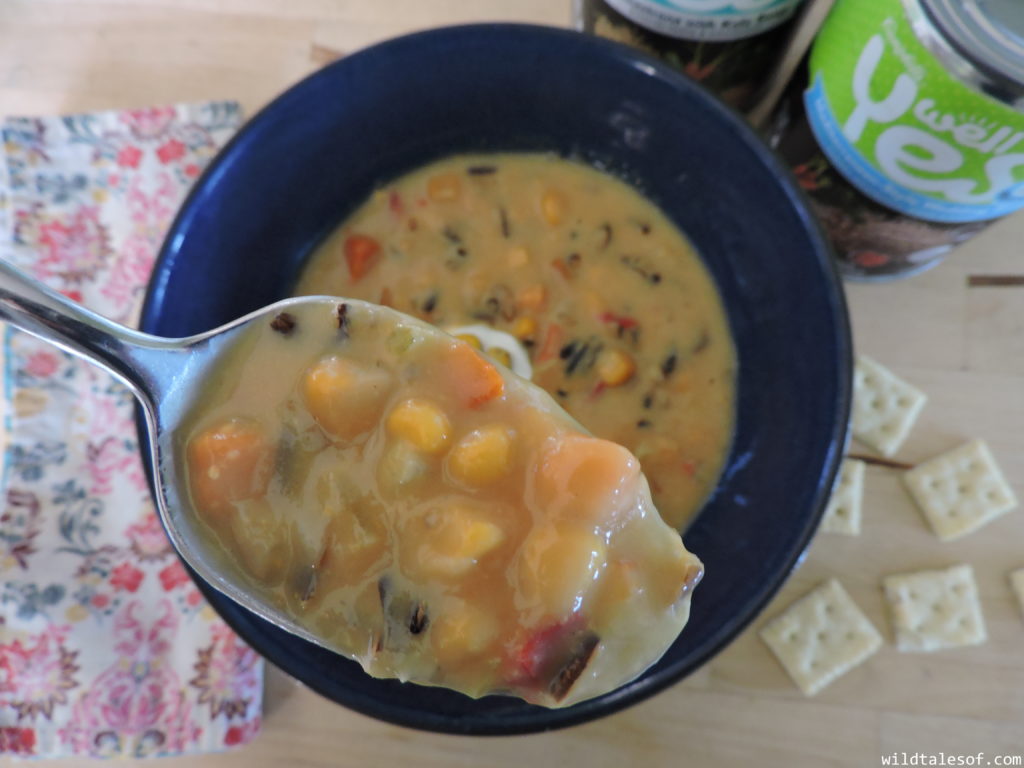 Do you have New Years plans and goals? What will you say YES to in 2018? Be sure share your "Yes" in the Yes! Sweepstakes for a chance to win up to a $500 VISA gift card!
Enter the #WellYes2018 Sweepstakes in the widget below for a chance to win up to a $500 Visa gift card! It's as easy as clicking, logging in, and sharing your Moment of Yes story! If you win, think of all the ways you can use the prizing to achieve your Moment of Yes!
#WellYes2018 #Sweepstakes (1/15 to 2/16)