Since we were away celebrating Christmas with family, and taking some much needed time off from the social media world, I wanted to take this opportunity to wish you and your family a happy and healthy 2018!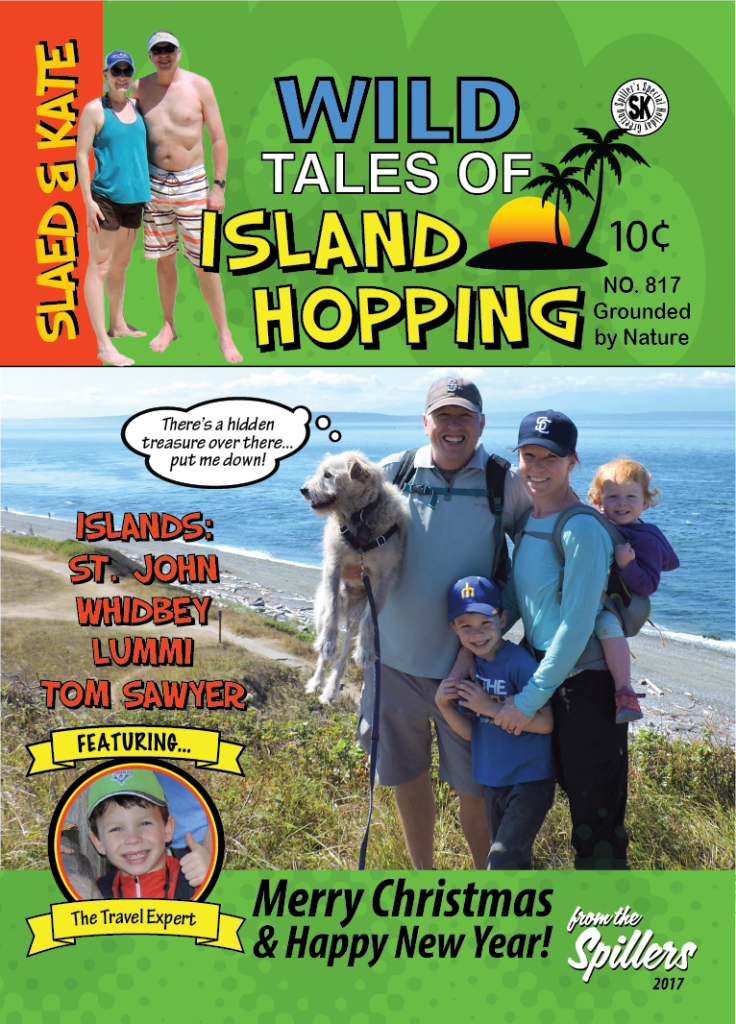 From our family to yours, we hope the new year  brings you much delight, and a fresh start toward your intentions, plans, and desires.  I love the chance that the new year brings to reflect and goal set.  If you are looking to add more adventure into your year, be sure to grab a copy of our 2018 New Year, New Adventures Printable.
In this printable brainstorming guide, you'll find inspiration and thought-starters to gather ideas, and even push you to step outside of your comfort zone this year.  The printable itself is simple, but here, I'll add a few more guiding questions just to get your creative and adventurous juices flowing:
Travel somewhere new:

Where will you go this year that you or your family members have never been? It doesn't have to be an exotic destination, but of course, the sky's the limit. From dream locales across the world, to hidden gems in your hometown, there is so much to explore.

Revisit a favorite place: Dream about those places you absolutely love, and plan a trip back! Maybe you've never taken your family or your spouse–let them become a part of that special experience.  Create a new tradition!

3-Day Weekend Getaway: Look through your calendar, and be intentional.  Instead of dreading the break from routine, embrace it, and plan something fun! Destinations 2-3 hours from your home are perfect for weekend getaways.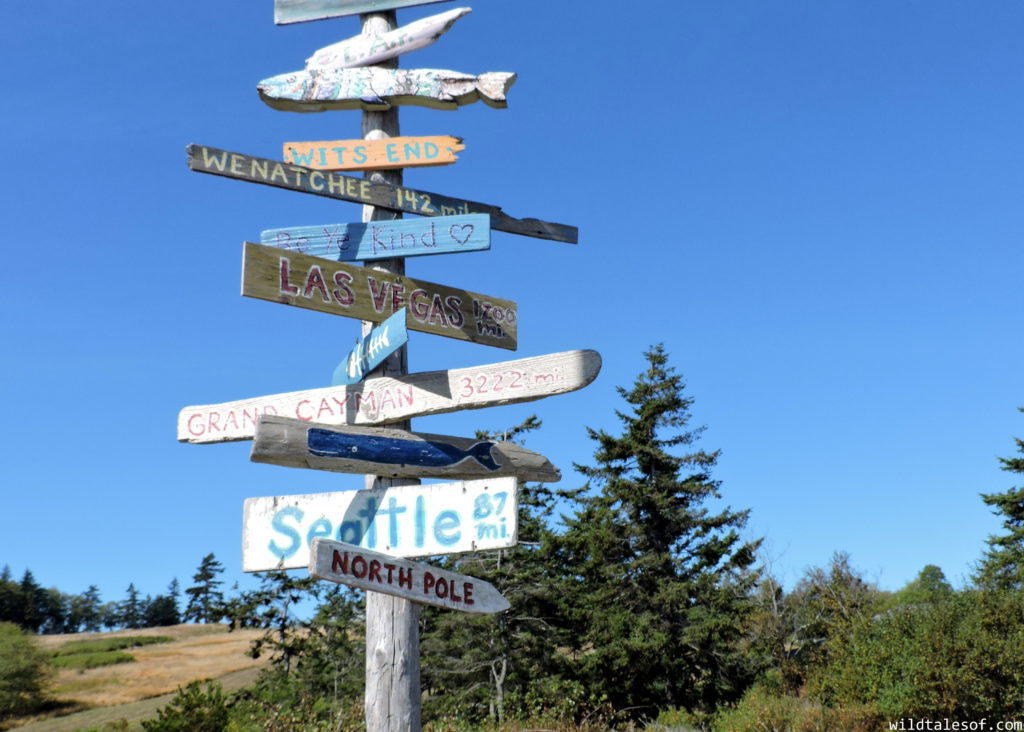 Hometown adventure:

Pick a weekend, and pretend you are on vacation! Hit the trails, museums, and cultural destinations near you, and really get to know where you live.

Hike:

Go to your state or region's parks website, and research trails near you! If you are already an avid hiker, set a mileage goal for yourself.  Where have you always wanted to explore?

Road Trip:

Grab a guide book for the region you want to explore, and get planning! If you live in the Pacific Northwest (or want to visit), I love Lonely Planet's PNW Best Trips. Is there a scenic byway, you've always wanted to tour?

New mode of transportation:

Do you always fly or drive to destinations? Try taking the train or even a boat! Find yourself always driving to errands and adventures from home? Consider walking or taking the bus.  Switch things up, and you'll be amazed at what the change of pace brings.

Challenge yourself:

What's that activity that you've always wanted to try? Is it rock climbing? Cross country skiing? Go for it! Set a goal for number of hikes or miles you'll accomplish in 2018.

Do what you love outdoors:

Love reading? Cozy up with a book outside! Love working out? Get in shape while breathing in fresh air! This is also a reminder not to lose sight of the things you truly enjoy–be purposeful this year, and make time for the good stuff.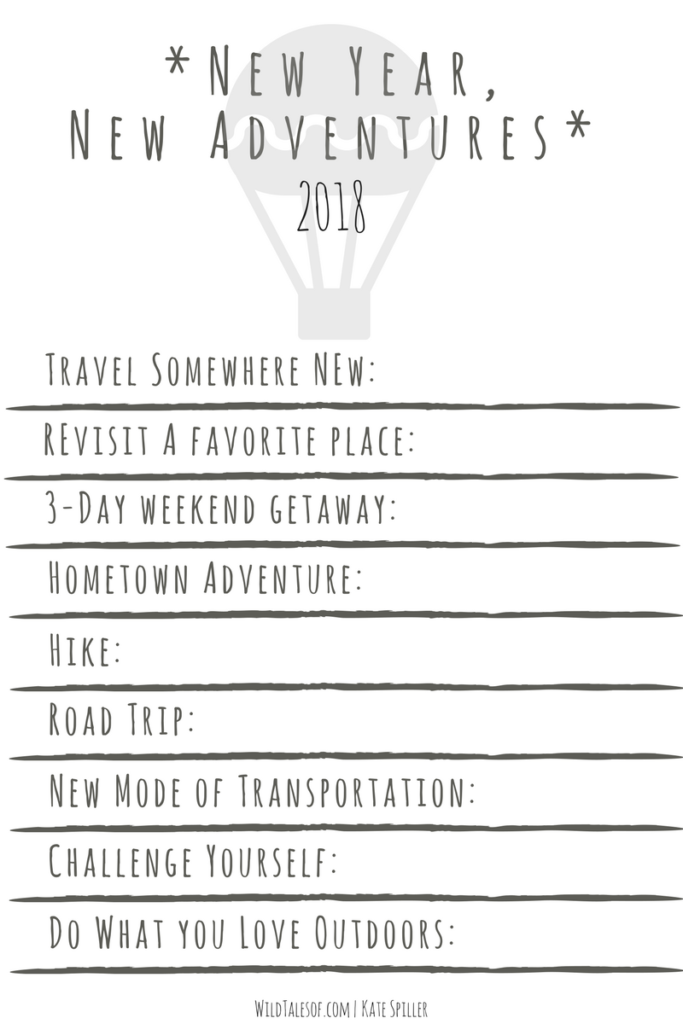 Where will you travel and adventure in 2018? We'd love to chat with you in the comments! Wishing you all the best.
Come join the conversation! You can keep up to date with each and every post by subscribing to the blog via email. We'd also love to have you join us on all of our adventures by "liking" our facebook page and following us on twitter! If you enjoyed this post, please "like it", "tweet it" or "pin it"!