We're one week into the New Year! Are you worried that you haven't started making resolutions, goals, or intentions? Or maybe, you just need to add some spark into your plans this year?  I have a printable guide to help.
A year full of travel and adventure sounds appealing.  At the same time though, the task of making plans might just feel daunting and overwhelming. How do you get started?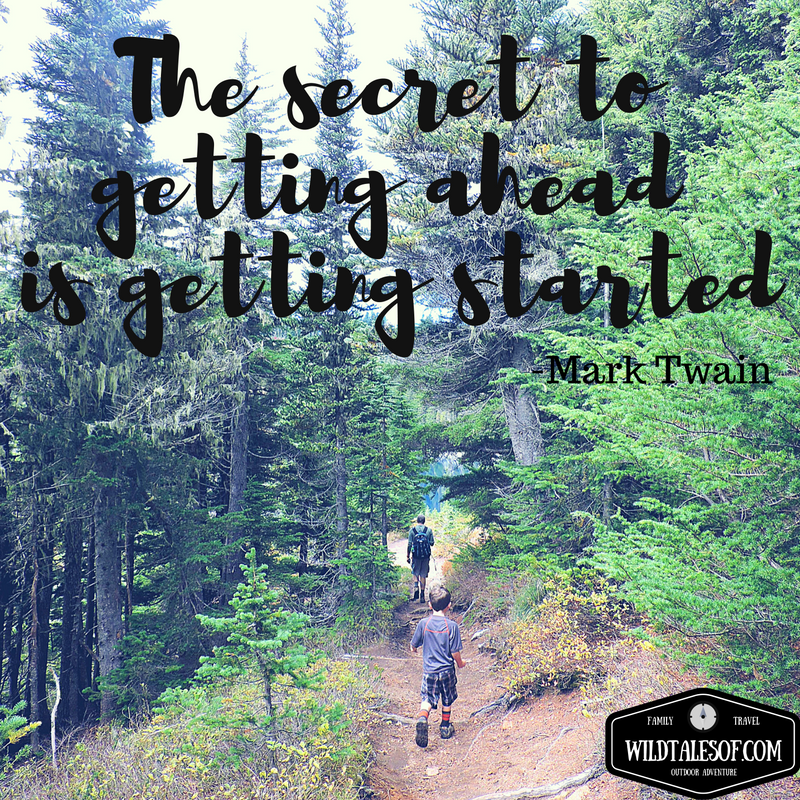 Our guide will get you started! Once printed, take a few minutes to brainstorm and jot down some ideas, then choose one of the categories, and set some plans to make it happen! Once those plans are set, move on to another adventure. Before you know it, you'll have loads to look forward to on your calendar.
Printable Guide to Planning an Adventurous Year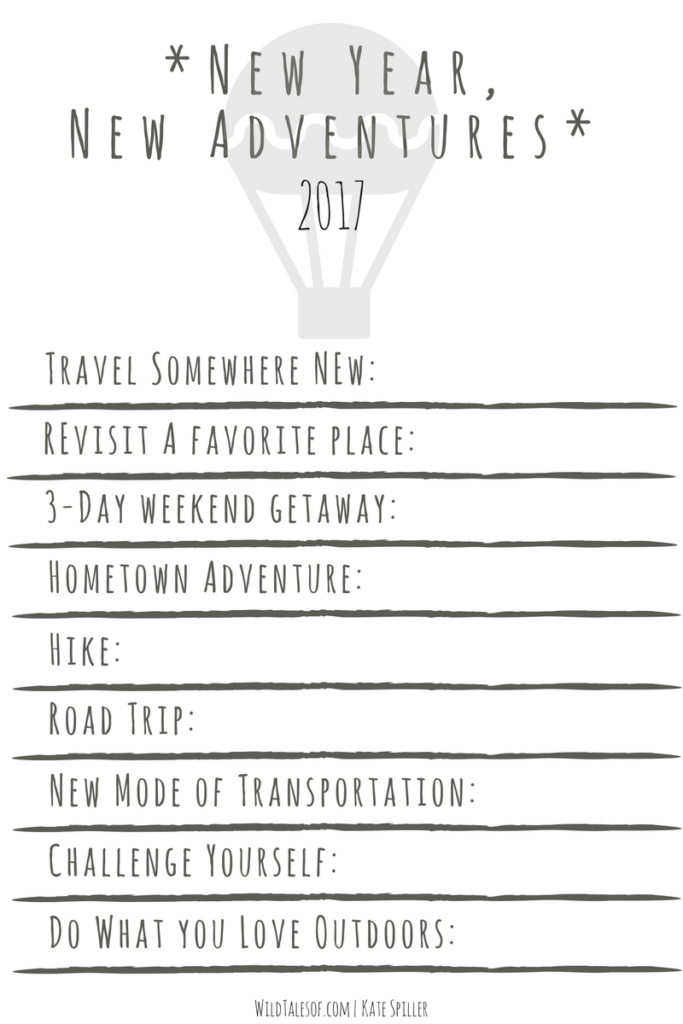 More Planning Resources:
What 2017 travel or adventure plans do you have on the calendar so far? What adventure will you plan next? Let's chat in the comments!
Come join the conversation! You can keep up to date with each and every post by subscribing to the blog via email. We'd also love to have you join us on all of our adventures by "liking" our facebook page and following us on twitter! If you enjoyed this post, please "like it", "tweet it" or "pin it"!