You may have noticed that I recommended Tubes by Ella's Wool in my recent Holiday Gift Guide.  I'm so excited about this new product, and can't wait for you to learn all about these wonderful wool pants for babies and kids! I've known for a while now that wool is very special material.  However, it wasn't until I was contacted by Ella's Wool's founder Becca (and I started digging into her website) that I really began to understand exactly why it's the perfect material to keep our kids warm when enjoying the outdoors in cold temperatures.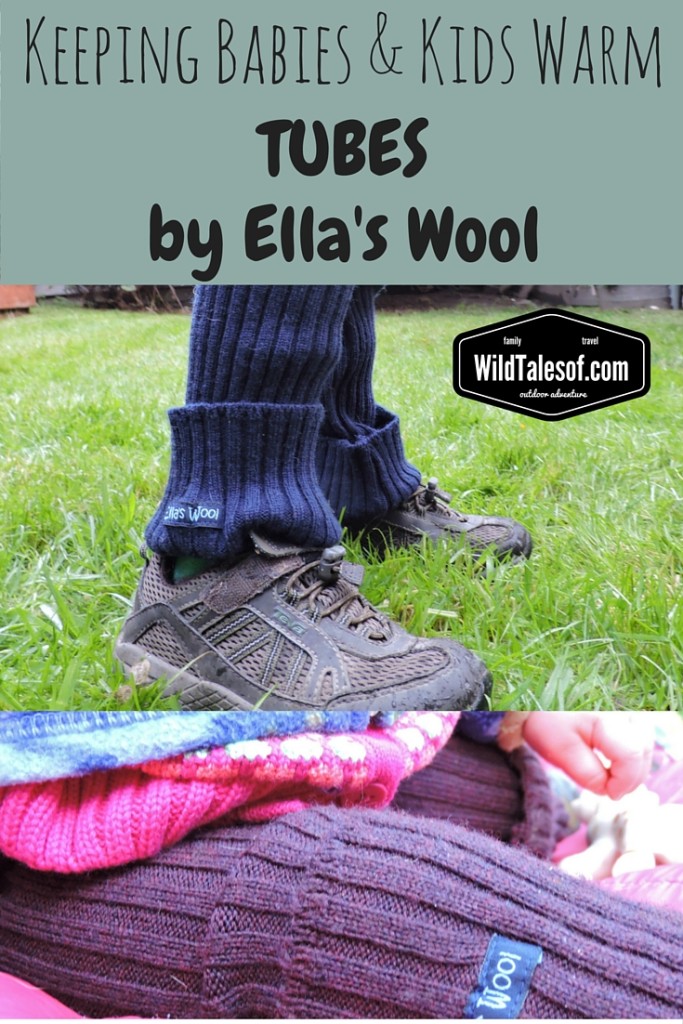 What are Ella's Wool Tubes?
Tubes are ribbed merino wool pants available in a variety of children's sizes from 6 months to 7 years. When Becca, the company's founder and owner, first moved to Brooklyn, New York from Norway, she was frustrated to find that once the colder temperature set in, kids could no longer be found at her local parks and playgrounds. She also found that the city's shops lacked wool as an option for clothing, so Ella's Wool was born! Tubes are a brand-new addition to her line of wool layers and accessories for babies and children.
How do Ella's Wool Tubes work?
Tubes are designed to be worn as a second layer, but really can be worn several different ways:
By themselves
Layered under rain pants for cold and rainy days
Layered under jeans, khakis, and sweatpants
Layered over long underwear, and under waterproof pants for cold and snow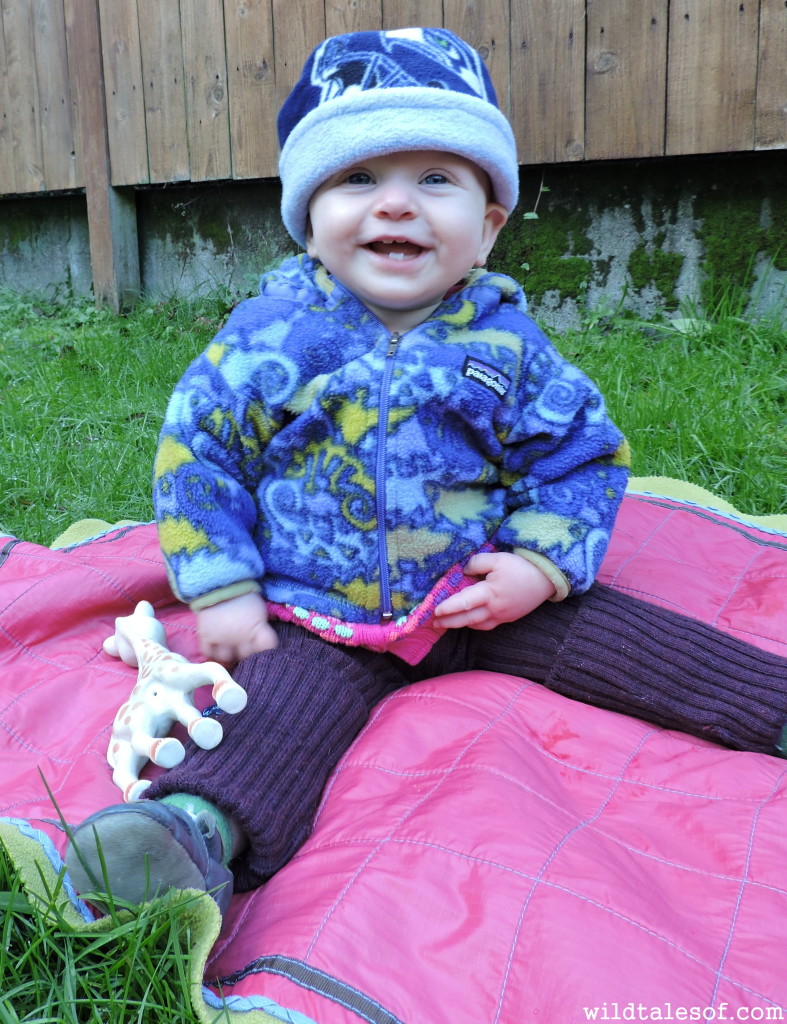 What's to Love?
They're made of (Merino) Wool!
There are so many benefits to wearing wool! Wool not only keeps your body warm, but it regulates it so that you don't overheat.  This is so important for babies, especially. Wool is breathable and absorbs moisture from your body, and actually repels water that comes to the surface. I also recently learned that merino wool is odor resistant.  Sweat absorbs into the fabric, and then evaporates. And finally, when taken care of properly (see below for washing instructions), it will last a long, long time. I know for sure that Bergen and Georgia will be wearing their Tubes until they are too small for them, and lucky for Georgia, she'll get to wear Bergen's in a few years!
I know Georgia thinks the pants are comfy and cozy too, but Bergen has specifically pointed out how much he loves wearing his tubes because of the comfort.  When I asked him why he liked the pants so much, he said it was because they don't make him itch! Bergen mostly wears Tubes under his rain pants for forest school, but he also chooses to wear them on their own as pants, which is perfect for cold and sunny days.
Tubes are tight fitting and made with stretchy fabric, and while they can be worn on their own, the stretch makes it easy to layer long underwear or tights under, and rain, snow or regular pants over.
I love that Tubes are available for a wide range of ages (6 months to 7 years), but more than that, I love that one size will last more than just a season.  Each size is meant to last a long time as the fabric rolls and up and down from the bottom easily and stays put depending on the length needed at that time.
The sizing adjustment is especially helpful for Georgia.  When she's in carriers (like the ergo, backpack carrier, and even the stroller) her pants tend to ride up.  When she wears Tubes, we can easily adjust them to be longer & cover her little ankles entirely.
Made in the USA from a small business
We love supporting small businesses that produce excellent products right here in the United States.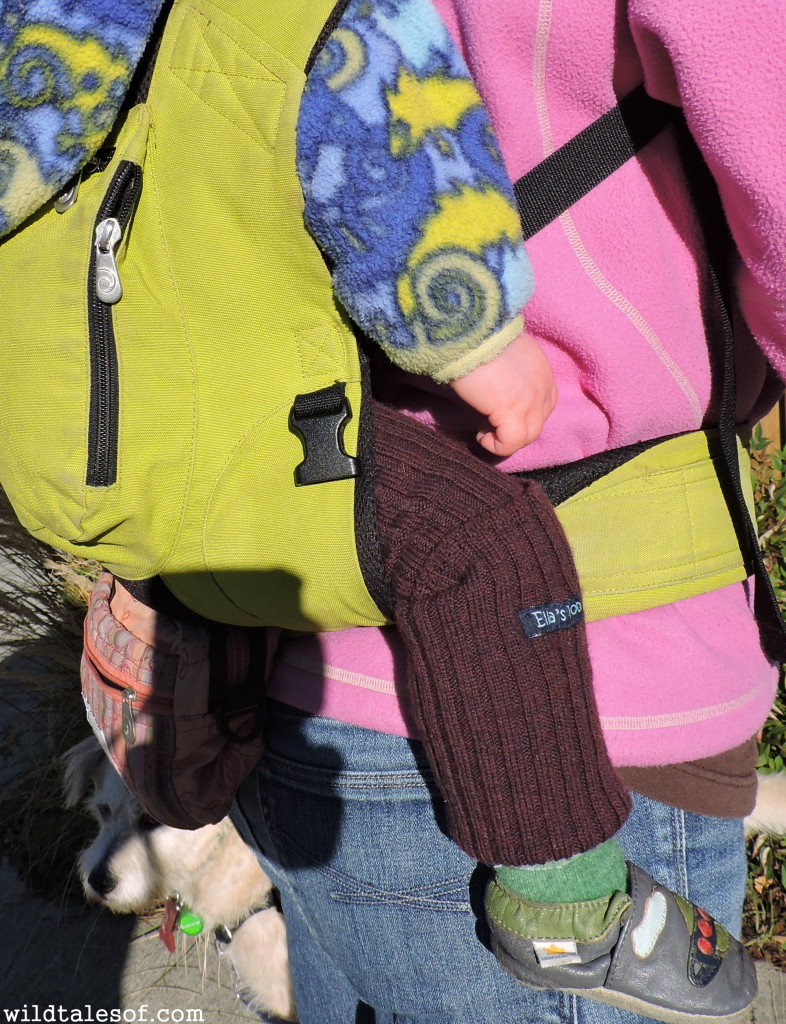 What's to be desired?
After testing the Ella's Wool Tubes with both kids, we really can't find anything to complain about or suggest for an update.  We do however want to point out that at $59 to $65 (see below for discount code), Tubes are an investment.  As we've discussed above, I feel the investment is well worth it considering quality, durability (and longevity), and the freedom this piece of clothing provides in getting kids outside and keeping them warm!
Notes:
Ella's Wool Tubes are machine washable (delicate cycle on cold) with wool detergent, but do not need to be washed after each wearing. More on washing wool from the Ella's Wool website.
Tubes are unisex–all colors and styles are made to be worn by boys or girls.
Special Discount Code for WildTalesof… Readers! Use the code "wildtalesof" for 15% off ALL ITEMS in her shop! 
To purchase Ella's Wool Tubes (appox.$60)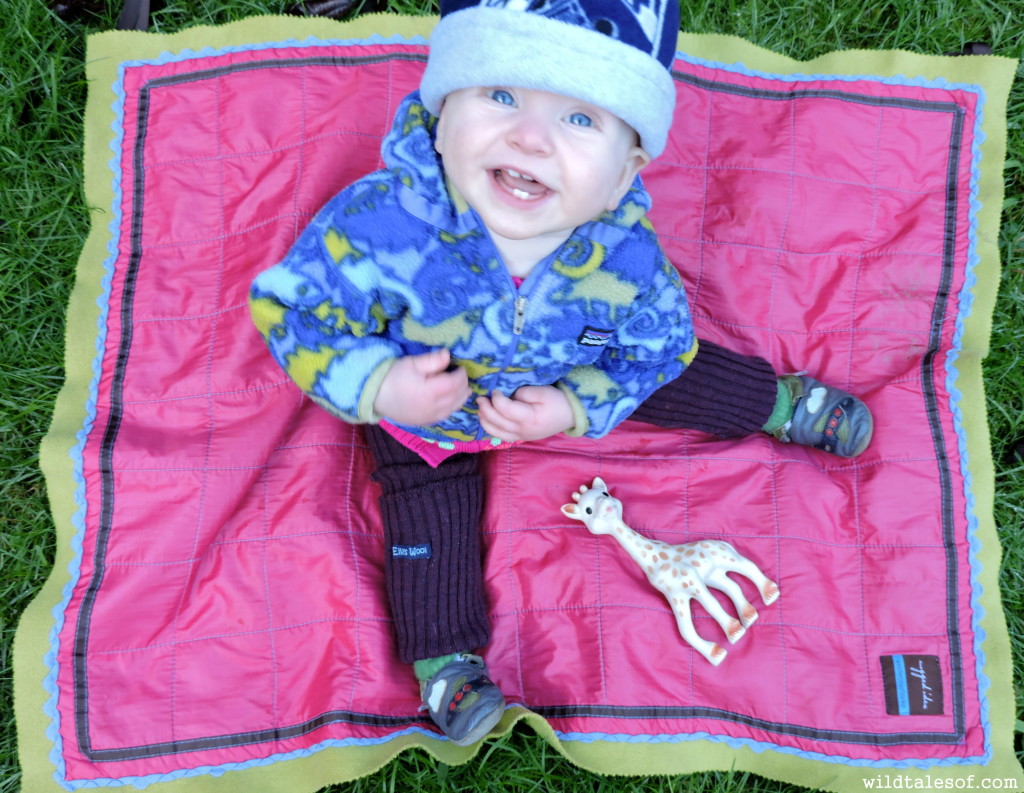 A very special thank you to Becca from Ella's Wool for providing us with two pairs of TUBES for purposes of review.  As always all opinions expressed are our own! This post also contains affiliate links.  If you purchase products from Ella's Wool, we'll receive a small commission to help keep the blog up and running with great content! Thanks for considering. 
Come join the conversation! You can keep up to date with each and every post by subscribing to the blog via email. We'd also love to have you join us on all of our adventures by "liking" our facebook page and following us on twitter! If you enjoyed this post, please "like it", "tweet it" or "pin it"!