Last month we finally got to spend some time in our state's capital city of Olympia, Washington.  For years I'd been hoping explore this small city that's just a little over an hour away from our home in Seattle.  As cities in Washington go, Olympia is on the small side, but it's full of fun (and educational!) opportunities for families and so much natural beauty that shined through even though the weather (typical early spring in Western Washington) was less than ideal.
Based on our recent weekend experience and in collaboration with the Olympia-Lacey-Tumwater Visitor and Convention Bureau, I put together a weekend itinerary + photo tour for families to get oriented with a quick snapshot of our capital city.  Stay tuned as I dive deeper into some of our favorites in the coming weeks!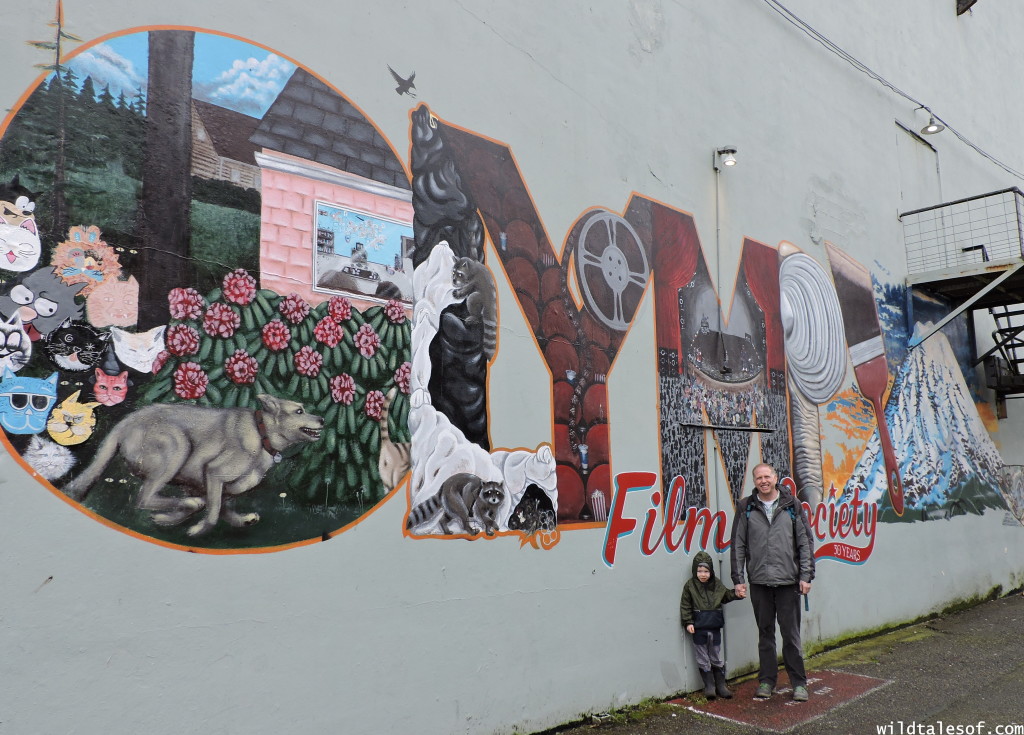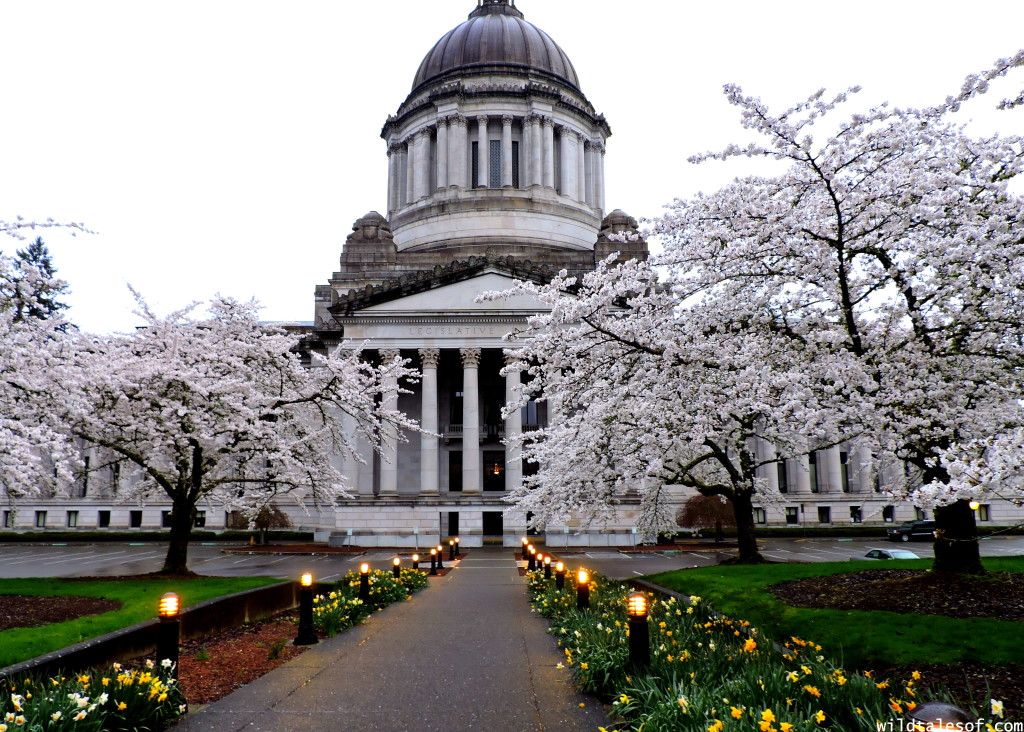 Olympia, WA with Kids-Weekend Itinerary
Day 1: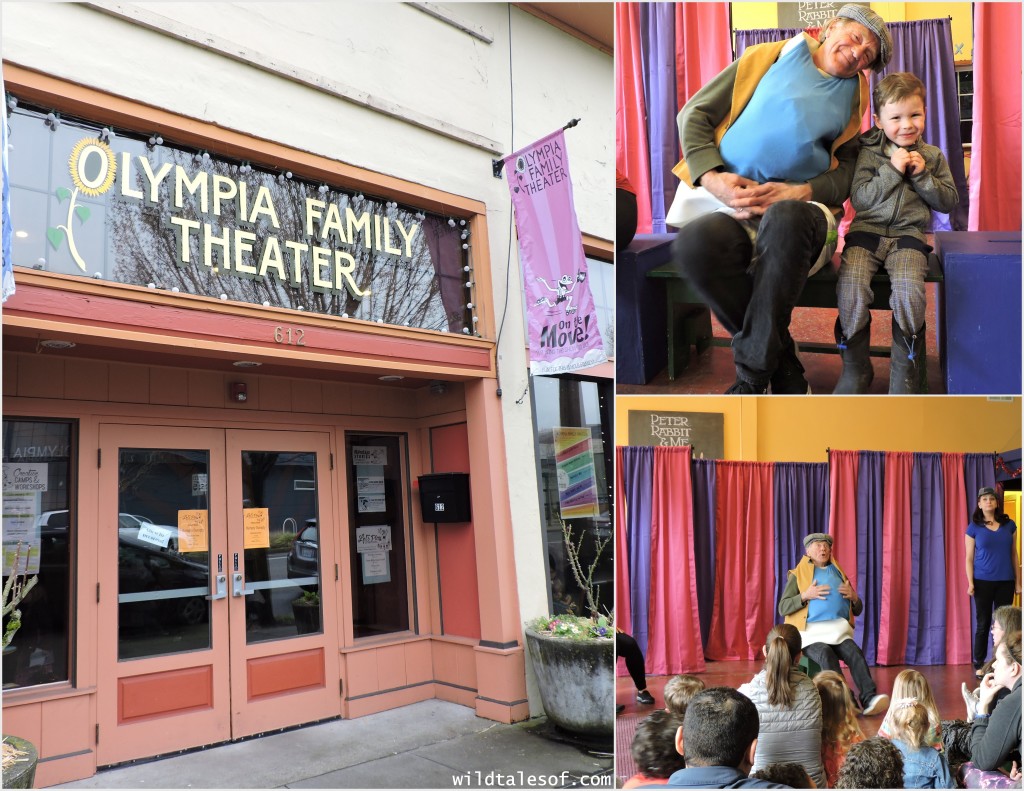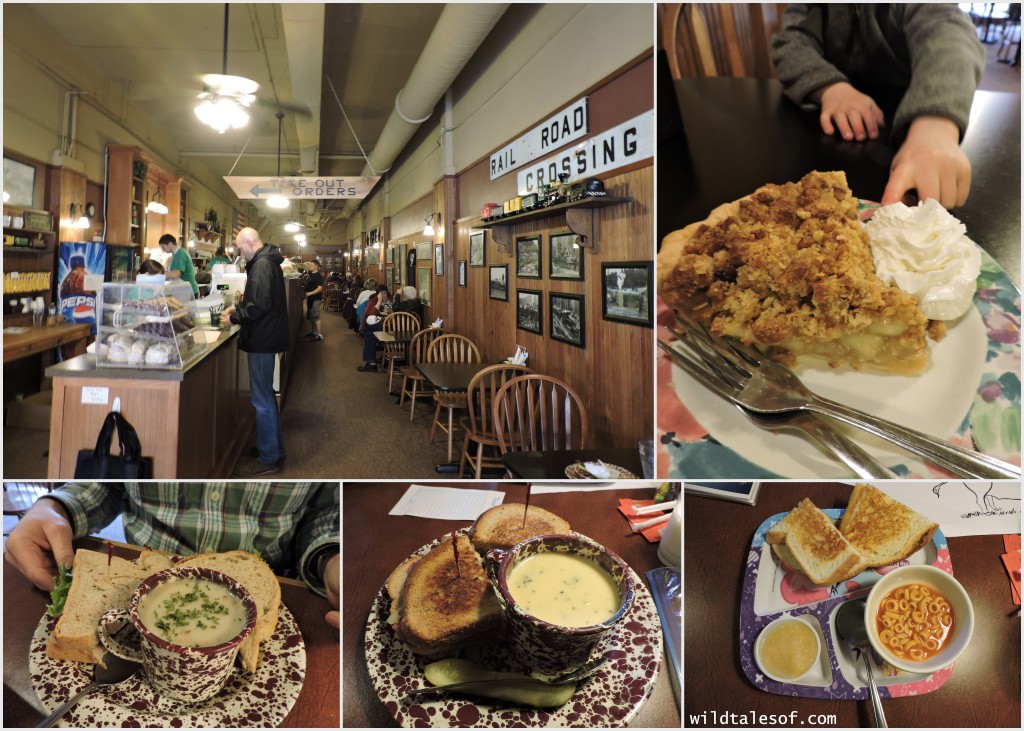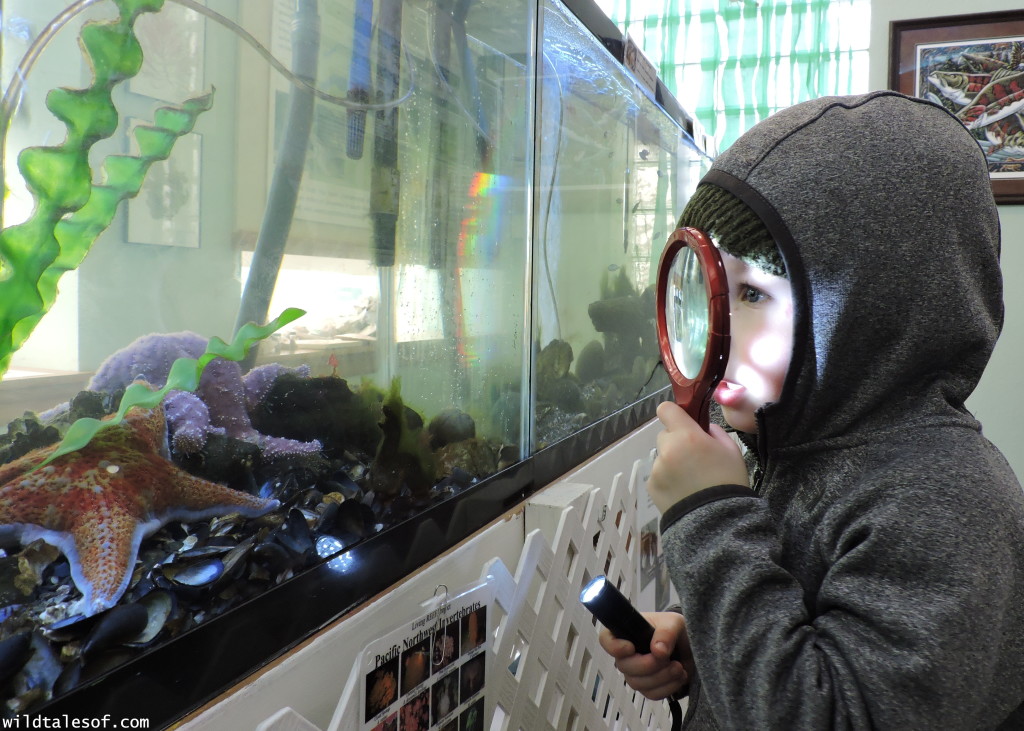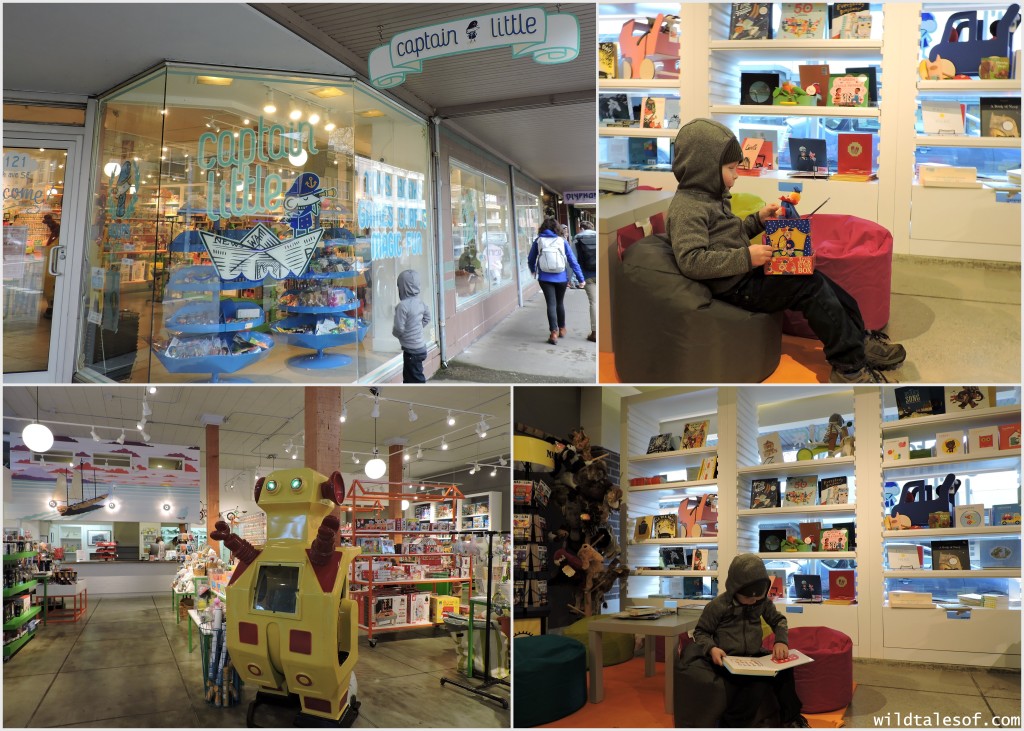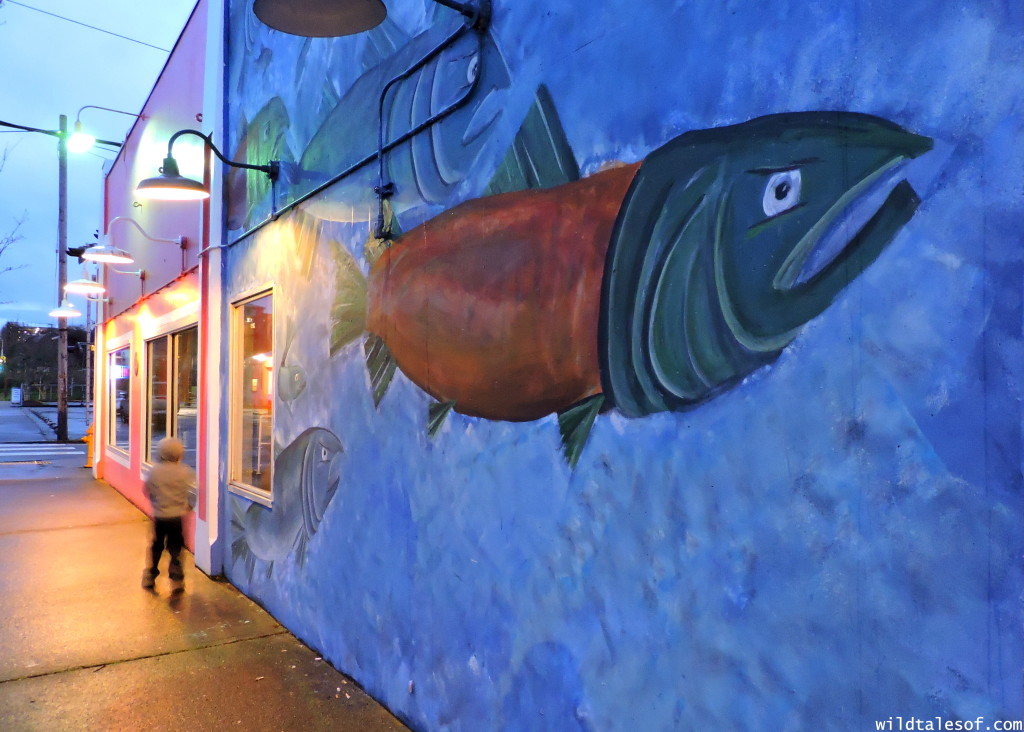 Day 2:
Coffee and Breakfast Treats.  Go back to the cafe you loved, or try another!
Spend the rest of the morning at the Hands-on Children's Museum.
Lunch at the Hands-on Children's Museum's Play Day Cafe.  Great grilled sandwich options for kids and adults with delicious and healthy side items.
Continue exploring the museum after lunch or go visit one of Olympia's magnificent parks.  There are playgrounds or kid specific areas at each.
Head home…or stay for dinner at Our Table.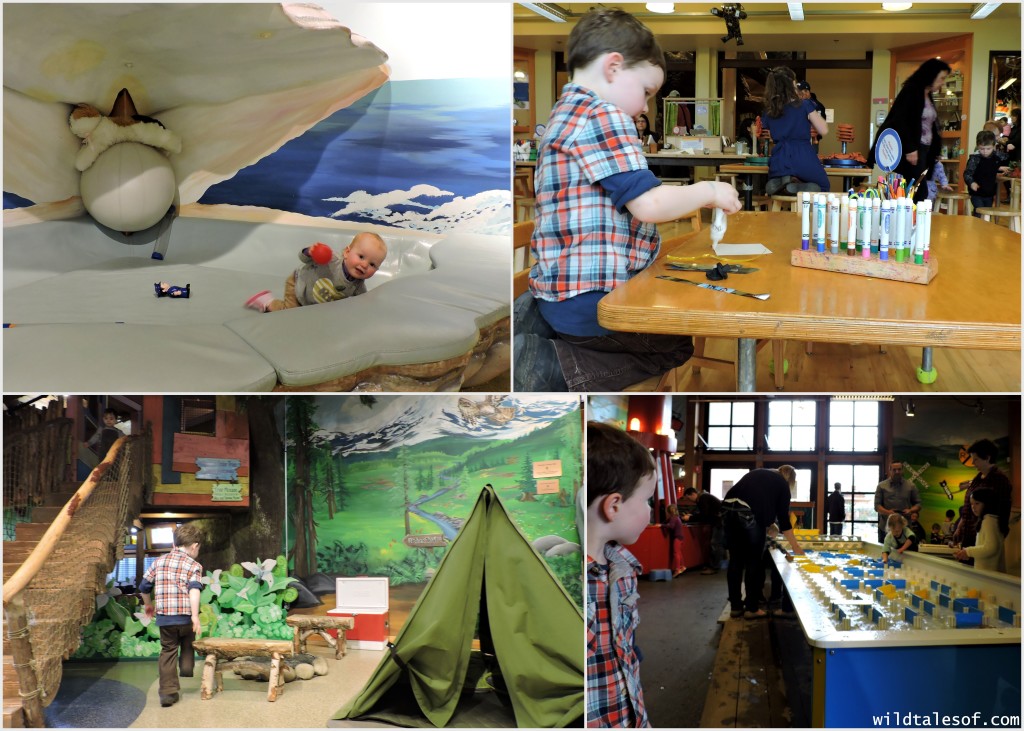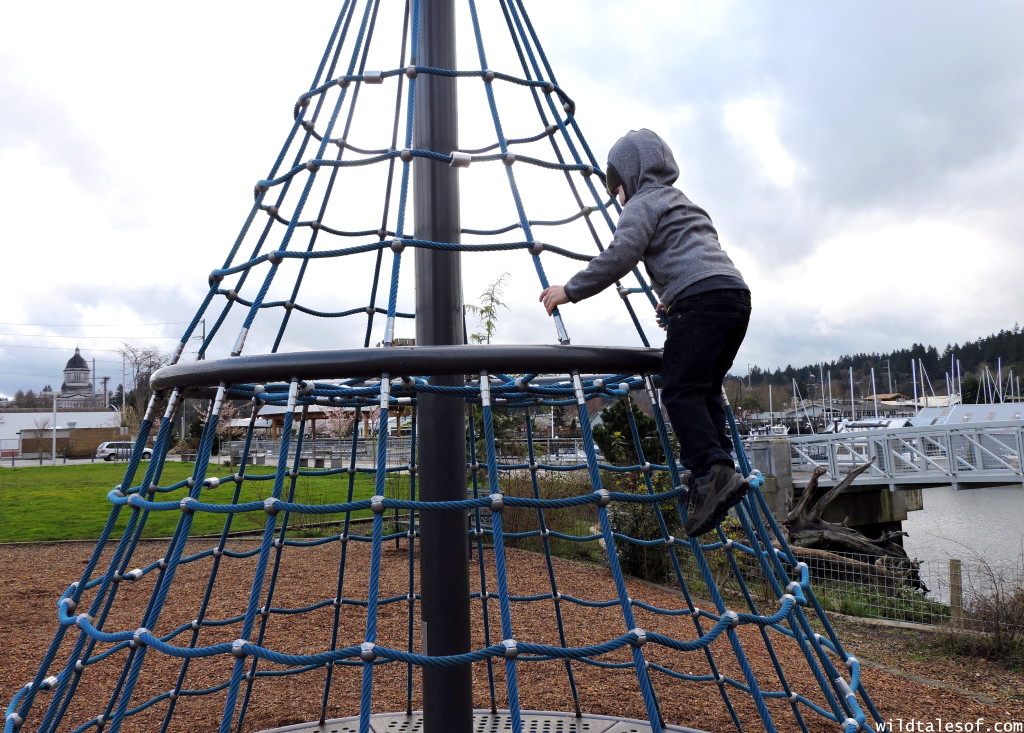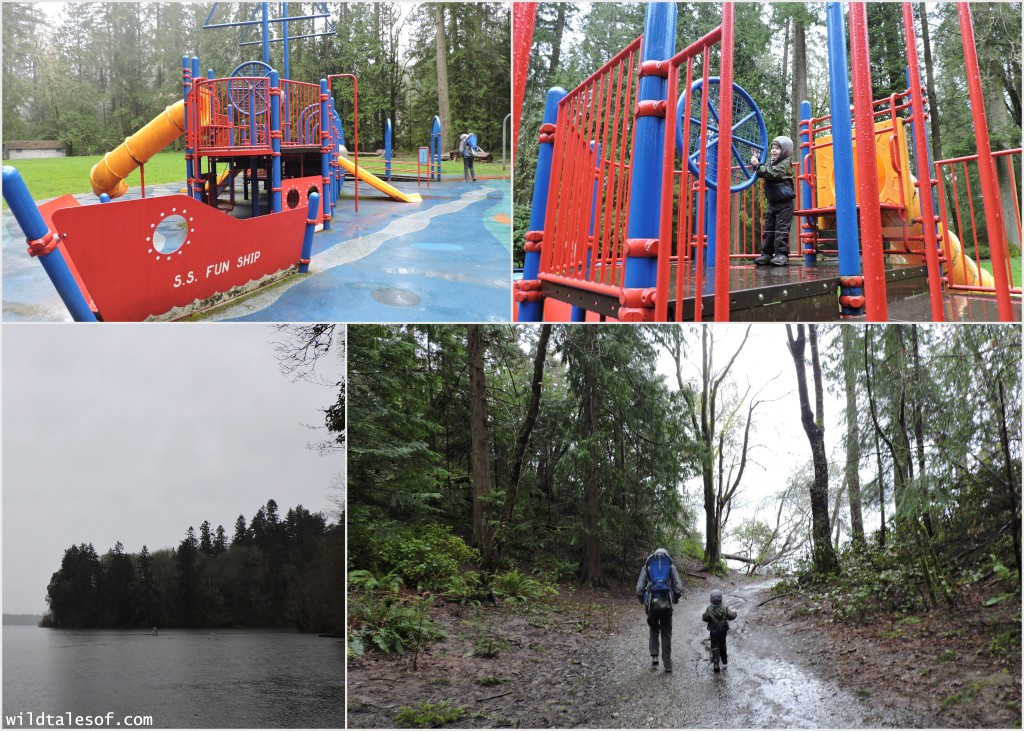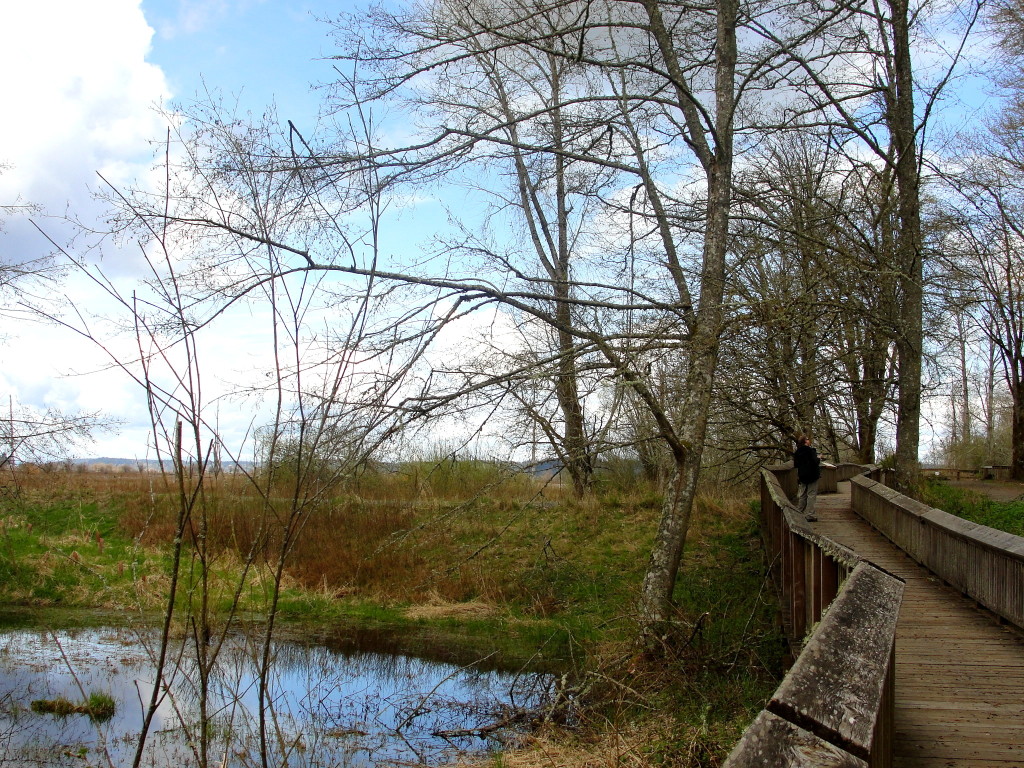 Where to Stay:
We recommend the brand-new TownePlace Suites Olympia.  All the rooms have separate living and sleeping areas, and have a fully equipped kitchen making it perfect for traveling families! Their continental breakfast also gave us a great start to our 2nd day in town, and we were appreciative of the variety of food items including waffles, eggs, breakfast cereals, and pastries.
The hotel is situated close to downtown and the capitol area, so we were able to walk to most of the activities and restaurants mentioned in our itinerary.  Comfortable beds, so much space to spread out, and a friendly staff to steer us in the right direction as we navigated the city all made for such an enjoyable stay!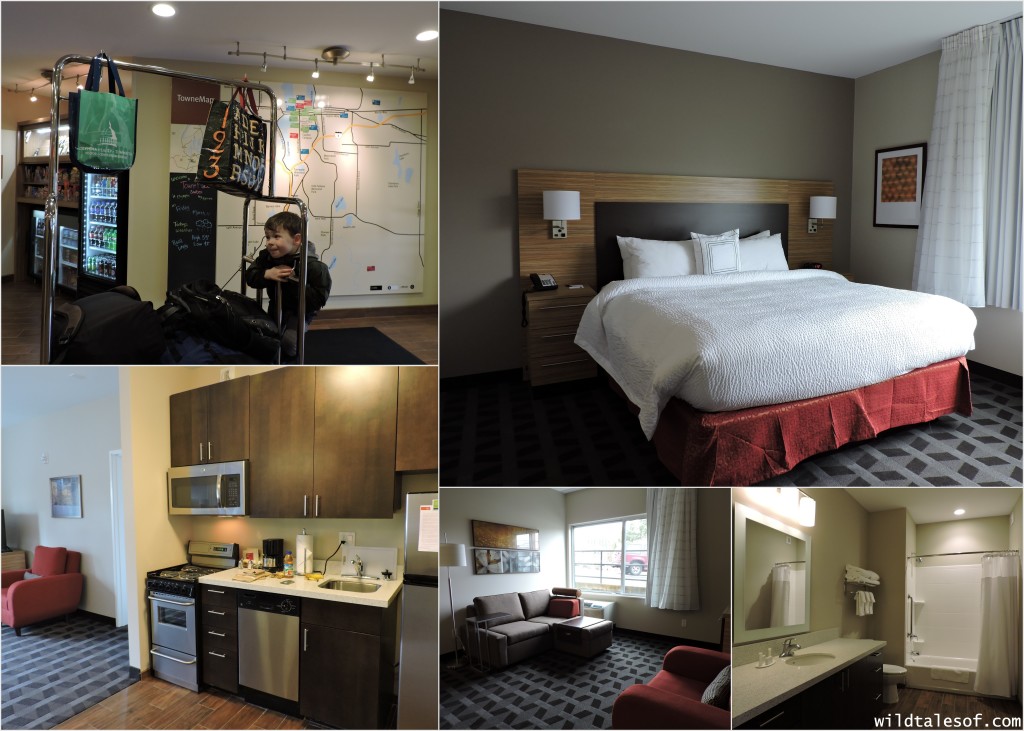 Have you visited Olympia, Washington? What is your favorite capital city?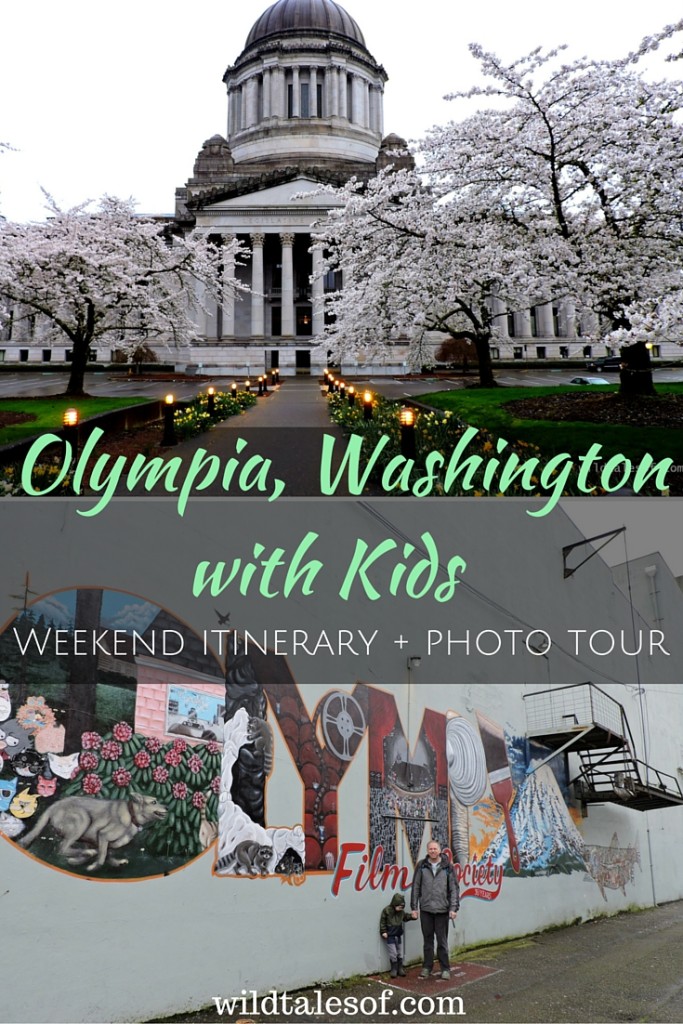 Come join the conversation! You can keep up to date with each and every post by subscribing to the blog via email. We'd also love to have you join us on all of our adventures by "liking" our facebook page and following us on twitter! If you enjoyed this post, please "like it", "tweet it" or "pin it"! Thank you to Visit Olympia-Lacey-Tumwater for helping us with our itinerary, hosting our lunch at 5th Avenue Sandwich Shop, entry to the Hands-on Museum, and stay at the TownePlace Suites.  As always all opinions express here are my own!