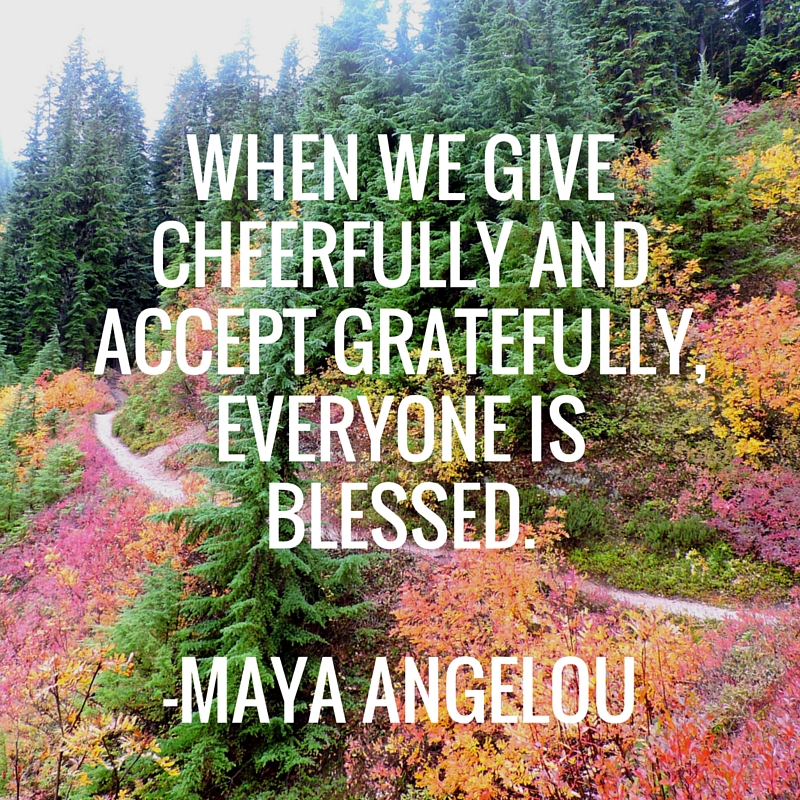 News::
Last weekend, we traveled to the Apple Capital of our state:  Wenatchee, Washington!
While I won't be doing any shopping on Black Friday, I'm certainly thinking about holiday shopping & hoping to get most of it completed early.  Have you checked out our gift guide?
Many national parks and state parks are fee free on Black Friday.  Check out the parks in your area, and then head outdoors!
Inspiration::
We're looking forward to a quiet Thanksgiving in Seattle. Where will you be? Enjoy!
Come join the conversation! You can keep up to date with each and every post by subscribing to the blog via email. We'd also love to have you join us on all of our adventures by "liking" our facebook page and following us on twitter! If you enjoyed this post, please "like it", "tweet it" or "pin it"!