Are you able to make spontaneous, unplanned travel work for your family? As a family who plans travel far in advance, you'd think that we wouldn't be able to swing a last minute trip, but I've realized as of late that having young children does have it's benefits! They are more portable and have fewer scheduled activities, which allows us to pack-up and go when an opportunity comes along!
We recently got to travel back to Lake Chelan, located in central Washington State, thanks to a friend who offered us use of his timeshare condo.  We only had a few weeks of advance notice, but we were able to figure out the logistics to where Georgia (17 months) and I even had some "girls only" time before the boys arrived a couple of days later.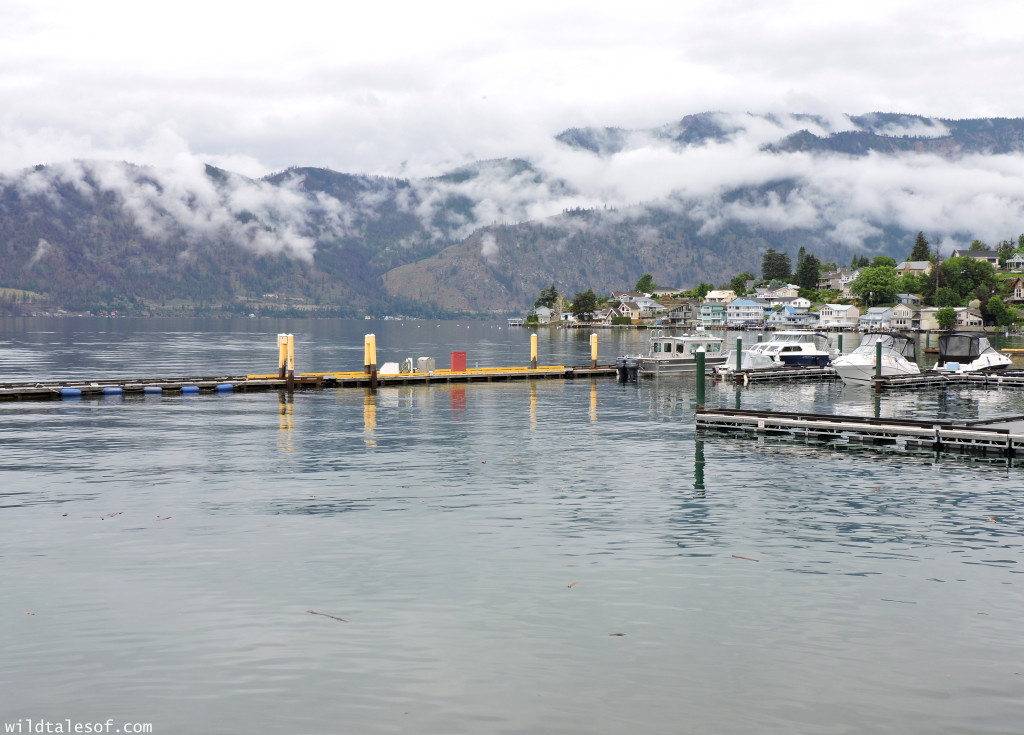 Lake Chelan is Washington State's largest natural lake, and the area boasts 300 days of sunshine.  For this visit, we stayed in the town of Manson, located on the lake's north shore.  It's historically known for it's apple orchards, but like the rest of the valley, it's becoming more and more focused on vineyards, wineries, and cideries as of late.
To give you an idea of what we were up to during our stay, we put together a series of short videos.  First a stroll through the town of Manson.  Next a boat ride along the lake (we had the place to ourselves on this beautiful morning!). And finally, a hike in the hills above Lake Chelan.  Enjoy, and stay tuned for our travel guide that will include information on where to eat, play & stay in case you might be interested in a visit for yourself!
Stroll: Manson, WA
Boat: Manson to Chelan
Hike: Echo Ridge
When's the last time you traveled spontaneously or "last minute"? We'd love to hear about some of your adventures!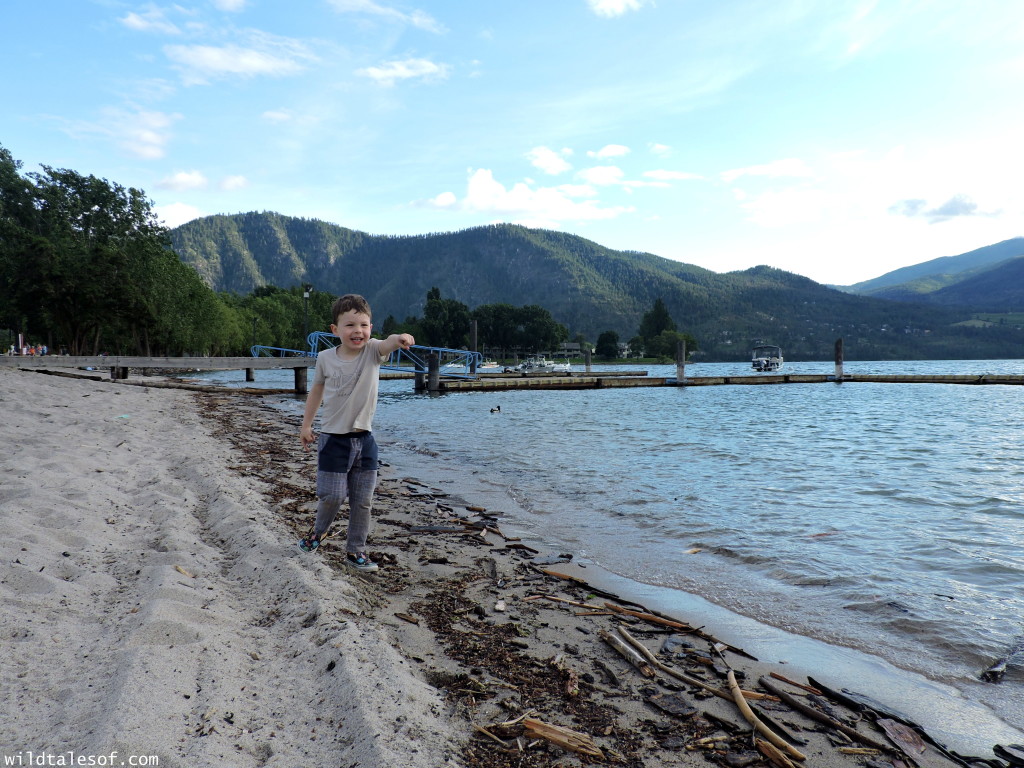 Come join the conversation! You can keep up to date with each and every post by subscribing to the blog via email. We'd also love to have you join us on all of our adventures by "liking" our facebook page and following us on twitter! If you enjoyed this post, please "like it", "tweet it" or "pin it"!