First things first.  Let's define staycation for our purposes. To some a staycation is when you stay at home, but enjoy leisure and recreational activities within your city, town, or region.  That's all well, and good, and it's actually how we live our regular life! But today, I'm going with the staycation definition where you stay at a hotel or other accommodation within your immediate city, town or region.  As a general rule, the travel must be within an hour's drive.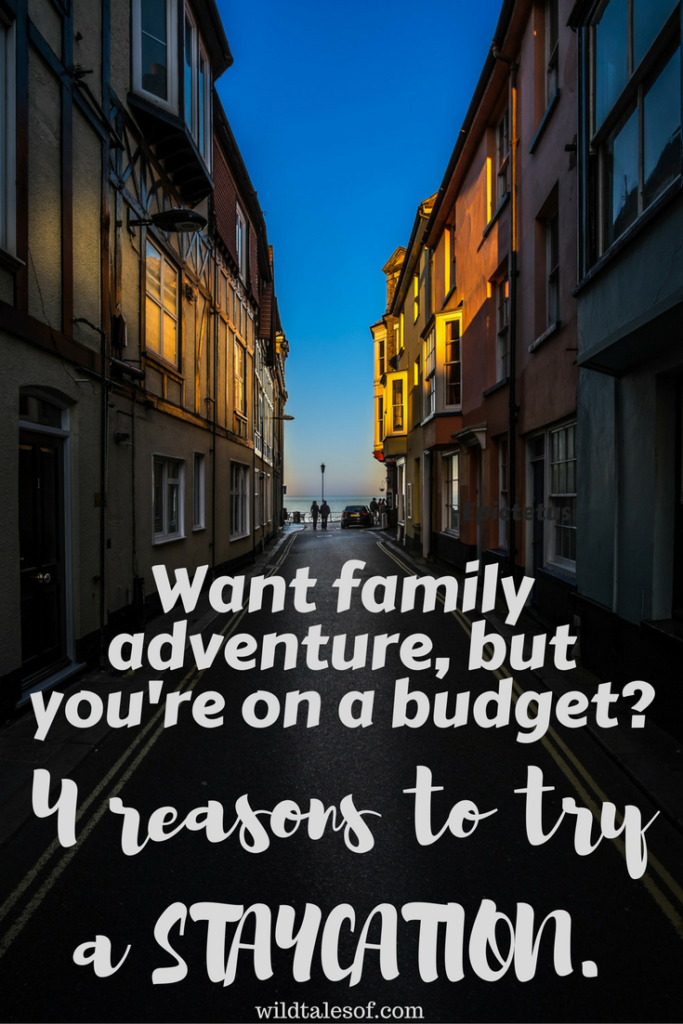 4 Reasons to Plan a Staycation
With 2 young children, we embrace staycations.  Here's why we think you should plan a (or two, or more!) trip close to home with your family in the coming year.
To illustrate the idea, I'm featuring our recent staycation adventure in Snohomish County, Washington.  Snohomish County is just north of our home in Seattle and offers a huge variety family fun.  Rich in culture, arts, natural beauty, and engaging activities for kids, it's a wonderful area to explore!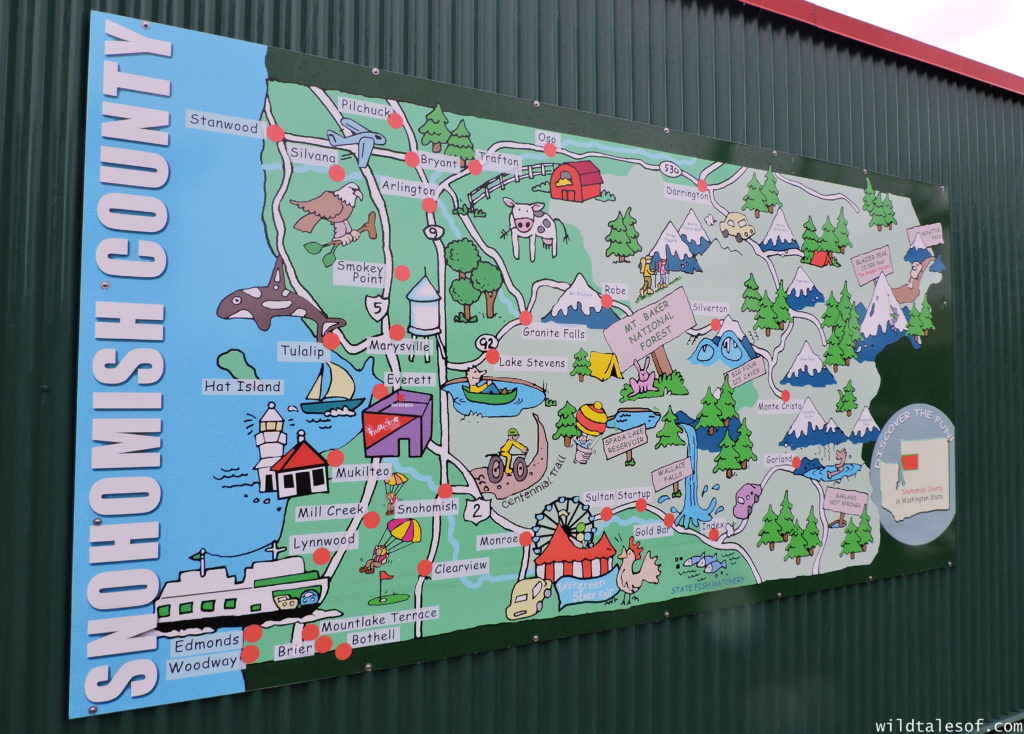 Budget Friendly
Staycations provide you with the benefits of a getaway, but will save you a lot of money! When you stick close to home, you'll spend less money on gas, and won't incur costs for airfare or rental cars.  You can even go as far as packing meals since they won't have time to spoil in transit!
Less Travel Time, more leisure time
Less time in transit means you'll have more time to enjoy your destination! The kids will also barely have time to utter, "Are we there yet?" before you arrive at your hotel or rental house.  With a 2 year old and a 5 year old that means a lot to us!
Support Your Region
We love being able to pump money into our local economy, especially through supporting small businesses and non-profits.  It's helps the community thrive and continue to provide the resources, services, and assets that make the area special and unique.
Explore (and appreciate) Your Own Backyard!
Sometimes we get so focused on "getting away" that we lose sight of the value of our very own area! Staycations allow us to dig a little deeper, and really appreciate where we live.  It's our home after all, we should treasure it (as best we can)!
Are you planning a staycation in 2017? We'd love to hear about it! And if you'd like to learn more about our Snohomish County visit, stay tuned! Next week, we're sharing a detailed weekend itinerary.
Come join the conversation! You can keep up to date with each and every post by subscribing to the blog via email. We'd also love to have you join us on all of our adventures by "liking" our facebook page and following us on twitter! If you enjoyed this post, please "like it", "tweet it" or "pin it"!