When I first moved to Seattle so many of my colleagues and students that I taught (I'm an elementary school teacher currently on "sabbatical" raising my kids), raved about this mysterious place called Lake Chelan. Growing up on the east coast, I'd never heard of the area hosting Washington State's largest lake, but I quickly learned that it was the place to go to get away from the gloomy and gray of Western Washington. Visitors could swim in the water (in summer) and play on the sandy shores, participate in water sports, and generally just enjoy the lake life taking in views of the surrounding mountains and being treated to the region's natural bounty.  I put Lake Chelan on my already long and growing list of places to see in the Pacific Northwest.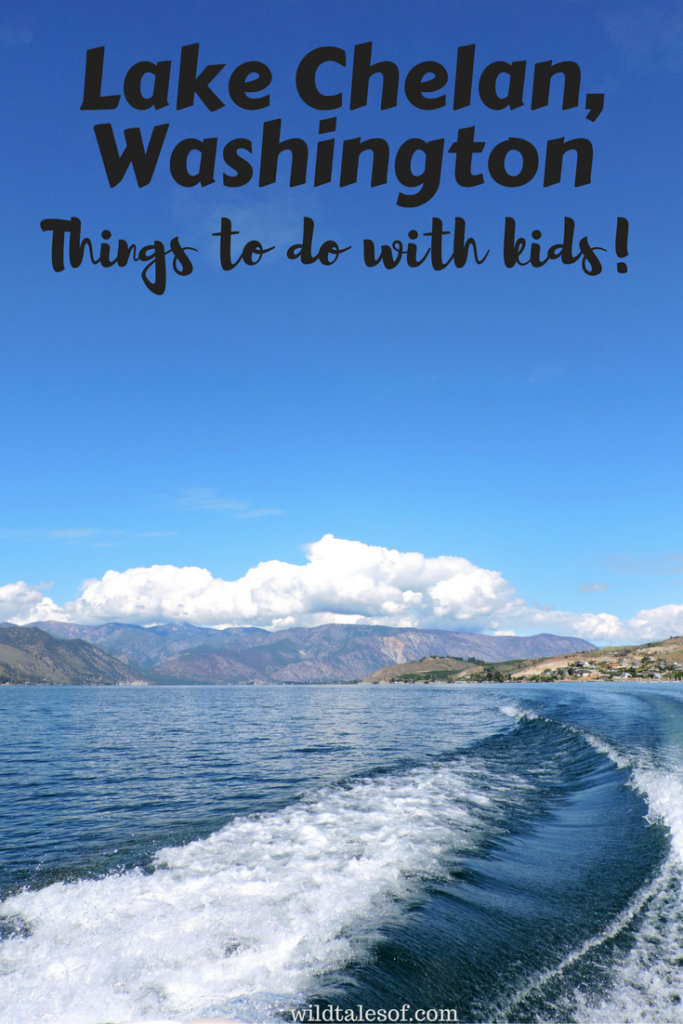 While I didn't get to go right away, I did eventually get to visit the lake boasting at least 300 days of sunshine a year.  First, a couple of summers later for a camping trip when it was just Slaed and me, and now more recently as parents!  And I can without a doubt say the same thing that I learned as a new Seattle resident–Visiting Lake Chelan is a must!
This past spring, we spent about a week in the area so I wanted to share a few of our favorite things to do with kids.  While actually swimming in the lake is most likely reserved for the July, August, and September, a visit to the lake and the communities surrounding it is wonderful any time of year!
Things to do in Lake Chelan with Kids
Hike
There are several hiking options right around Lake Chelan, but for the beautiful views and spring wildflowers, I chose to explore Echo Ridge.  The trails are truly designed for cross country skiing, but in the months without snow, they make for some spectacular hiking.  Georgia and I hiked a few short loops early in the week (it was just the girls for the first couple of days), and I loved it so much that we returned as a family a few days later for a longer loop.  The area provides something for everyone–with many loops and trails, there is a distance and difficulty that will suit hikers from beginner to expert.  Mountain biking is also welcome.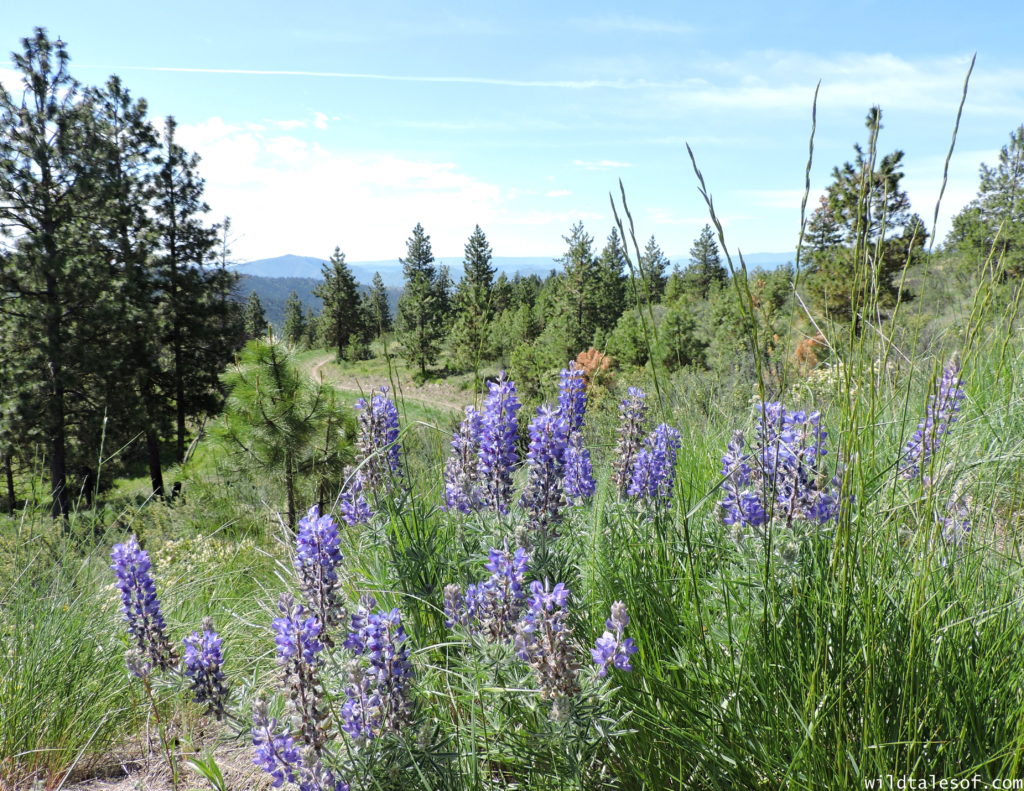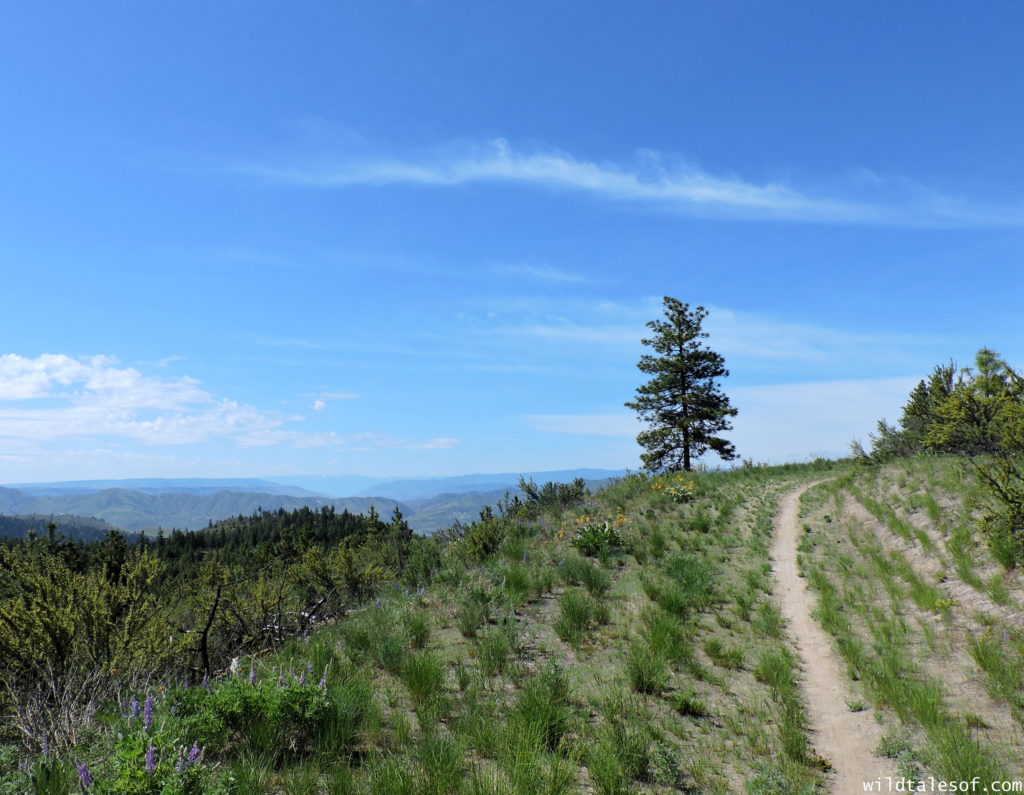 Lake Play
Sounds obvious, but make sure you set aside time to play at the lake! There are public access points all around the perimeter in case your accommodations don't provide you with one or you want to explore different areas of the lake including:
In the warmer summer months, Lake Chelan is a lovely spot for a swim, though it's still wonderful at other times of the year with plenty of sand play opportunities, rock throwing, and fishing.  Watch out for ducks though, and please don't feed them! We encountered SO many ducks that were not shy–one even walked straight into our rental condo!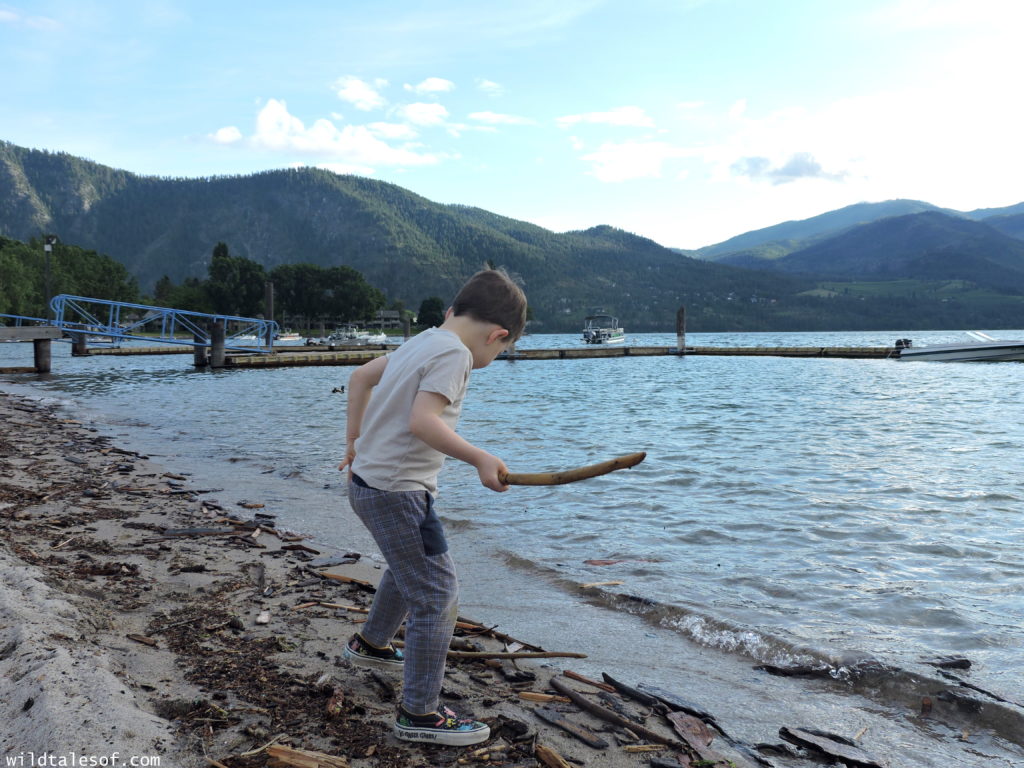 Go for a Boat Ride
If you don't have a boat, or a friend with a boat like were lucky to have on this last visit, there are plenty of places to rent all types of water vessels from kayaks to motor boats.  Slaed and I rented a jet ski (from Lake Shores) during my first visit to the lake back in 2007, and had a blast cruising the lake.  One of these days I'll also get to take the Lady of the Lake passenger ferry to the tiny town of Stehekin located on the northern tip of the lake and only accessible by boat, float plane, or foot!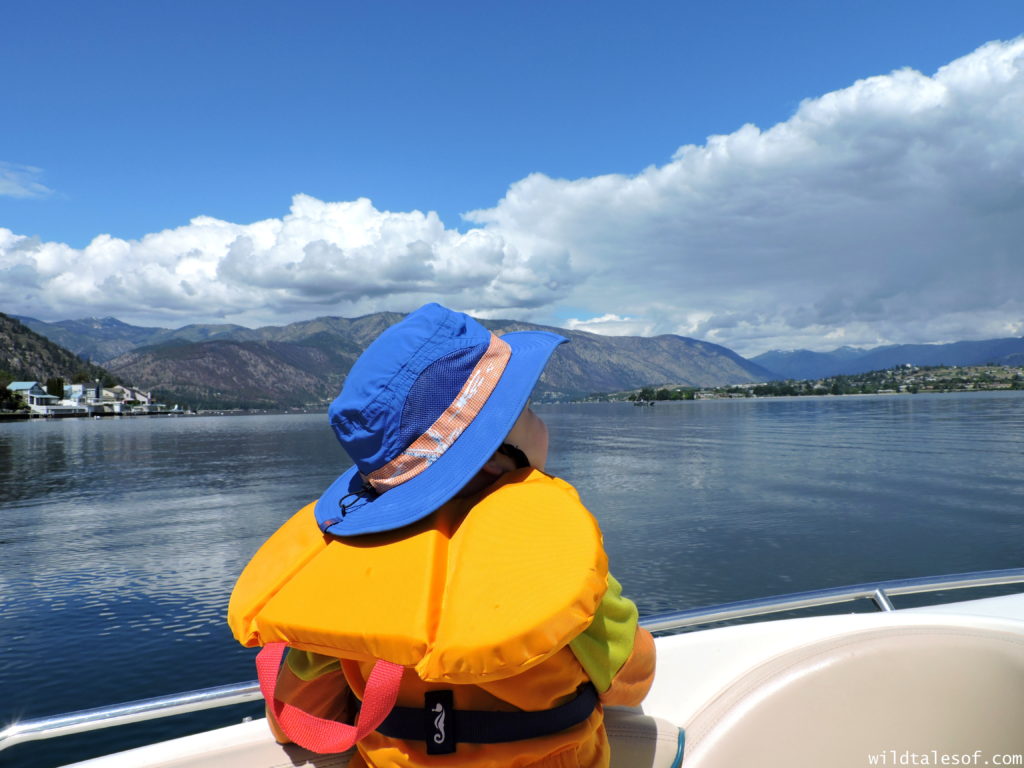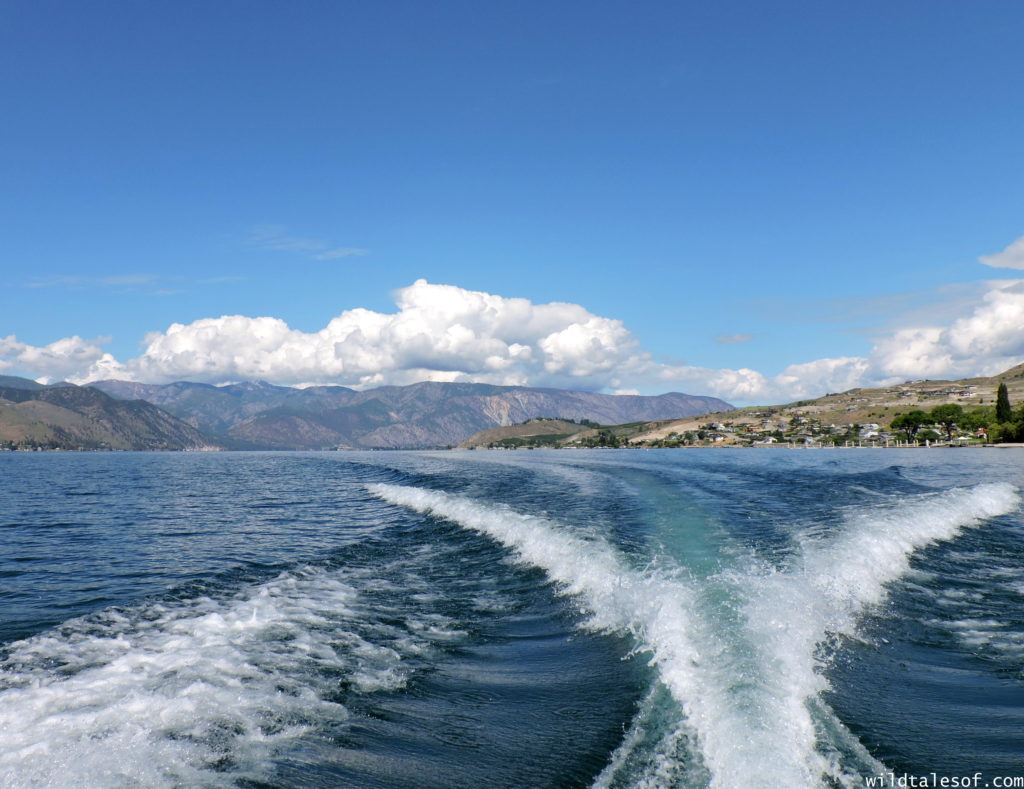 Explore small towns
With many fun shop and parks, the town of Chelan is a lot of fun to explore with kids.  Don't miss the "Chelan Bear" (a sculpture by artist Rich Beyers), the beautiful St. Andrew's Episcopal Church (the town's oldest permanent structure), and a walk across the old Chelan bridge.  If you are looking for a bite to eat, we love Local Myth Pizza, the Lakeview Drive in, and Campbell's Pub.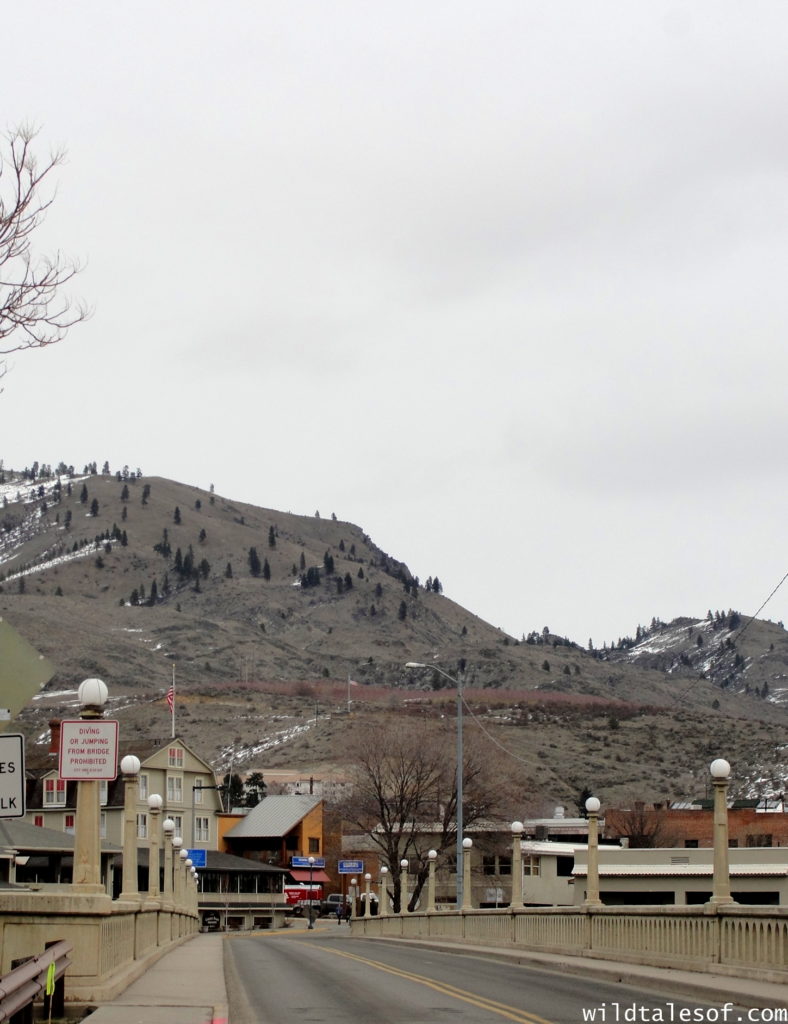 Manson, located just 15 minutes down the main highway from the town of Chelan, is also worth exploring! While it's smaller than Chelan's main hub, it has a ton to offer in terms of views and family friendly places.  The kids and I loved strolling up and down the quiet main street peaking into shops and restaurants.  Manson has a lovely waterfront park, and we got used to our daily coffee fix at Doc's.  Beyond town, don't miss Blueberry Hills Farm and Wapato Point Cellars.  And if the kids just need a break to run wild and free, there's a small playground with amazing lake views at Willow Point Park.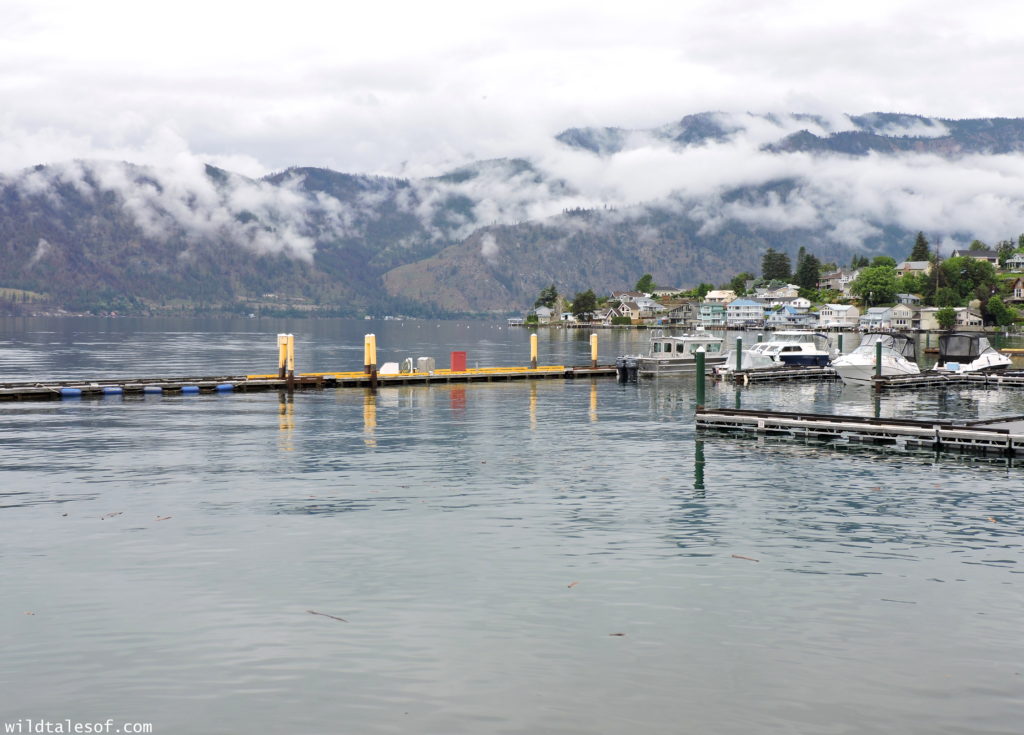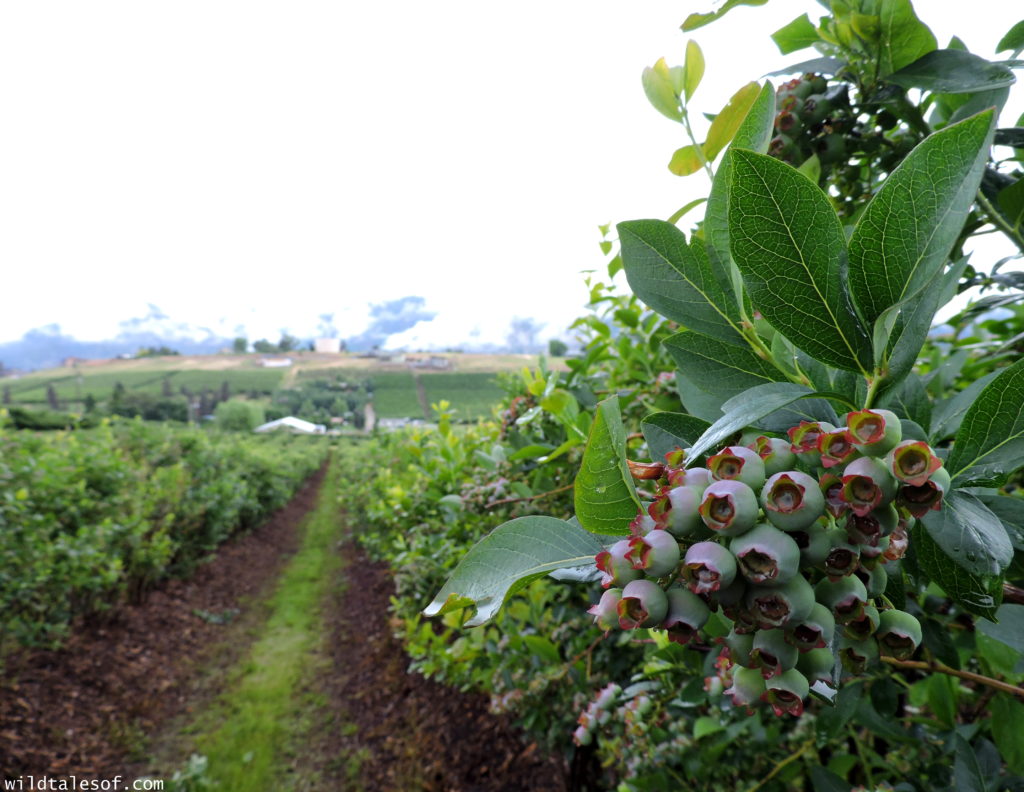 Do some Tasting
No, the kids can't truly join you for a sip at the tasting bar (though some offer juice!), BUT so many wineries, vineyards, and cideries around the lake welcome families.  Check out our post from a few years back highlighting three of our favorite family friendly wineries.  Now that we've been returned more recently, I'd also add Rootwood Cider Co. to the list!
Have you visited Lake Chelan? What do you love about this beautiful area? Haven't visited? Tell us about your favorite lake town!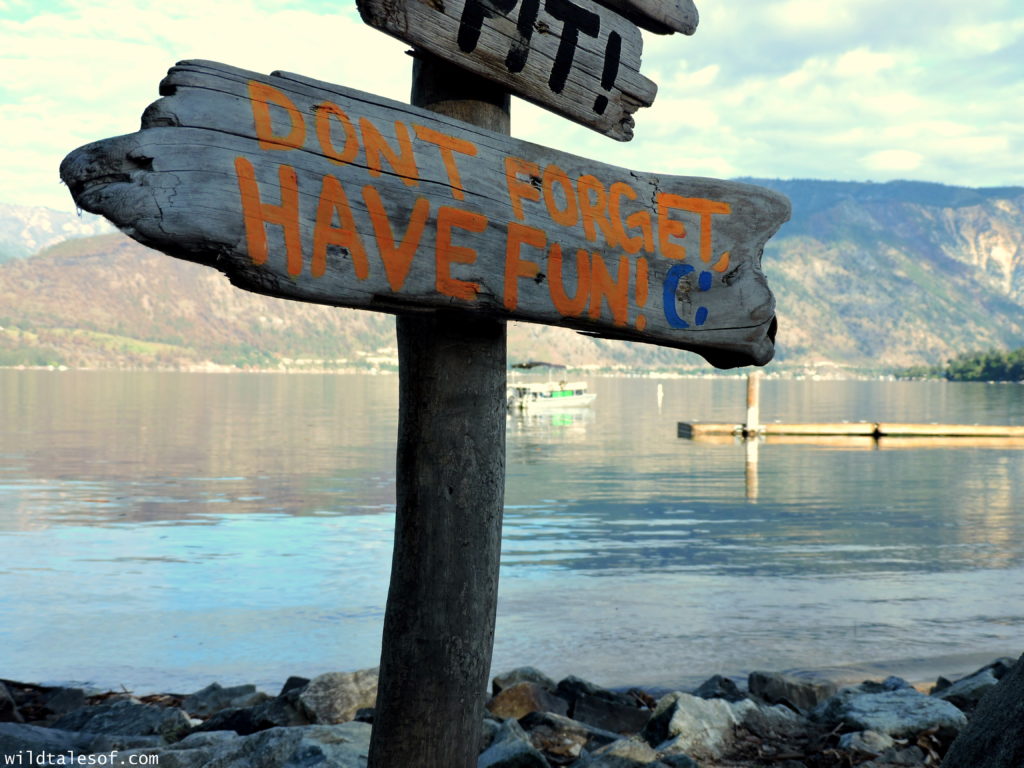 P.S. For a little different perspective, check out our video post on Lake Chelan! 
Come join the conversation! You can keep up to date with each and every post by subscribing to the blog via email. We'd also love to have you join us on all of our adventures by "liking" our facebook page, following us on twitter, and exploring with us on Instagram! If you enjoyed this post, please "like it", "tweet it" or "pin it"! **Affiliate links are used in this post to direct readers some of our blog partners.