Lately instead of bringing the entire "kitchen sink" on our travels to ensure that we leave nothing essential behind, I've worked to make our packing simpler, more strategic, and more intentional.  It not only keeps us organized at our destination, but it also makes unpacking (the part that we all dread) so much easier!  I plan outfits and pack them folded together, use packing lists and only bring what we need (the more we travel, the better I get at this), and I think of items that can pull double duty or serve more than one purpose.
This winter, we learned about the benefits of merino wool, thanks to Ella's Wool leggings/tubes keeping Bergen and Georgia warm on our outdoor adventures.  However, I hadn't yet realized the advantages of wearing the fabric in the spring and summer.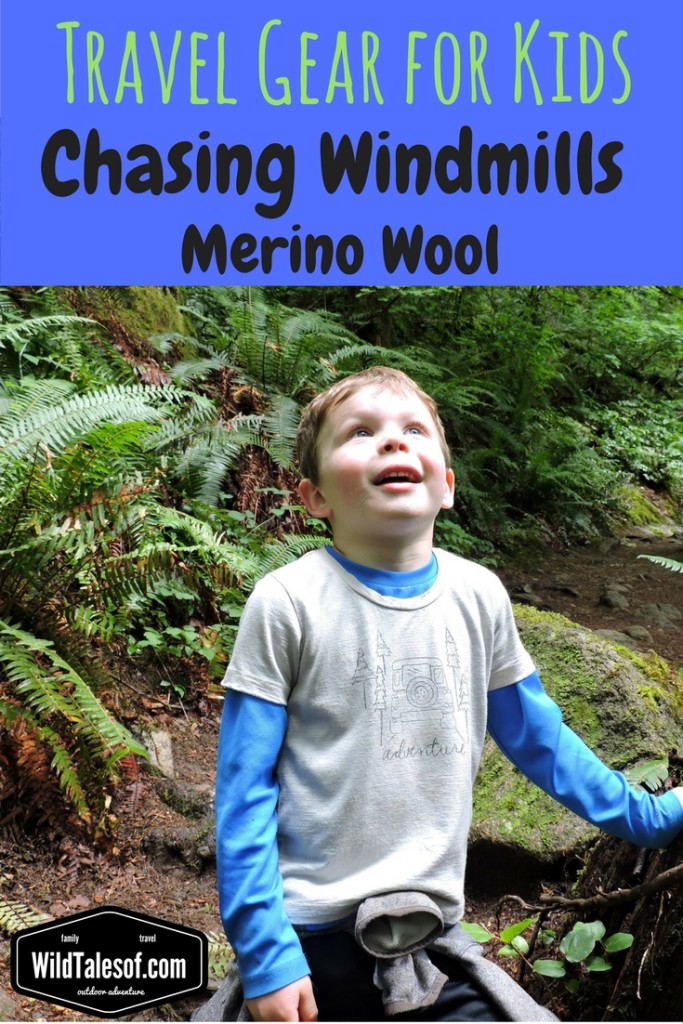 We were introduced to Chasing Windmills through our friends at Outdoor Family Magazine, and now fully understand the amazing versatility of the material.  Chasing Windmills makes children's apparel (clothing, sheets, blankets) using merino wool, and sent us hoodies, shorts/capris, t-shirts, rompers, and sheets to test out this past spring and summer as we adventure about.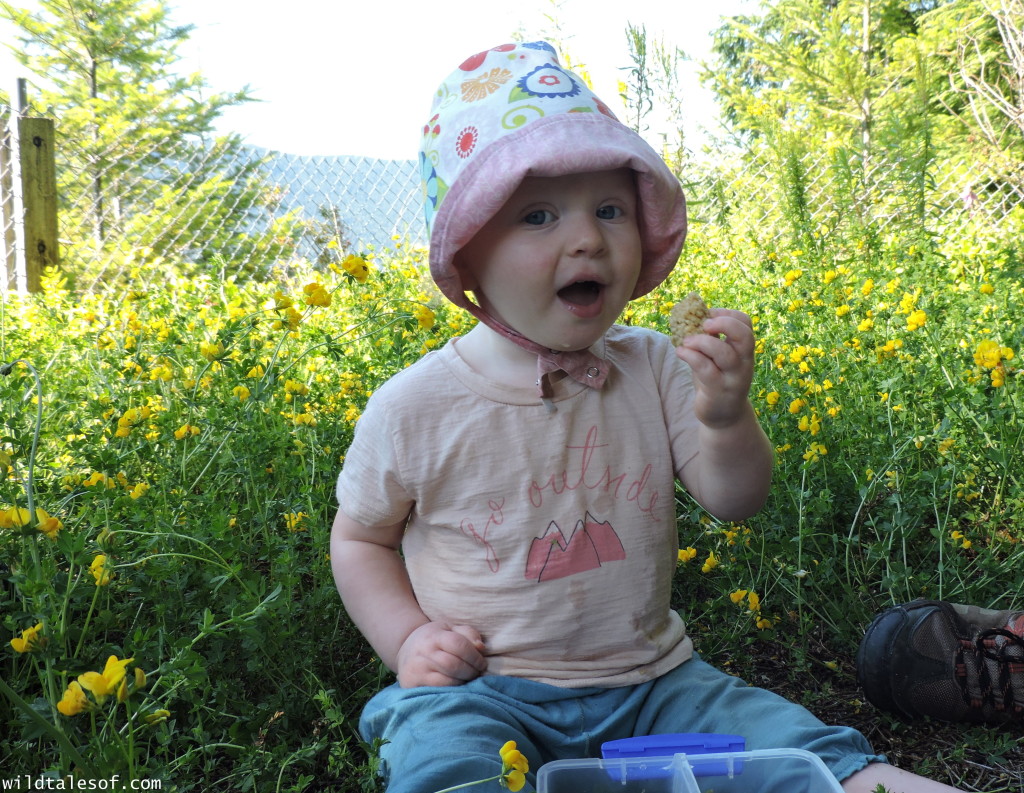 I started making a point to pack the merino wool clothing, and I made an important discovery! Our Chasing Windmill clothes really helped to simplify our packing process, and are now the garments I reach for the most when when we travel.  More about that discovery:
Why We Love our Gear from Chasing Windmills & think it's great for traveling families:
The clothing is light weight, not bulky, so it doesn't take up a lot of space.  I can pack the kids hoodies and know that they have a cozy, warm layer WITHOUT stuffing our suitcases.
Chasing Windmill clothing is easy to wash.  I can either hand wash items in the sink (using mild detergent) or throw them in washer if we're staying at a rental house.  Then here's the best part: Merino Wool DRIES QUICKLY! I can wash clothes in the evening, set them out to dry overnight & they're ready to be worn again by the morning.
Fabric that dries quickly not only comes in handy for washing, it's also helpful for when kids get wet as you are exploring a locale.  Playing in fountains, creeks, lakes, and sprinklers all come to mind! We've found that when those t-shirts get sprayed or splashed with water, they absorb the water better than other fabrics, and then release that moisture more quickly.
Merino Wool helps regulate body temperature, so when it's warm outside, the fabric keeps them cool and comfortable. On chilly mornings and evenings, the fabrics acts as an insulator and keeps the kids warm. One of the ways our Chasing Windmill shirts, shorts and capris are pulling double duty!
Chasing Windmills has designed simple garments that are easy to pair, match, and coordinate with each other, and other clothing.  The colors and designs are also gender-neutral, so they can easily be passed down to anyone!
Our kids love the soft feel of the fabrics.  This wool is NOT itchy or prickly like some might imagine it to be.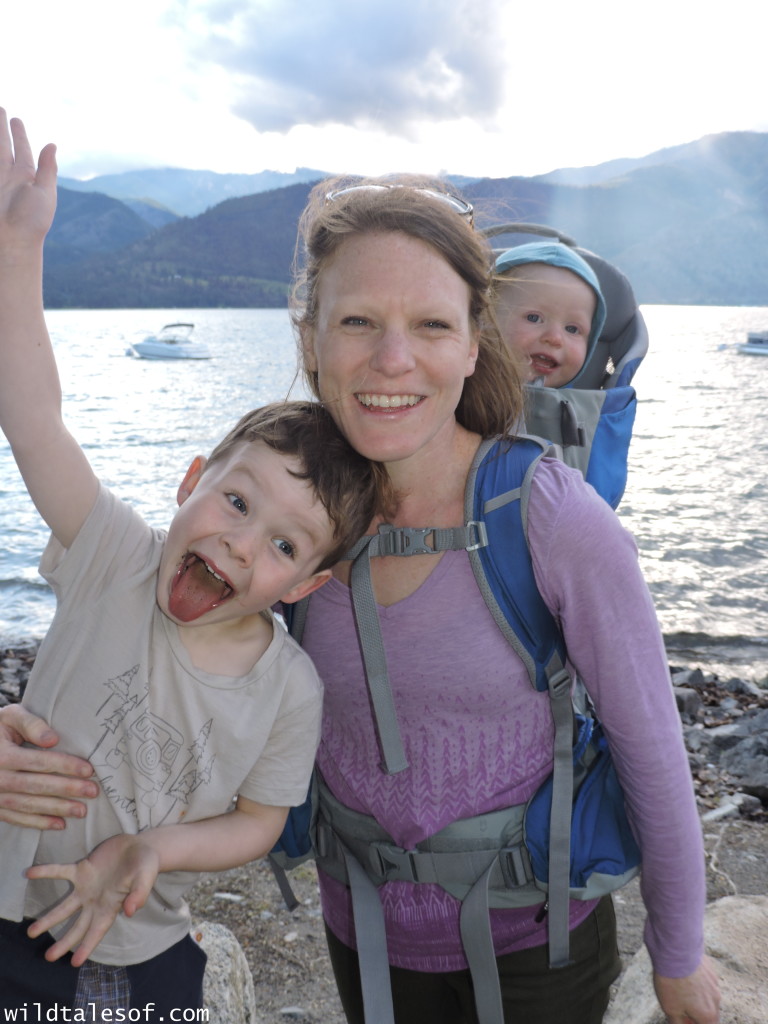 Notes on Chasing Windmills & Merino Wool:
As we've learned over the last year, caring for merino wool is different than taking care of more typical cotton and blended fabrics,  so I wanted to share a few notes from our experience:
Follow washing and drying instructions carefully.  Chasing Windmills suggests machine washing on a cold cycle using a mild detergent, and tumbling dry on a low setting.  Better yet, we've found it best to air dry.
Be sure to avoid fabric softeners & make sure items (like zippers) that can snag are tucked away as they can damage the wool.
We've found that the Chasing Windmills gear does NOT need to be washed after each wearing.  Often garments can handle 2 or 3 wearings, and can be spot treated here and there if necessary rather than going through an entire wash cycle.
While most of the garments in the Chasing Windmills kids clothing line are lighter in color (and thus can "attract" stains), I've found that if treated in a timely manner, most spots will come right out with water and stain remover.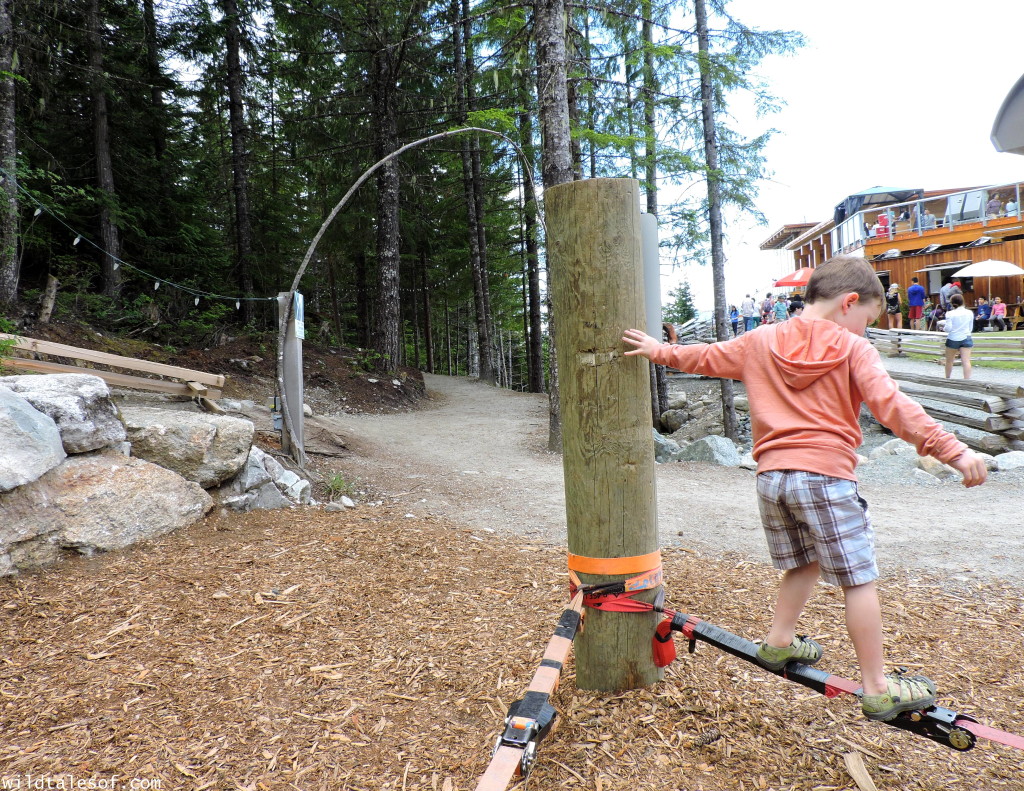 To purchase Chasing Windmill apparel for your kids:
Do you have any tips on packing light? Please share! Do you have any merino wool garments? We'd love to hear what you think.
Come join the conversation! You can keep up to date with each and every post by subscribing to the blog via email. We'd also love to have you join us on all of our adventures by "liking" our facebook page, following us on twitter, and exploring with us on Instagram! If you enjoyed this post, please "like it", "tweet it" or "pin it"!