We just returned from our much anticipated road trip to Vancouver Island with visits to Victoria and Tofino! We have many stories to share, with ups and downs worth reflecting on, but first I wanted to give you an overview of our journey!  Vancouver Island, located in British Columbia on the Pacific coast of Canada, truly is a special place, and I can't wait to dive into the specifics and tell some of the tales of our adventure.
In the meantime though, here you'll find our 7-day itinerary with activity highlights, and some of the restaurants we chose for our meals (one of our favorite parts of travel).  You'll see that we broke up our roughly 7 days of travel into 2 destinations: Victoria & Tofino.  This provided a great balance of city and small town.  Victoria is British Columbia's capital city, and while it's smaller than it's close neighbor Vancouver, it's still a thriving metropolis with a population of about 350,000 in the greater area.  Tofino is a small coastal town (about 4.5 hours from Victoria) on the Pacific Ocean of just under 2,000 residents.
Family Road Trip to Victoria & Tofino, BC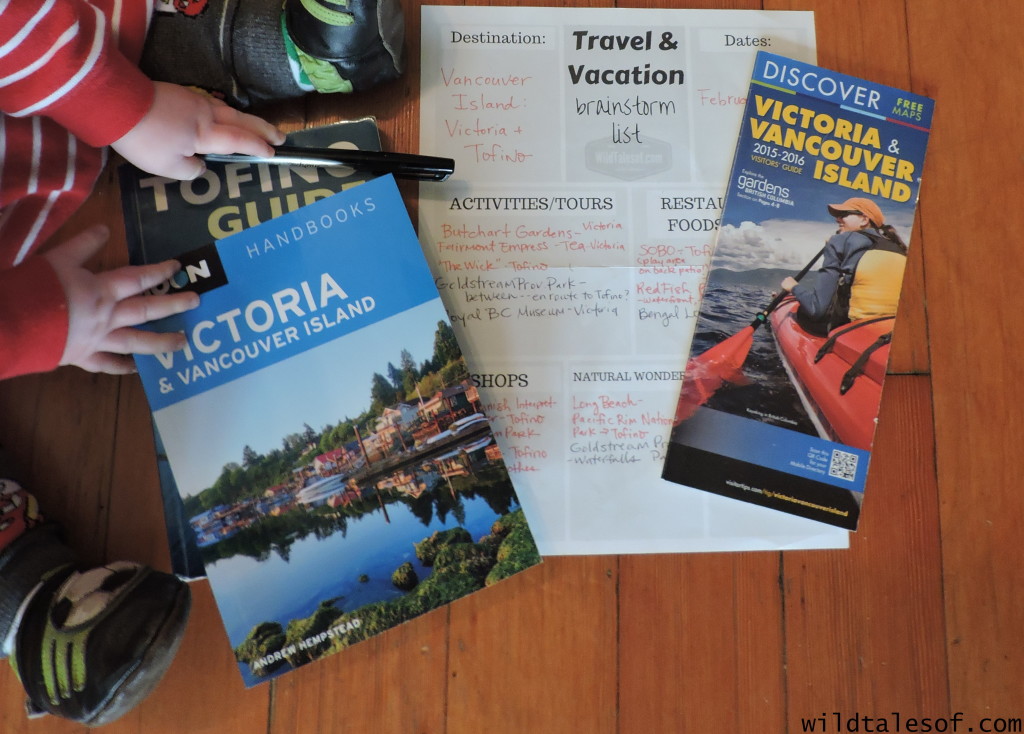 Day 1: Drive & Ferry Ride to Victoria, BC
Drive from Seattle to Tsawwassen Ferry Terminal (3 hours)
Ferry from Tsawwassen, BC (30 minutes from US-Canada border) to Swartz Bay (Victoria) (2 hours)
Dinner on the ferry
Arrival to DoubleTree Victoria (30 minutes)
Day 2: Victoria, BC
Downtown Victoria & lunch at the Rebar in Bastion Square
The Butchart Gardens
Dinner at Pagliaccis & downtown shopping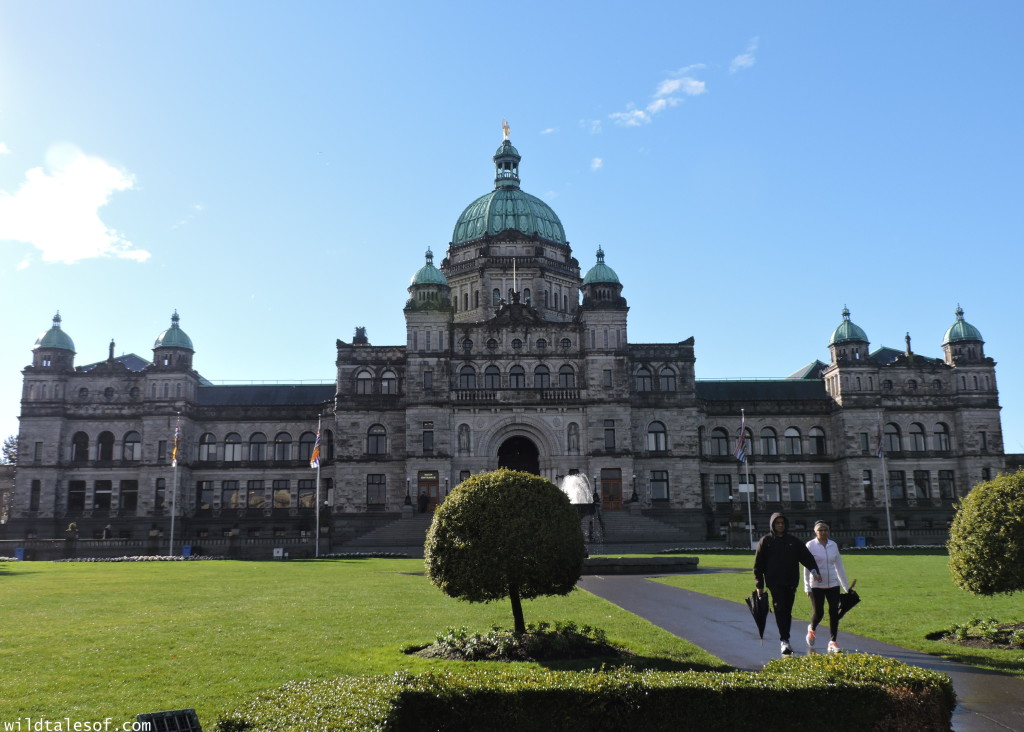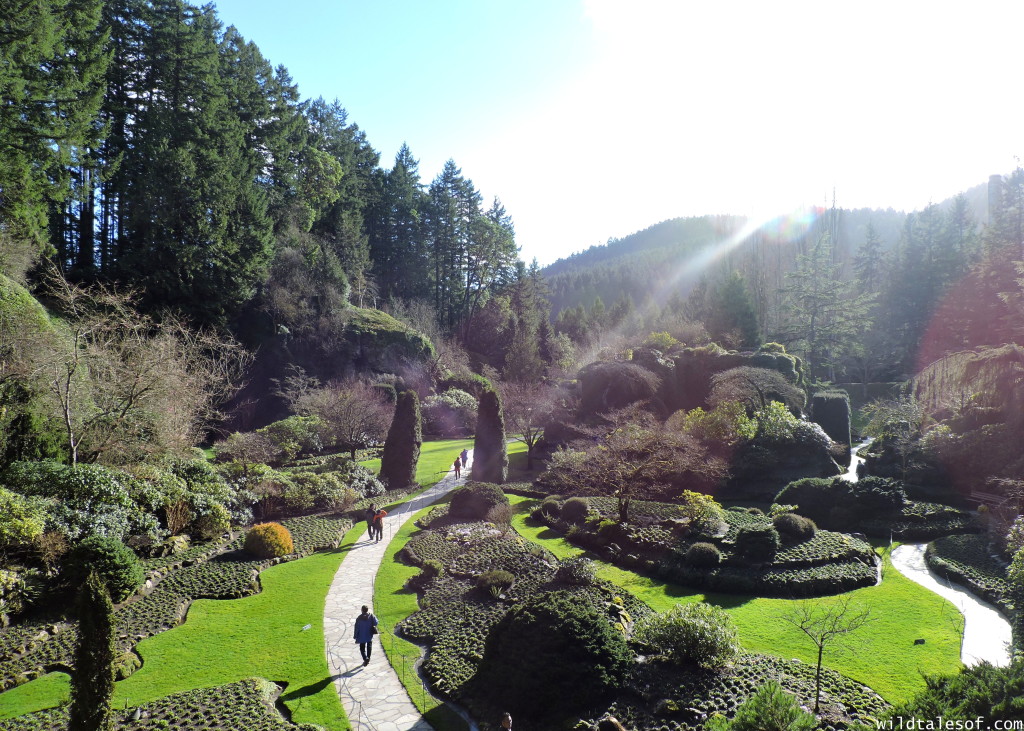 Day 3: Victoria, BC
Royal BC Museum
Lunch at Bengal Tiger in the Fairmont Empress
IMax movie at the BC Museum
Rainy walk to Beacon Hill Park
Dinner at Irish Times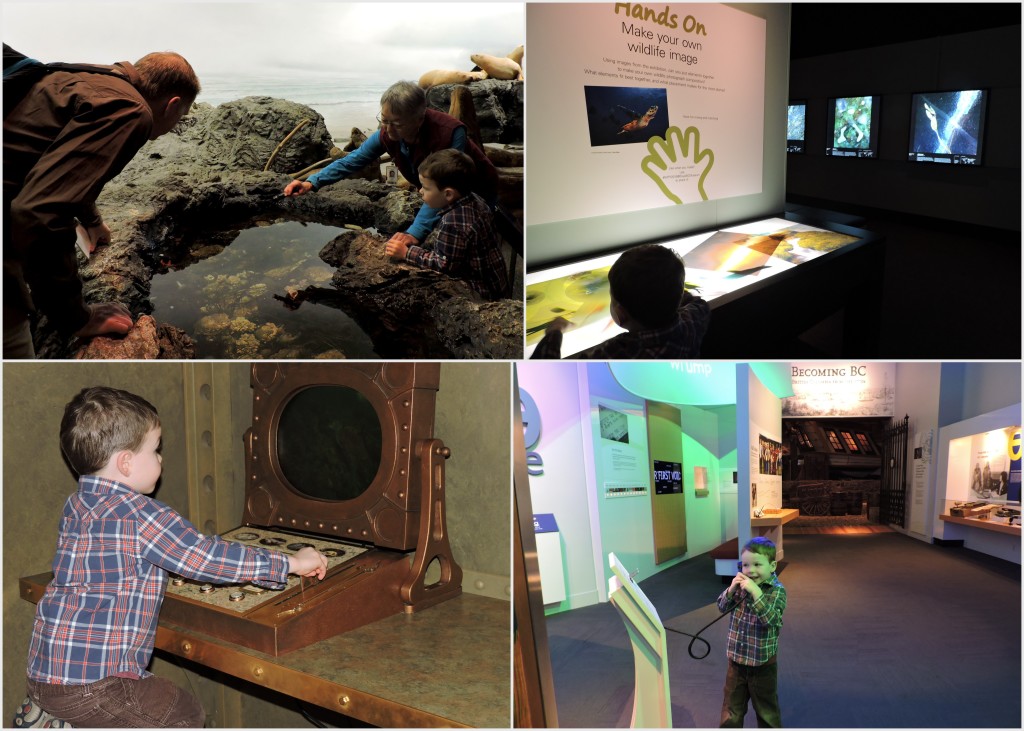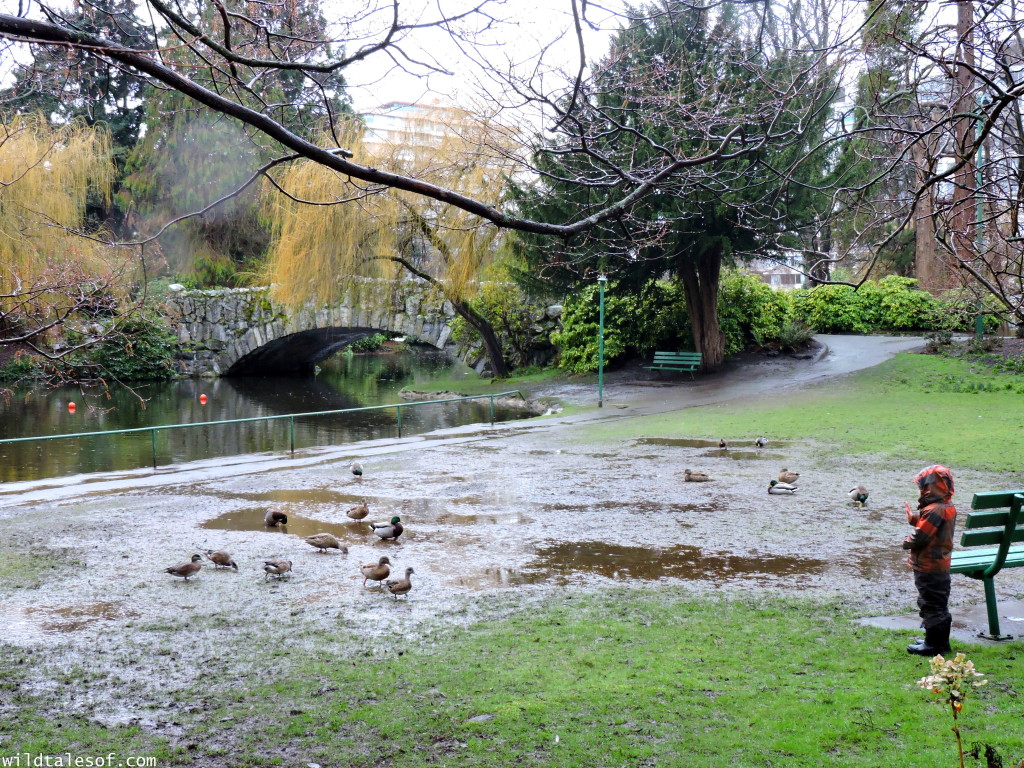 Day 4: Drive to Tofino, BC
Lunch pit stop in Port Alberni for fish and chips at Bare Bones
Arrival at Ocean Village Resort in Tofino
Beach exploring at MacKenzie Beach
Dinner at SoBo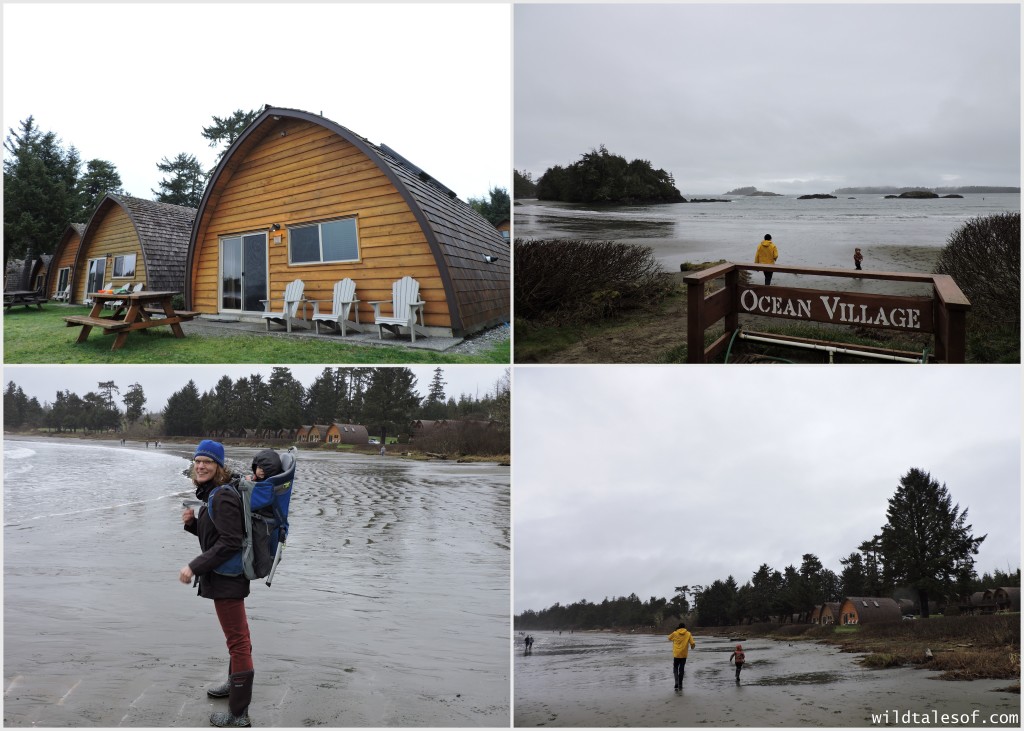 Day 5: Tofino, BC
Breakfast at Common Loaf
Pacific Rim National Park Reserve: Schooner Cove Hike & Rainforest Loop-A Hike
Date Night: Shopping in downtown Tofino, then Driftwood Cafe at Wickaninish Inn Happy Hour & Wolf in the Fog Dinner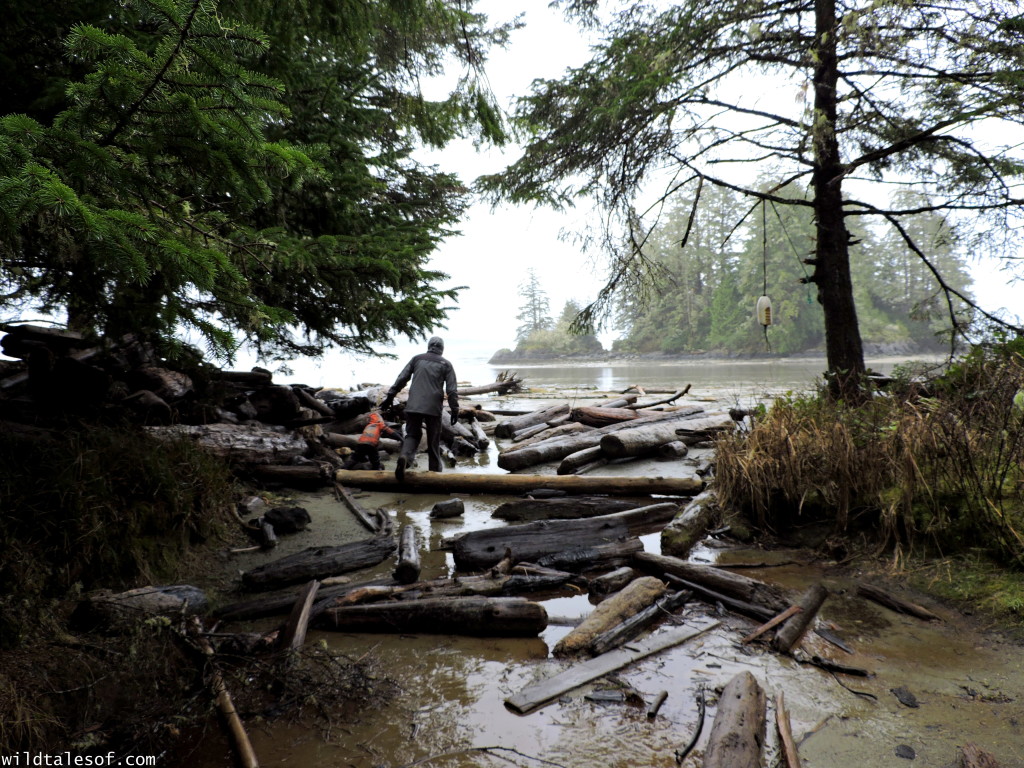 Day 6: Tofino, BC
Breakfast and coffee at Tofitian
More beach exploring & tide pooling at MacKenzie Beach
Lunch at the Wildside Cafe
Afternoon treats and exploring downtown Tofino
Tonquin Trail Hike
Leftovers for Dinner!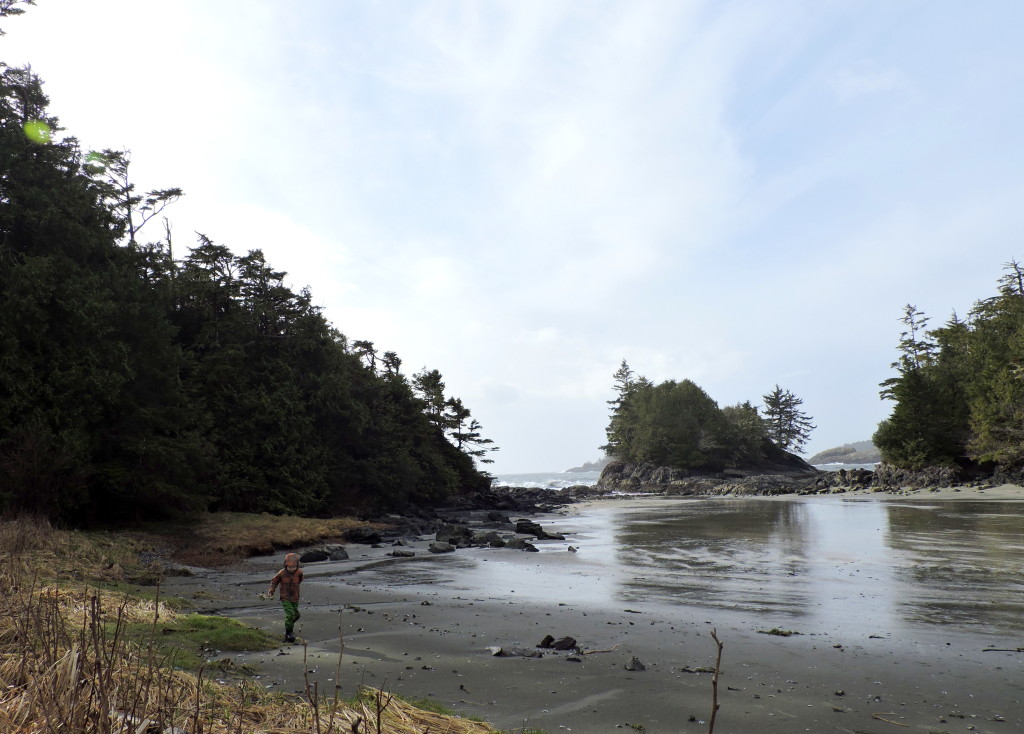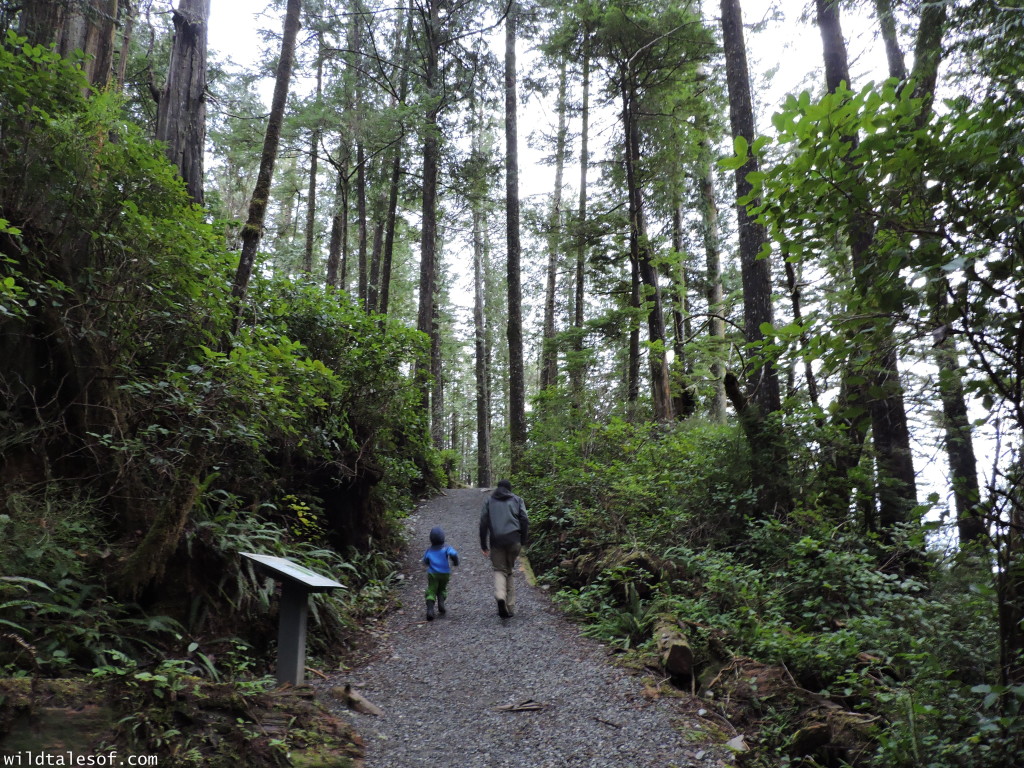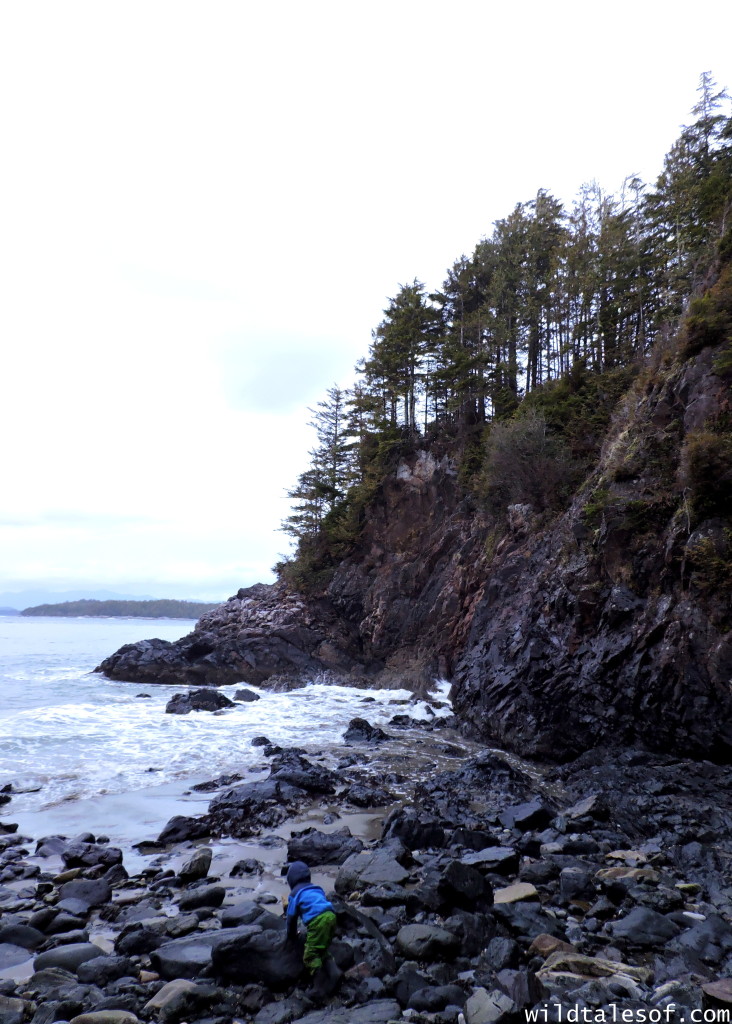 Day 7: Drive Home to Seattle
Tofino the Ferry Terminal (3 hours)
Ferry from Duke Point (Nanaimo, BC) to Tsawwassen (2 hours)
Lunch on the Ferry
Drive from Tsawwassen to Seattle (3 hours)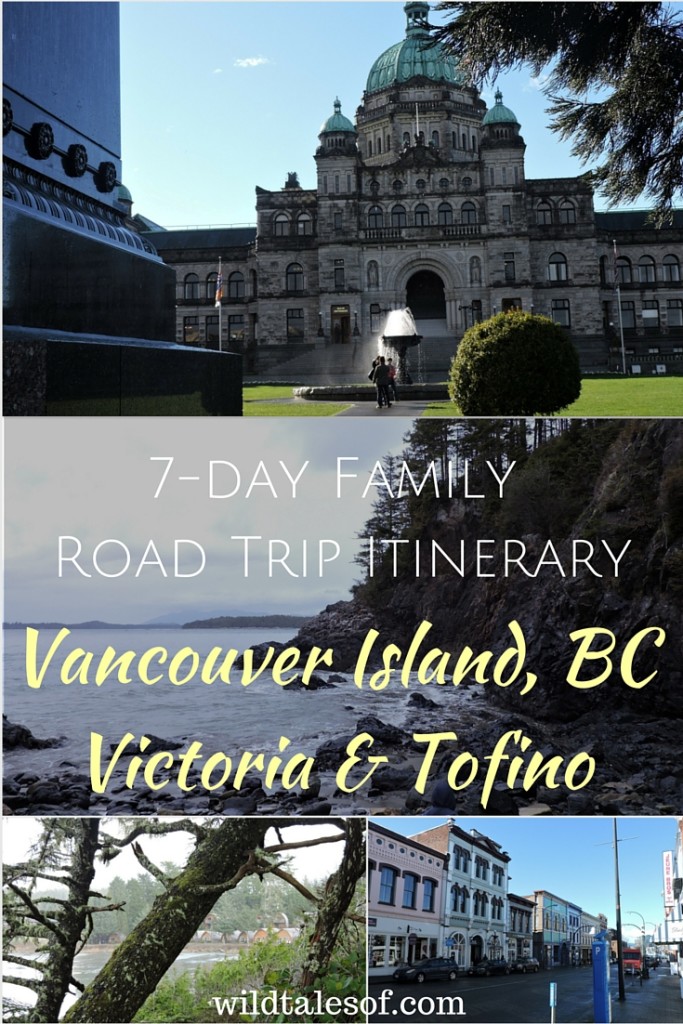 Have you traveled to Vancouver Island? Tell us about your experience! Also, if there's a place (activity, hike, beach, etc) in particular you'd like to read more about, let us know!
You'll receive our free road trip packing list printable!  After signing up (name & email), we'll send you the special password to our resource library where the printable is located. We've listed all of the essentials for road trip travel with babies and young children, and left room for extras unique to each family.  The newsletter goes out every Wednesday, and in addition to updates from the blog, subscribers receive an extra dose of inspiration in the form of travel tips, deal alerts, and how-to's for adding more travel and adventure into their lives!
Come join the conversation! You can keep up to date with each and every post by subscribing to the blog via email. We'd also love to have you join us on all of our adventures by "liking" our facebook page and following us on twitter! If you enjoyed this post, please "like it", "tweet it" or "pin it"!