While most Americans stick closer to home for the fourth of July to celebrate with parades, barbecues, and fireworks, this year we fled the country and traveled to Vancouver, BC with our kids.  I've never been out of the United States for the holiday, but my mom's Alaska cruise return point was in our neighboring Cascadian city so we decided to meet up with her and make a long weekend trip out of it.
Vancouver, BC is just about 3.5 hours driving distance (depending on border crossing waits) from our home in Seattle, but while we've traveled to other destinations in BC, we hadn't visited with the kids yet! And when I stopped to think about it, I realized that I hadn't visited since the 2010 winter Olympics.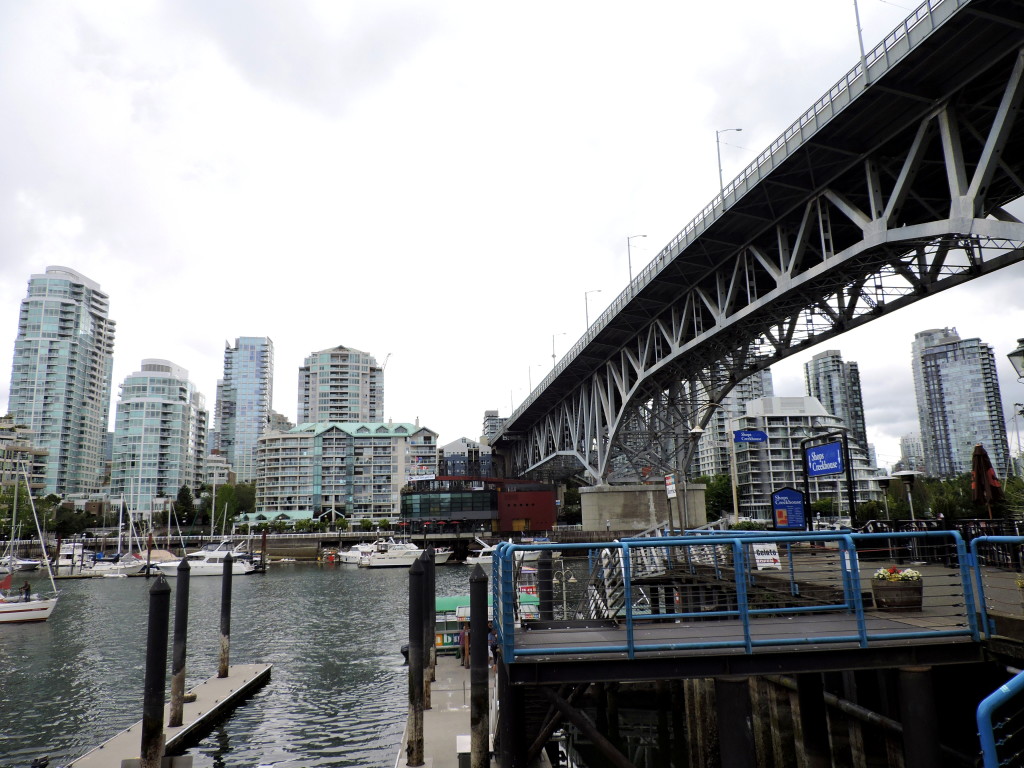 From the moment we drove back into the area, we knew we had to utilize this great city for our travels and adventures more. Our rental condo was located right next to Rogers Arena where the Vancouver Canucks Hockey Team plays.  When Bergen (our 4.5 year old) realized this on our first evening in town, he requested to come back for a game.  That was all the motivation we needed, so we now have an October trip on the calendar!
On this particular summer visit, we feel like we did a pretty darn good job covering the downtown core in our few short days. Here's a look at what we were up to in the form of an itinerary and photo journey.
Day 1: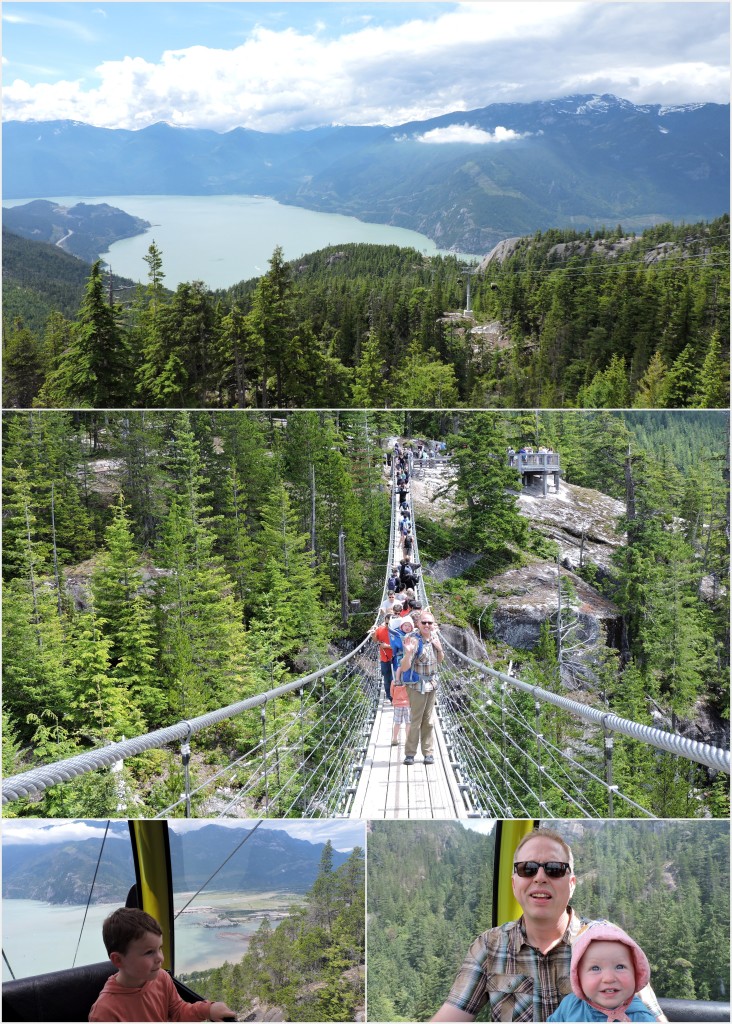 Day 2:
Coffee and Breakfast Treats at Trees Organic Coffee
Bus to Stanley Park:
More exploring in the Gastown neighborhood & waterfront
Dinner at Steamworks Brew Pub
Dessert at UYU Soft Serve Ice Cream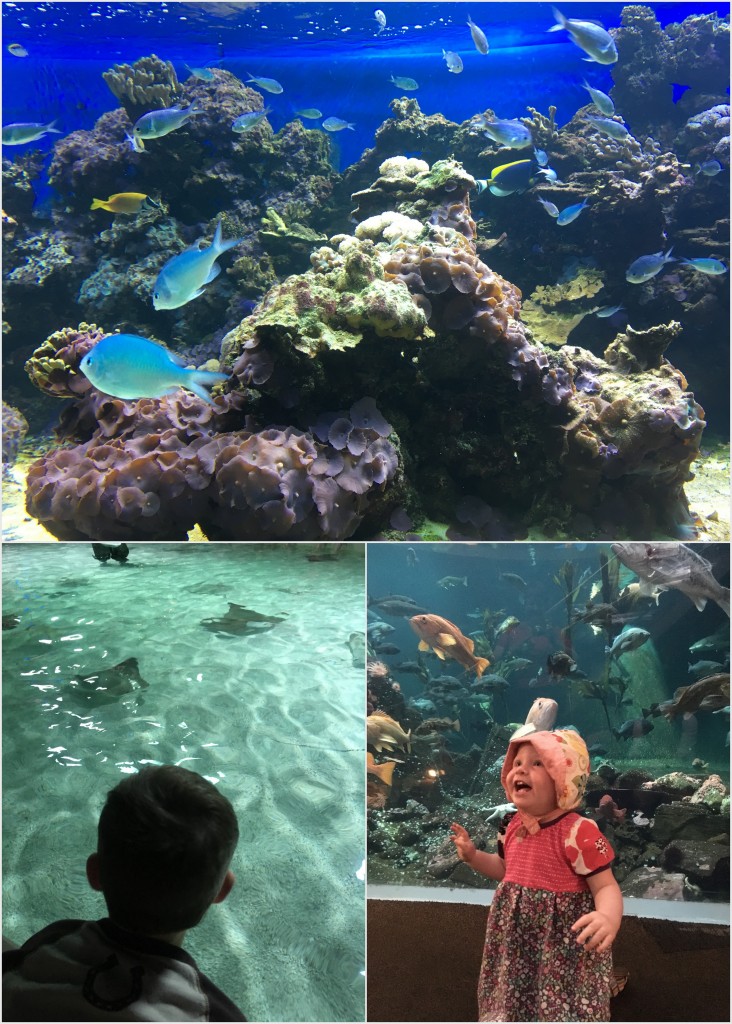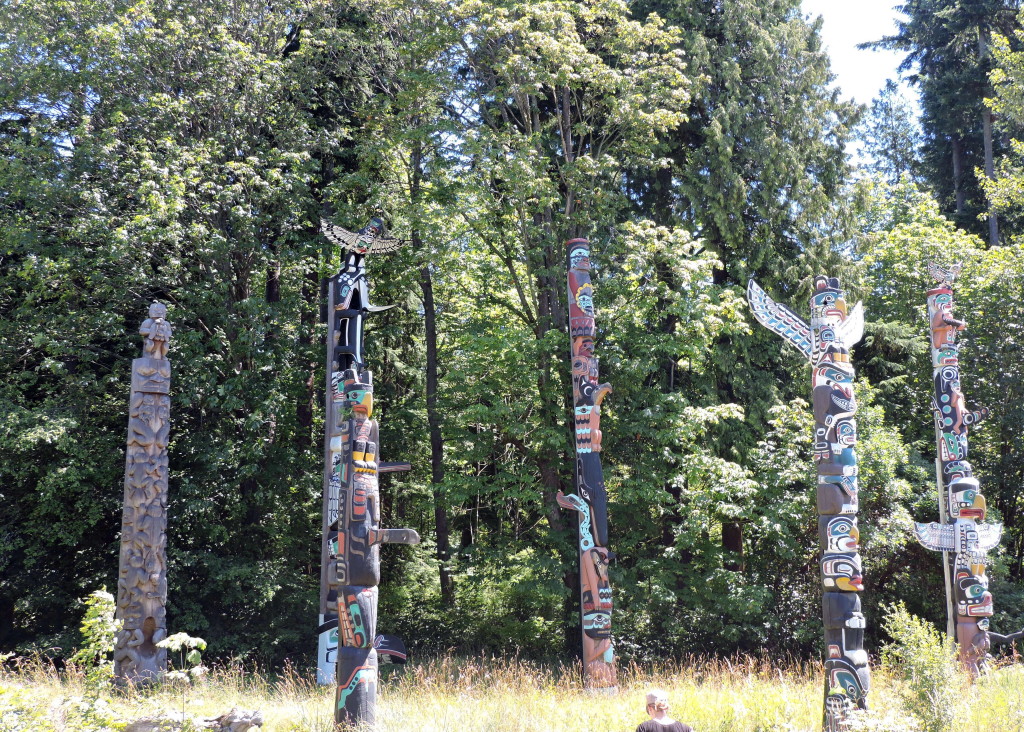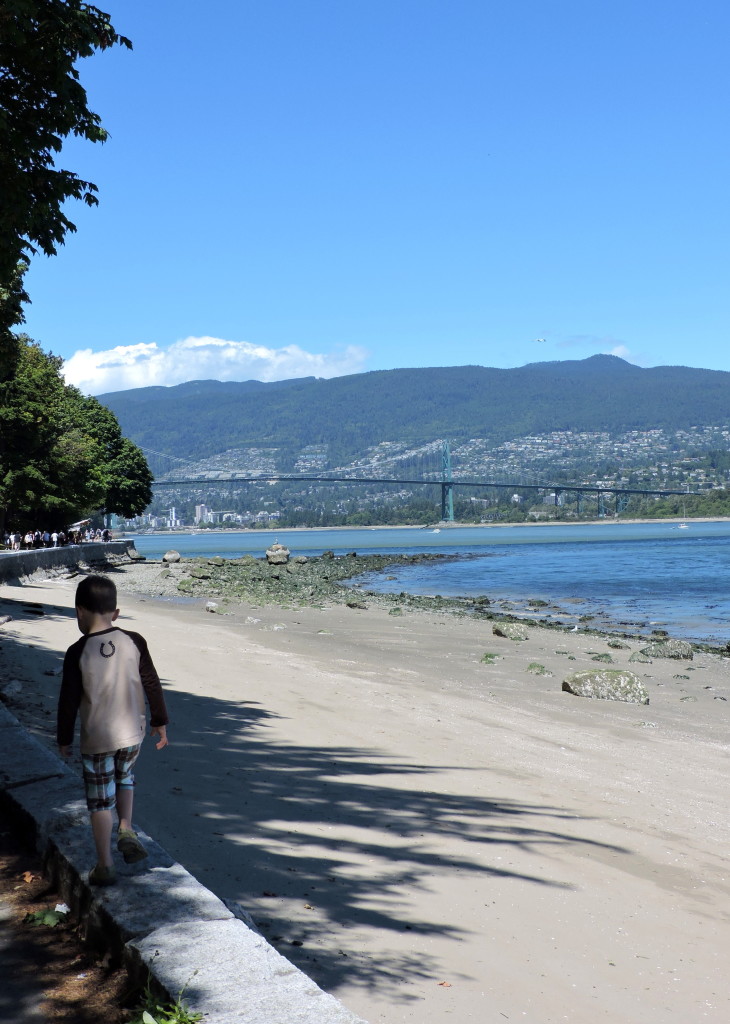 Day 3:
Breakfast at Acme Cafe
Walk through Chinatown to Creekside Park (near Science World)
Aquabus to Granville Island
Lunch at the Public Market
Exploring in the Yaletown neighborhood
Dinner at The Flying Pig
Shopping along Robson Street with Bubble Tea at Bubble World for Dessert!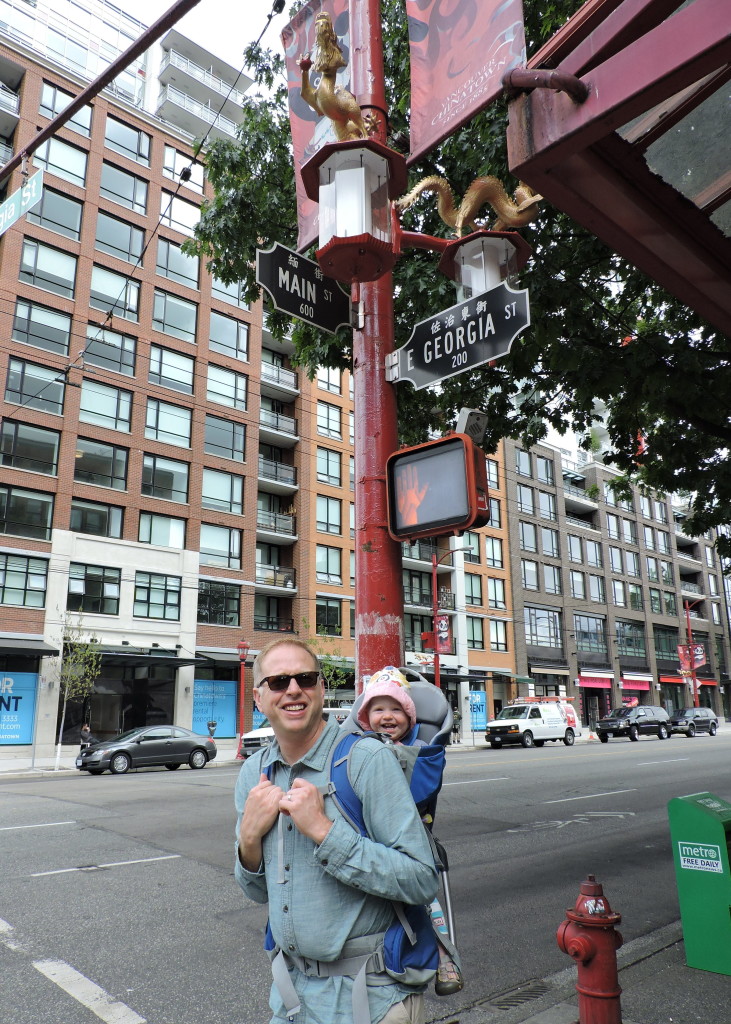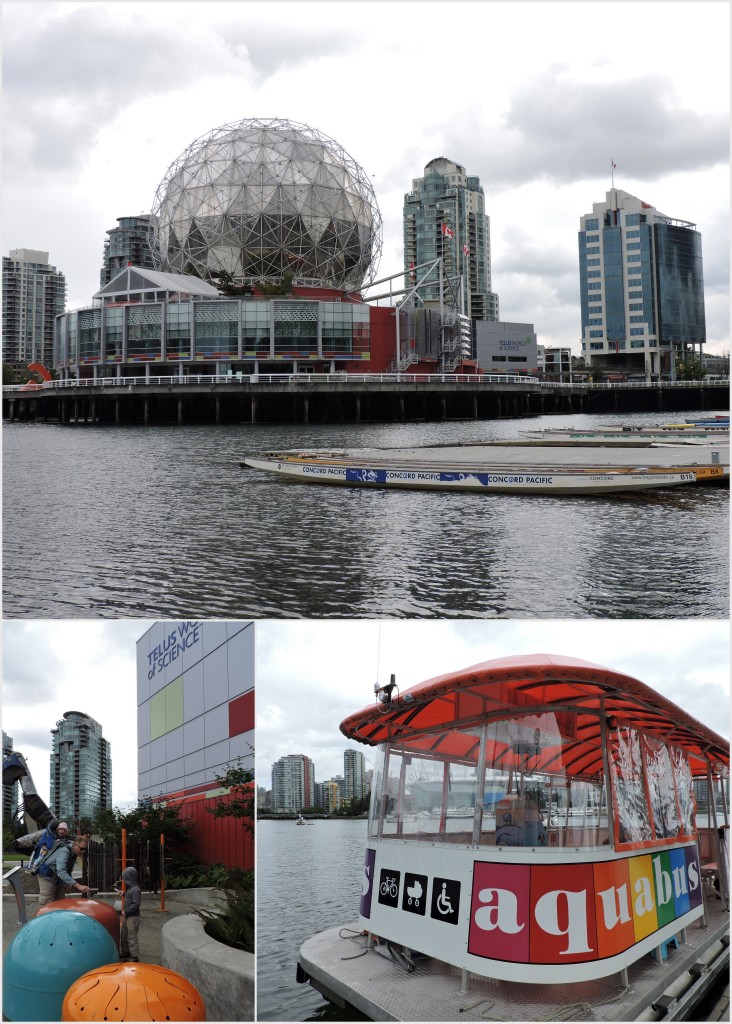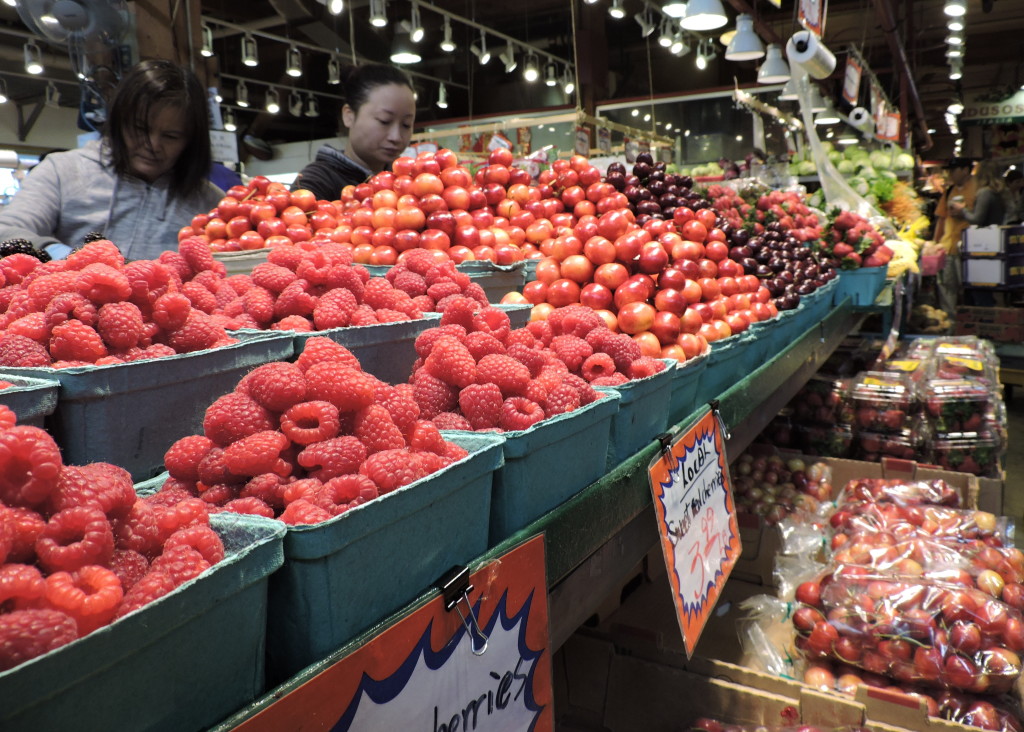 Day 4:
Breakfast at Phat in Yaletown
Coffee at Small Victory
More shopping and exploring along Robson Street, Nelson Park & Mole Hill community
Drive home to Seattle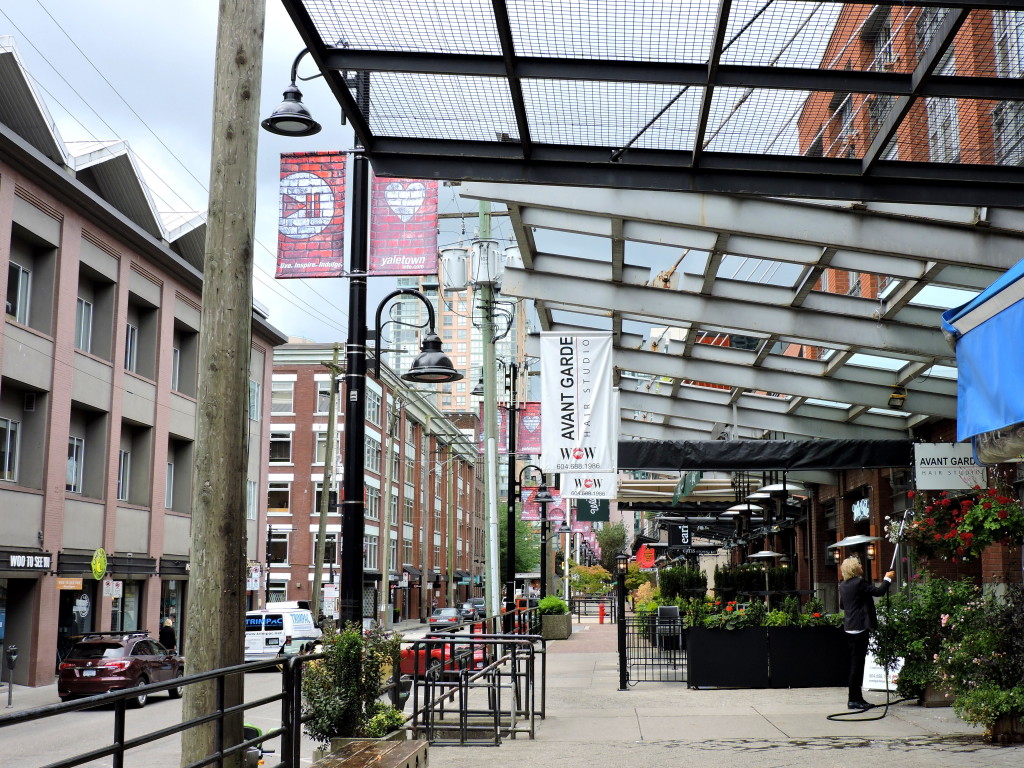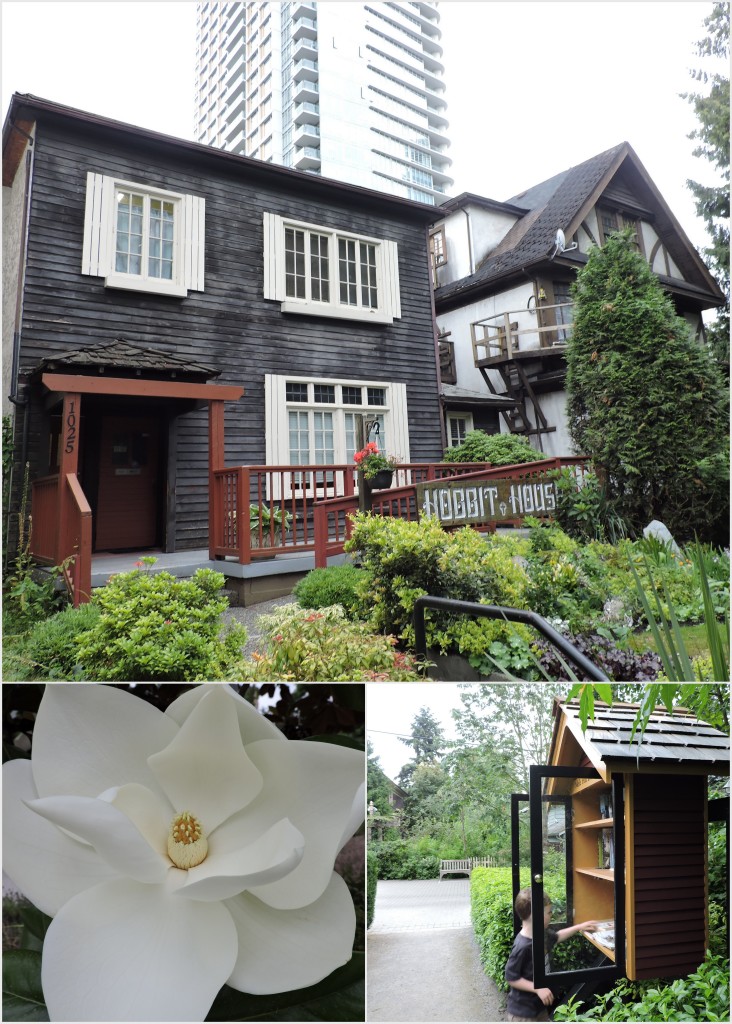 Have you traveled to Vancouver, BC? Tell us about your favorite sights! More of BC adventures.
Come join the conversation! You can keep up to date with each and every post by subscribing to the blog via email. We'd also love to have you join us on all of our adventures by "liking" our facebook page, following us on twitter, and exploring with us on Instagram! If you enjoyed this post, please "like it", "tweet it" or "pin it"!