As an ambassador for Dawn Dish Soap, this post in written in partnership with their Dawn Helps Save Wildlife campaign. 
What are your favorite ways to celebrate Father's Day? As I look back on the celebrations we've had for my husband Slaed these last six years, it's the experiences more than the actual presents that stick out to me.  Planning a special day to honor Dad will not only create amazing memories, but it's also the more sustainable choice!
I could be wrong, but chances are, Dad has everything he needs.  A physical gift would likely just add household clutter and inevitably end up in our landfills.  Let's rethink the ties, socks, t-shirts, and tools of past Father's Days.  Instead, consider recognizing the Dads in our life in a more environmentally friendly way.  Let's impact the earth positively rather than add to the problem.
In an effort to encourage an environmentally friendly Father's Day, I've compiled 11 ideas for families.  The list includes:
Ways to educate and build awareness about our natural world
Ways to enjoy the outdoors with minimal impact
Ways to volunteer or give back to the environment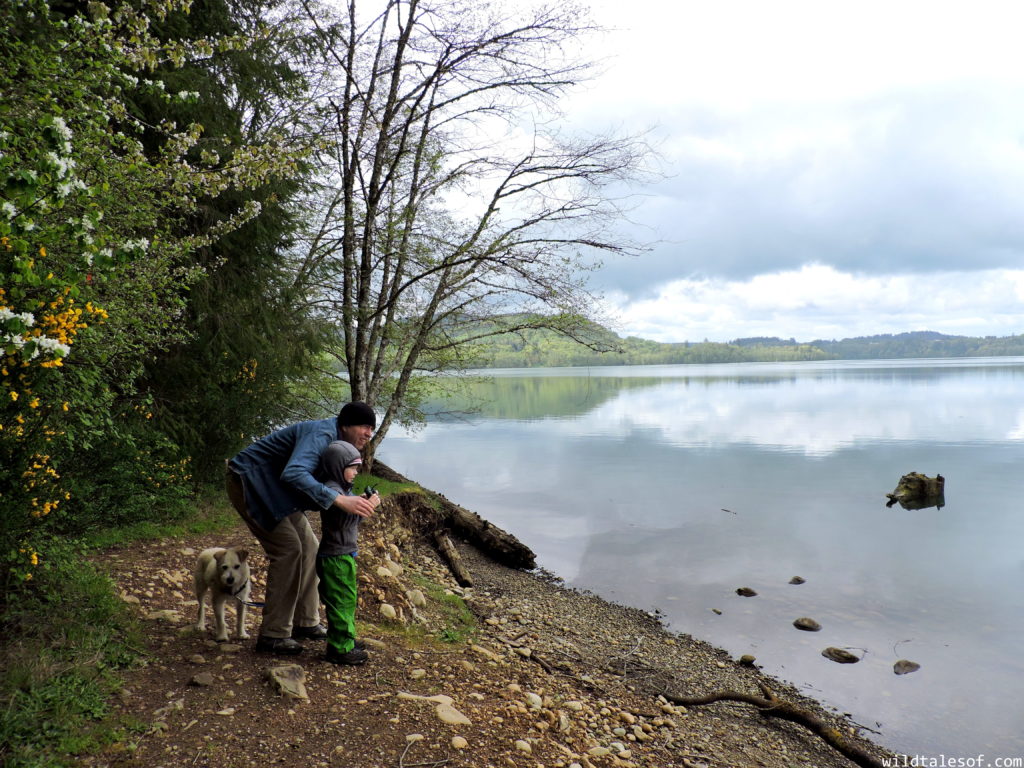 [Read more…]