We are well into summer, but Bergen (my 4.5 year old) and I just had a chance to sit down, and come up with a list of things we wanted to accomplish this season.  When we create this lists (past lists: end-of-summer, fall, winter, spring), I often think about what we already have planned and on the calendar, and we brainstorm and look through books to come up with ideas that are quintessential to that particular season.  Then I consult my husband Slaed, and he fills in the gaps with anything we might have overlooked.
The end product is a list of 10 to 15 items.  Some involve travel, some involve the outdoors, we have day trips, city outings, even crafts.  I'd like to be able to get to every single item on the list each season, but that doesn't always happen.  Sometimes it does, but often we get to most of it!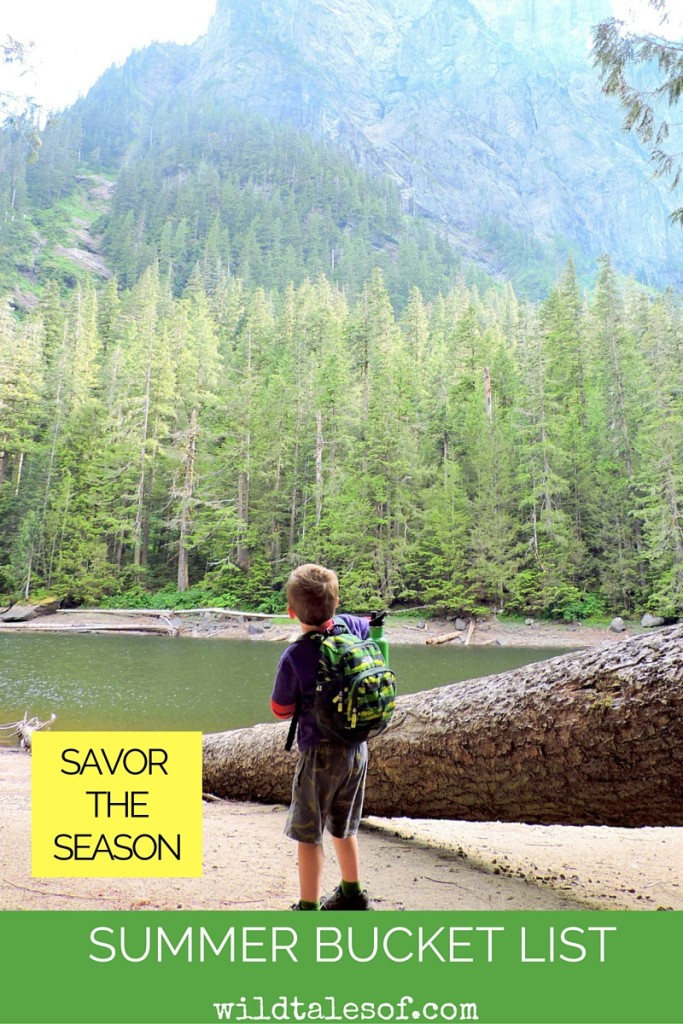 2016 Summer Bucket List
Go Camping.
We've gone cabin camping with Georgia (our 18-month old), but she's yet to experience the process of pitching tents and really sleeping out in nature.  We're excited to be heading to Washington's Kitsap Peninsula in August for our first family tent camping trip since Bergen was 2 years old!
2. Mushroom Hunting.
On our most recent hike on Cougar Mountain, Bergen and I noticed a plethora of mushrooms along the trail, particularly growing on the trunks of trees.   I'd love to be able to identify some of them, so next time we hit the trail, I'm going to bring along our Pacific Northwest field guide so we can give it a try.
3. Go Fishing.
This was one of Bergen's ideas! He got to go fishing last summer during our road trip through Montana, and loved it! Unfortunately, we don't really have any fishing supplies or skills, so I'm not sure how we'll make that happen, but who knows!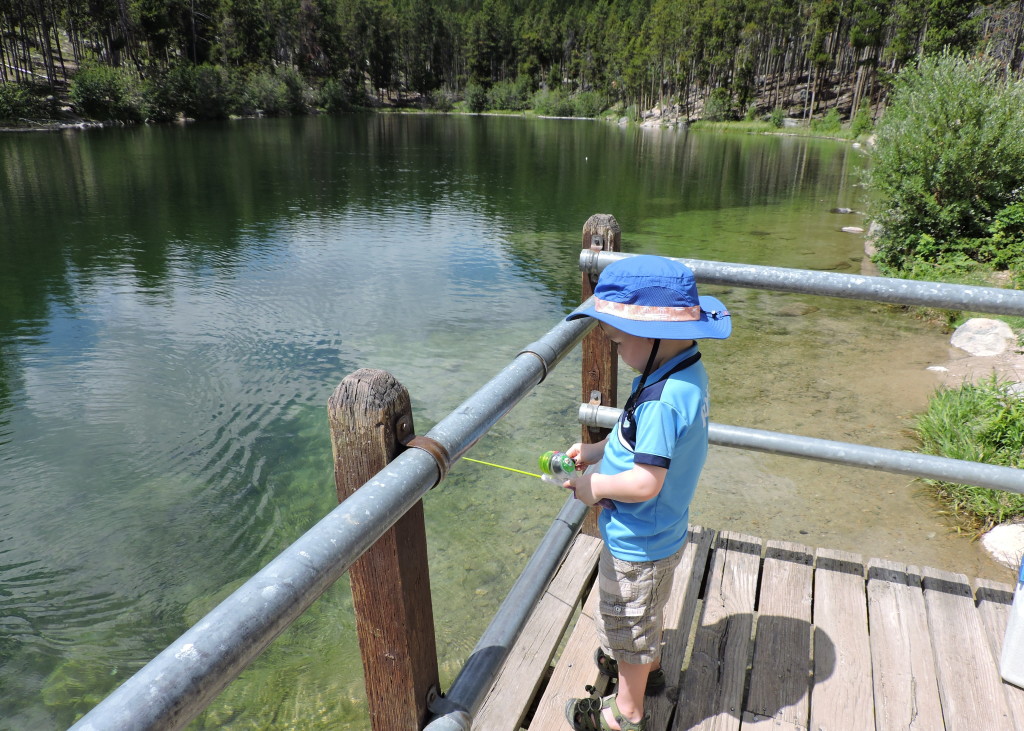 4. Learn to Swim.
Thanks to his hard work in swim lessons, and utilizing the pool in hotels and rentals whenever we travel, Bergen is almost a full blown swimmer.  He'll continue to take lessons this summer, and also experience the water in the lake, sound, and ocean during our travels. I'm pretty sure by the end of the season, he'll have some good water safety skills under his belt.
And not to leave Georgia out of the swimming equation, we just want her to continue to love and enjoy the water!
5. Pick Summer Berries.
We've already started to pick some of the blackberries that take over our Seattle sidewalks and alleyways (they're invasive & seedy, but a tasty treat nonetheless), but I'm hoping we'll also get back to Larsen Lake in Bellevue to pick blueberries.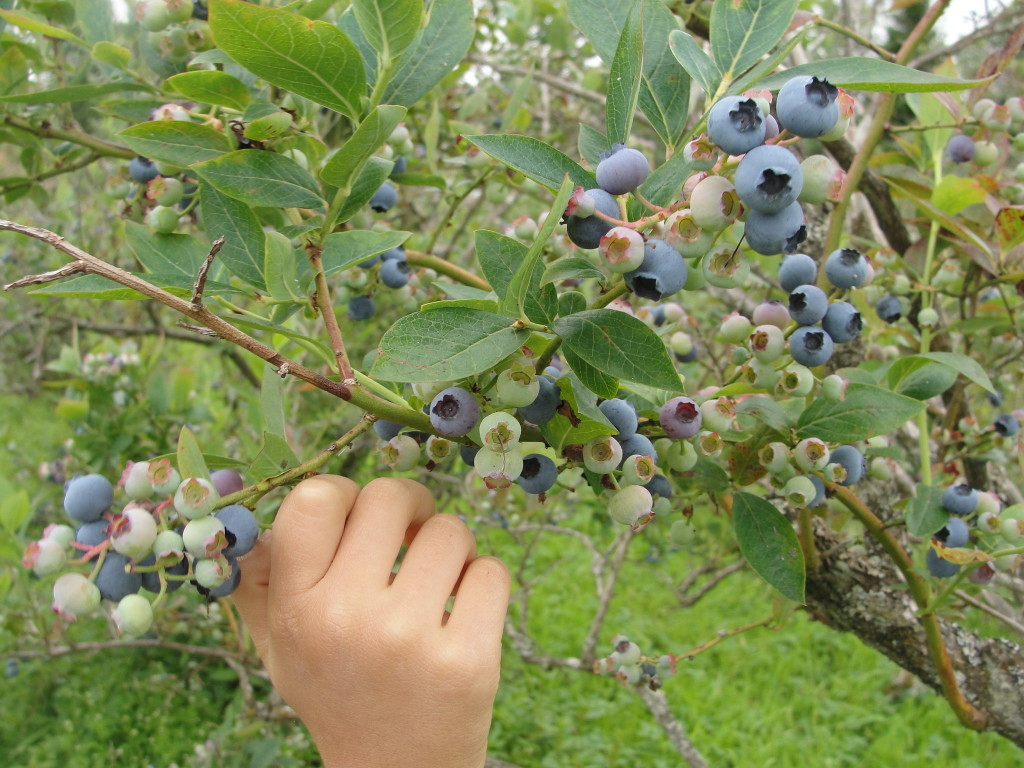 6. Go to the Lake.
Yes, there are tons of lakes to enjoy near our home in the Pacific Northwest, Lake Washington is always there to explore, but our summer tradition is to travel to Northern Idaho every July to Hayden Lake.  We reunite with the same friends, and just enjoy ourselves with swimming, boating, barbecue, and tons of laughs.
7. Go to the Beach.
I'm happy to report that we'll be returning as a family to North Carolina's Outer Banks in early September for one last summer hurrah.  We meet up with my entire family to the town that I grew up visiting several times a year.  It's a walk down memory lane, and a chance for Bergen and Georgia to have a blast with their cousins–7 kids in all!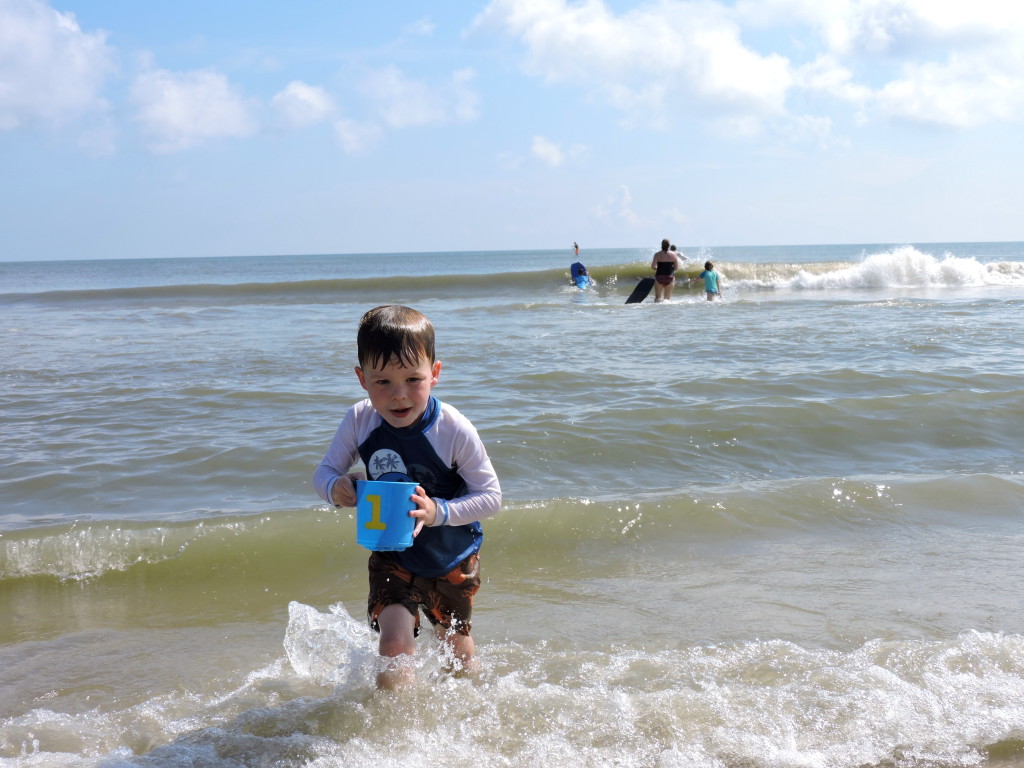 8. Butterflies and Baby Gorillas.
Seattle's Woodland Park Zoo just opened a brand-new butterfly exhibit that we can't wait to check out as a family! Even though Yola the baby gorilla has been around for many months now, we haven't had the chance to see her in the gorilla exhibit yet, and we're hoping to coordinate and see both during our next visit.
9. Cougar Mountain Zoo
And speaking of zoos, I think I've put the Cougar Mountain Zoo (located east of Seattle in Issaquah) on one of our lists before, but we have yet to visit! With a more flexible schedule this summer, I think we can make time.
10. Visit Mount Rainier.
Bergen came up with this idea all on his own! On our way home from cabin camping in Lewis County last spring, we detoured in order to visit the National Park (it was one of the fee-free days!), but didn't get to spend a whole lot of time.  He mentioned that he wanted to hike in the snow.  We'll see what we can do!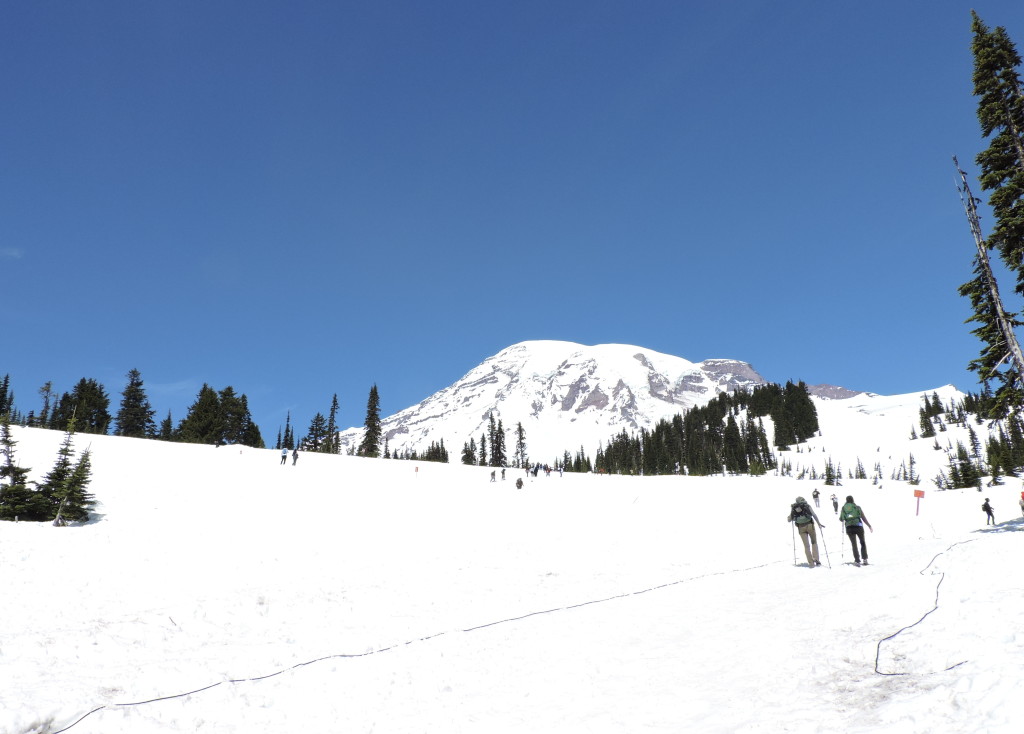 11. Go Bowling.
This request from Bergen definitely made me chuckle! He's watched his Gramma bowl in her league, so maybe that's what inspired his interest.  And if we experience any heat waves like we did last summer, an air-conditioned bowling alley just might be the perfect place to spend some time!
12. Summer Concert.
We didn't go to any summer concert last year with the kids, so we're looking forward to heading back to the Woodland Zoo for one of the Zoo Tunes concerts this August.  We have tickets to see Ziggy Marley.  I'm hoping Georgia enjoys the experience as much as Bergen has in years past!
What's on your list to do this summer? Any fun local adventures? Travel? We'd love to chat with you in the comments!
P.S. We love reading through the Kid's Outdoor Adventure Book to come up with ideas for our list!
Come join the conversation! You can keep up to date with each and every post by subscribing to the blog via email. We'd also love to have you join us on all of our adventures by "liking" our facebook page, following us on twitter, and exploring with us on Instagram! If you enjoyed this post, please "like it", "tweet it" or "pin it"! **Affiliate links are used in this post to direct readers to resources in our Amazon store.