Here in the Pacific Northwest, our little clan is lucky to have so many family friendly cabin and yurt rental options available to us!
We're fans of renting cabins and yurts as our accommodations when traveling for two reasons:
Cabin and yurt rentals in state parks and other campgrounds are often inexpensive.
Cabins and yurts provide what we love about camping–being close to nature–but allow for some creature comforts like heat, beds & electricity.
We've compiled a list of 5 of our favorite cabins and yurts from over the past few years of traveling in the Pacific Northwest as a family.  You'll see that our choices range in their geographical location to include coastal escapes, mountain retreats, and lake front getaways.  The common thread between them though is their coziness, comfort, and ability to allow us to unwind & enjoy the natural beauty of our surroundings. That and a good campfire too!
Cape Disappointment State Park, WA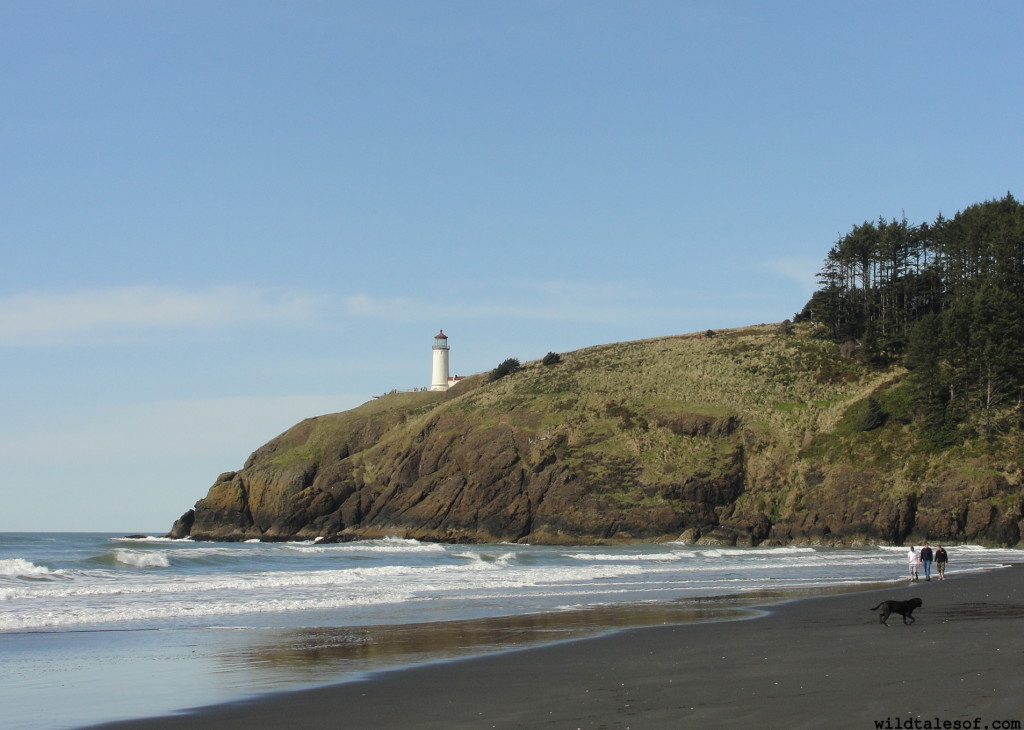 [Read more…]