Summer might not be "right around the corner", but in the world of travel (especially for those on a budget), it's important to start planning now. Since we recently booked a camp site for a long weekend in August, I thought I'd share a few quick tips for making camping reservations.
I love how camping combines my love of travel and the outdoors.  Even with all the extra work that goes into organizing and setting up, the uninterrupted outside family adventure makes it all worth it!  We plan to travel back up to Whidbey Island, Washington, and will stay for 3 nights in Fort Ebey State Park.
This will be our first time tent camping as a family for more than just 2 nights.  We decided on our last trip that 2 nights is just too short for all the effort of setting up tents, organizing the food, starting a fire (and on and on).  It's hard work, and we'd like to be able enjoy the glorious parts for a little longer.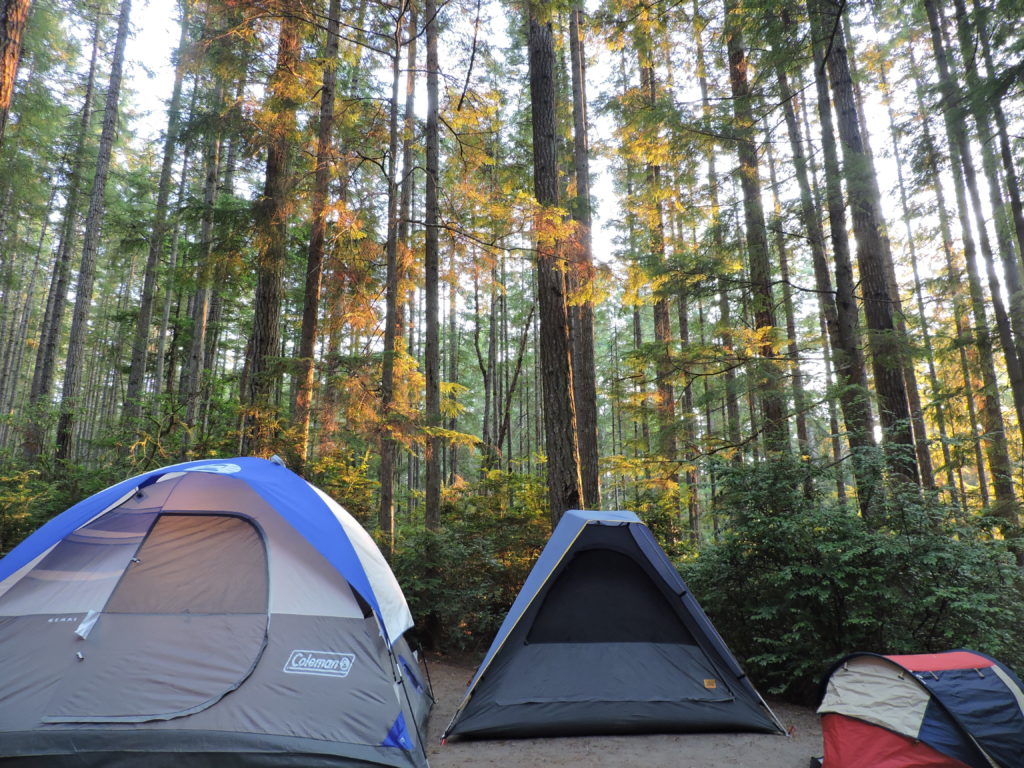 Tips for Making Camping Reservations
Book ahead (now!) for summer.  If you are hoping to stay at a state park campground or similar spot that takes reservations, it's smart to start looking now.  When we made reservations this week (mid-January), for the dates we selected, there were just a handful of spots remaining.
If possible, take a day trip to the destination, and poke around.  Get an idea of the layout of campsites, and see which one(s) would work best for you and your family.
Consider privacy.  Many booking/reservation systems will include information or ratings on various aspects of the campground and individual sites, and privacy (how open the site is to others passing by) is important to think about.
Know where the closest bathroom is located.  You most likely won't want to be right next to the bathroom, but if you have young children, you will want to be fairly close.
Be aware of high traffic areas.  Take a look at the campground map.  Camp sites located right next to trail access, beach and lake entrance points, and other "attractions" will be noisier (and sometimes less private) than those more "off the beaten path".
Do a quick google search.  Folks love talking about their favorite sites within campgrounds, and you can gain some good insights! Trip Advisor, Yelp, and YouTube are also great resources. Typing in something like, "best camping spot in ________state park" will often yield good, helpful results.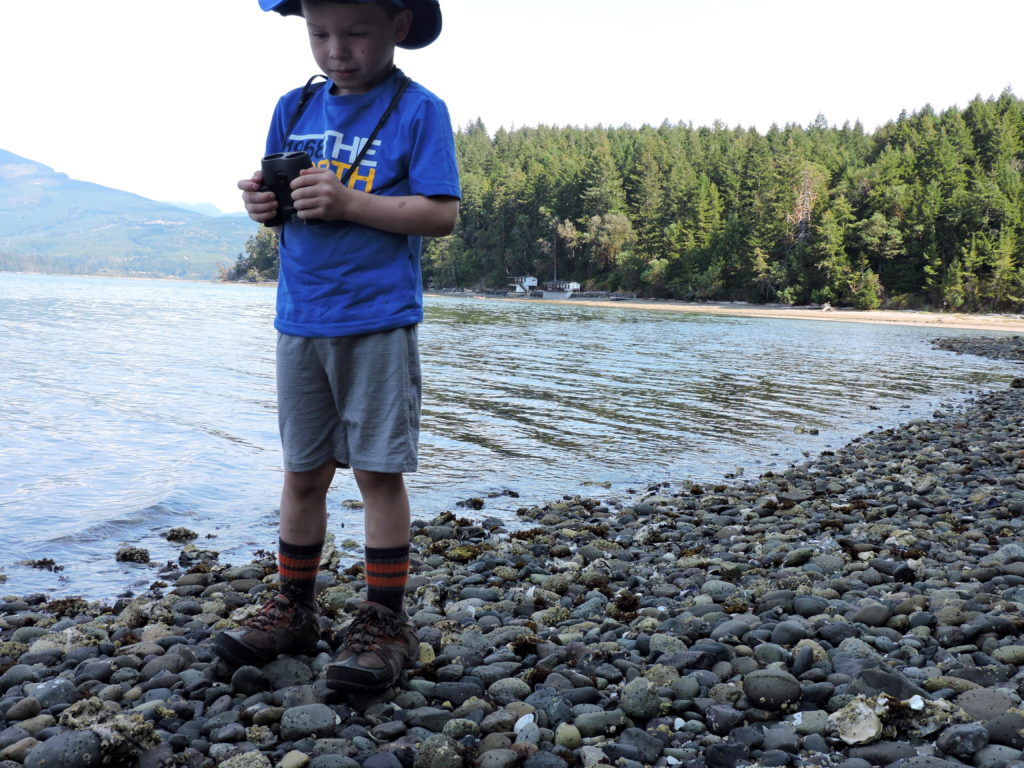 More Camping Tips and Inspiration on the Blog: 
Have you made your camping reservations for the summer? Where are you headed? We'd also love to know some of your favorite spots to camp!
P.S. Join our newsletter & receive free resources including our Packing lists (includes car camping & cabin/yurt camping)!
Subscribe here! 
Come join the conversation! We'd love to have you join us on all of our adventures by "liking" our facebook page and following us on twitter! You can also keep up to date with each and every post by subscribing to the blog via email.